Checkout These 10 Novels That Never Become Old; Checkout Here!!!
In this world of phone applications, social media, reading books are becoming obsolete. It is a rare scene now-a-days where a man is reading a book by holding it in his hands, and not through PDFs. The current generation has almost forgotten what is the pleasure of reading books. This article is specially for those who love to read books but do not know where to start. Check out these 10 novels that never become old no matter how many times you read. Some are famous classics, while some are modern genres, but all are worth reading. So, read and recommend your friends these 10 novels.
1. Frankenstein; Or The Modern Prometheus:
It's an 1818 novel by the English author Mary Shelley. Through the life of Victor Frankenstein, the author has given a social message. Technology and science can go too far. It has a negative after effect. The novel strongly advises us to believe in the sanctity of human life or else face a tragic end.
2. The Kite Runner:
It is one of the powerful novels written in 2003 by Kahled Hosseini. It tells the story of true friendship. The novel focuses on the story of Amir who struggles to find his place in this world because of traumatic childhood events. He tries to find a true friendship.
3. Pride and Prejudice:
It is an 1813 novel written by Jane Austin. It tells about the the courtship of two opposed characters where manners and courtesy are important. One should definitely read this novel once in life.
4. The Notebook: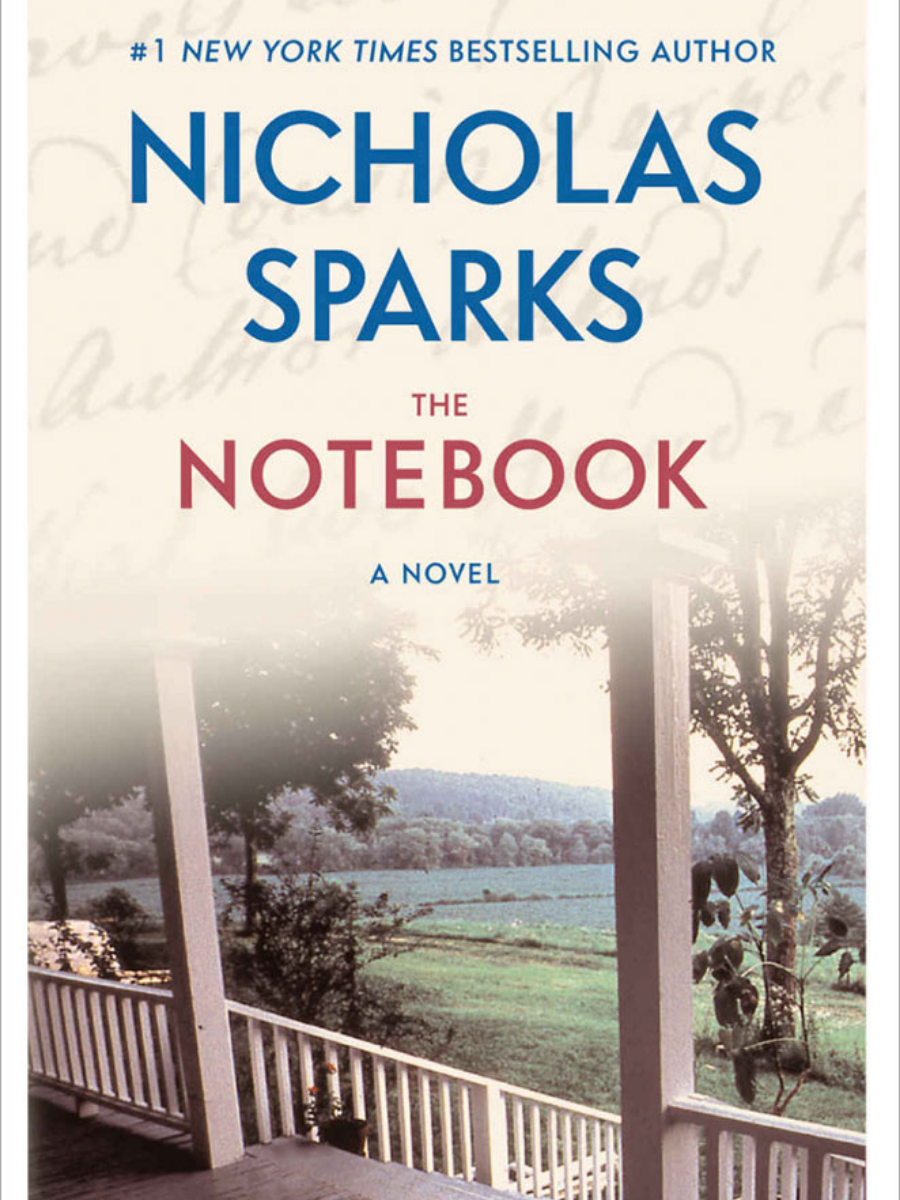 If you start reading this novel by Nicholas Sparks, you  will finish it one day. This 1996 novel tells that love conquers all. No matter how many drawbacks Noah and Allie faced, their love for each other brought back them together.
5. The Fault In Our Stars: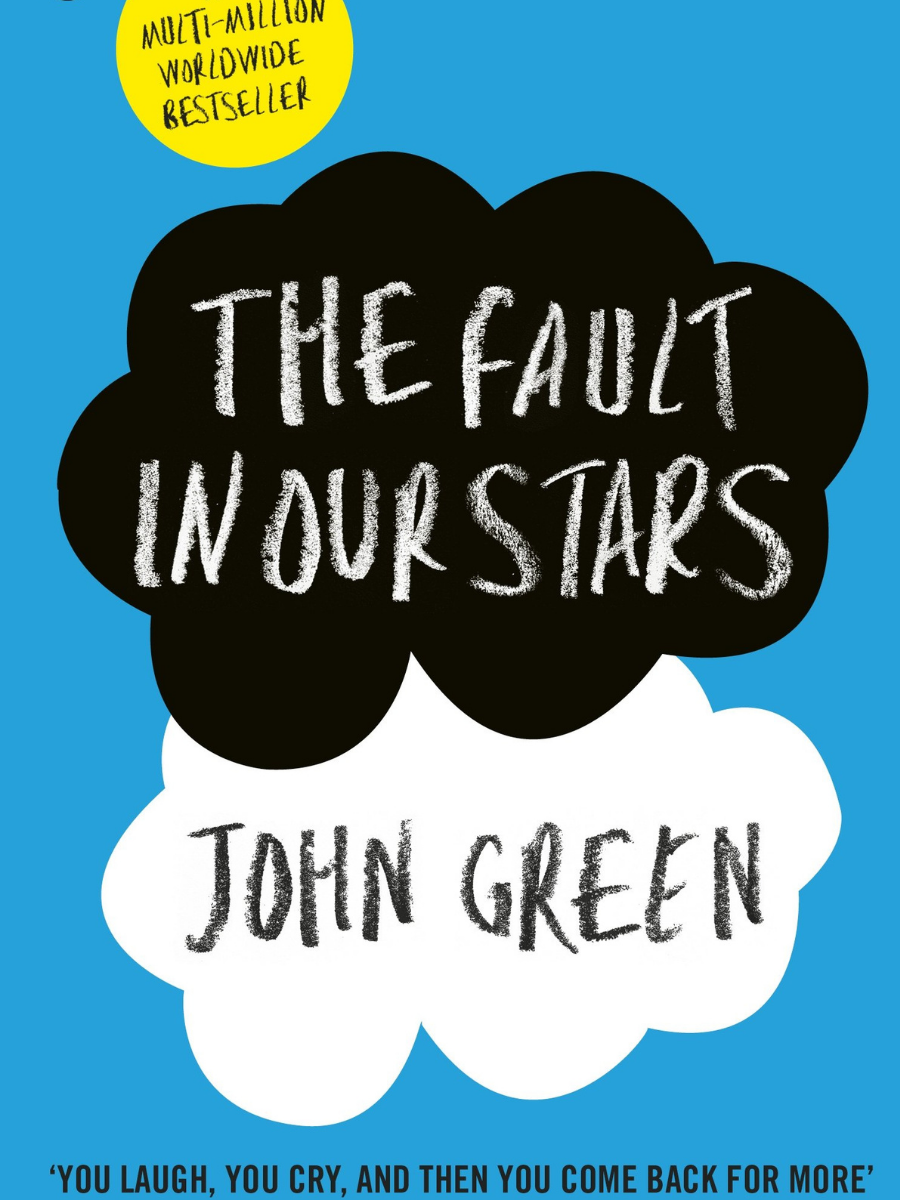 John Green's novels always make us glued to the story, and this novel is one of them. It was published in 2012. One of the best novels one can ever read. It conveys the message that we can thrive and lead a happy life, despite the imperfections of our unchanging destiny.
6. Far From The Madding Crowd: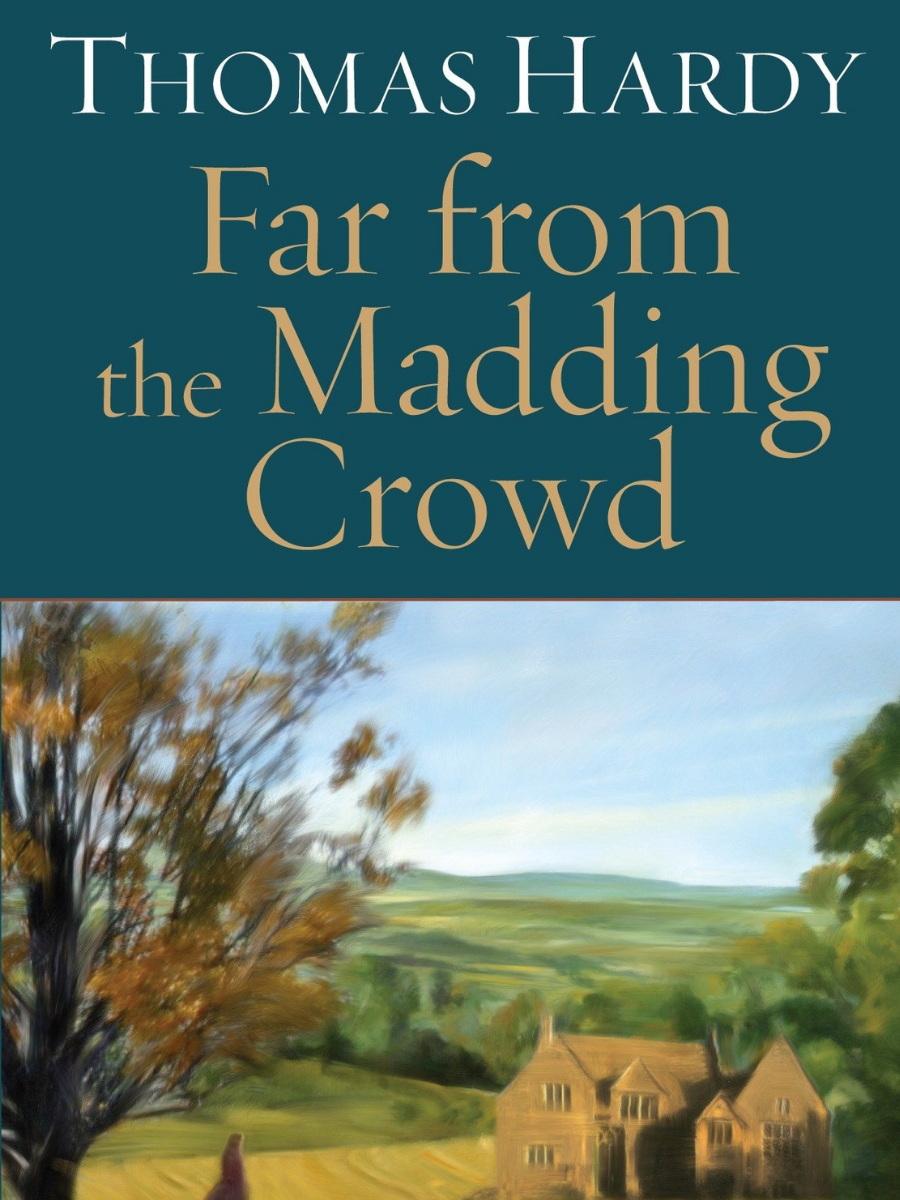 You are missing something major if you haven't read any of Thomas Hardy's novels.This novel is one of his best literary successes. It is such an engrossing novel which tells that everything is determined by fate. Fate is entwined with the theme of unrequited love.
7. Harry Potter and the Philosopher's Stone: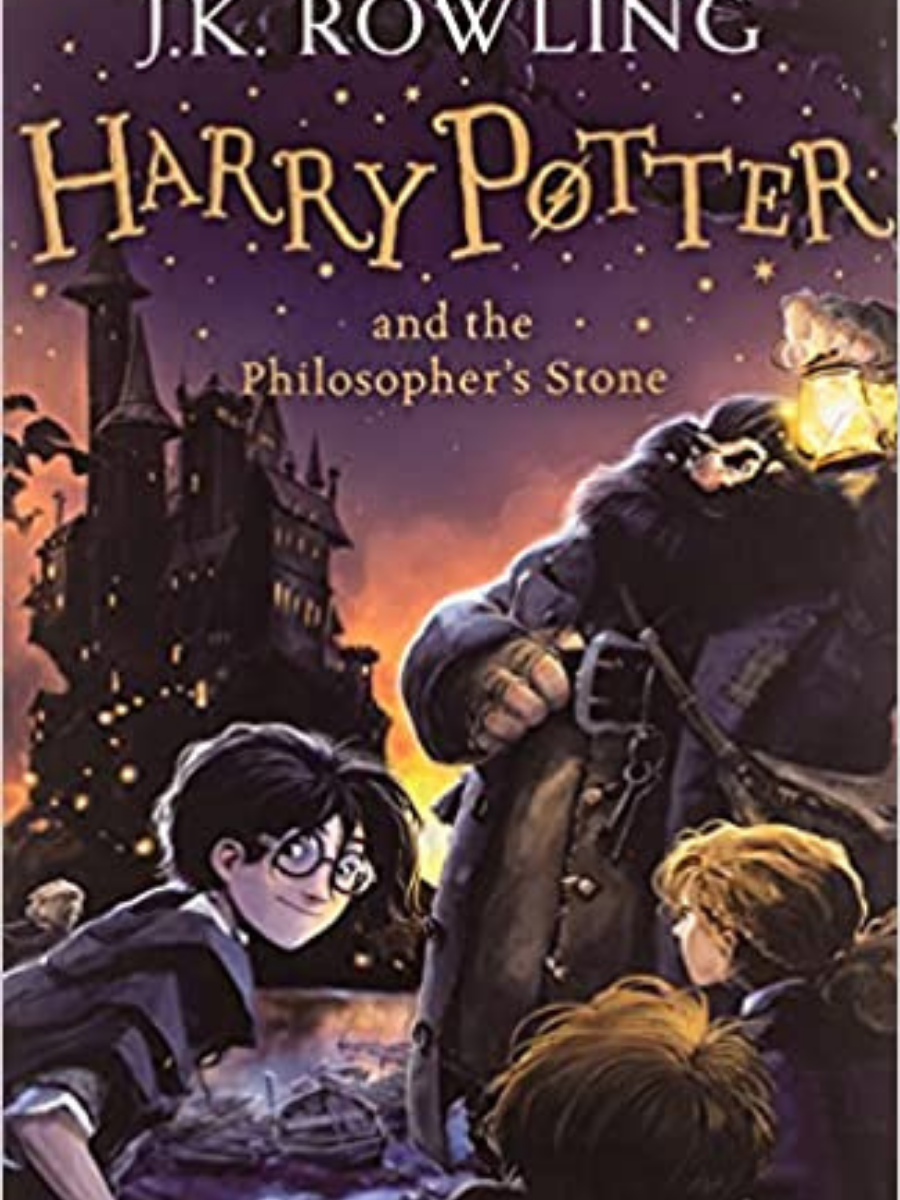 It will be foolish if you skip J.K.Rowling's 'Harry Potter and the Philosopher's Stone.' One of the most modern and interesting novels ever. Read the book and be a part of Harry's magical world.
8. Wuthering Heights: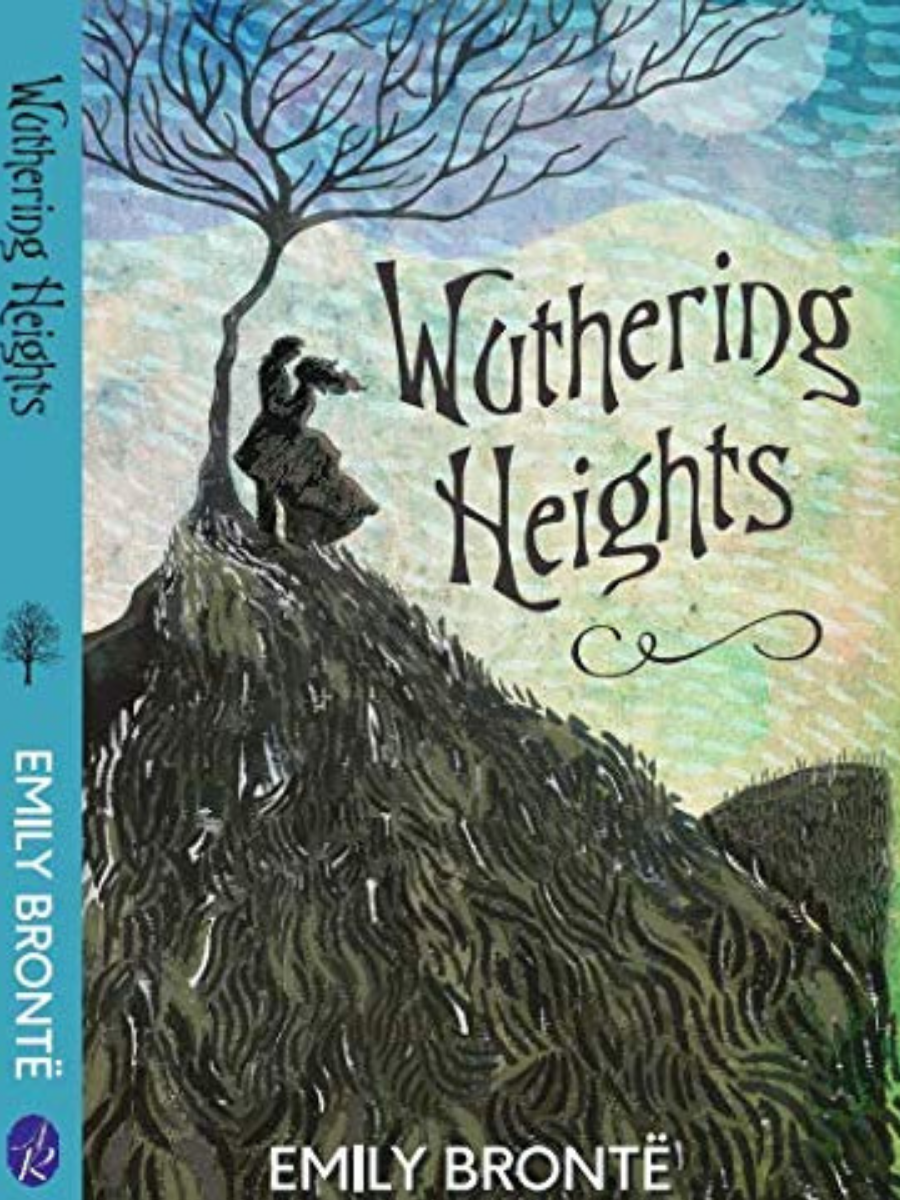 It is one of the ruling novels by Emily Bronte which catches the attraction of readers always. The novel tells the story of love, rivalry, and revenge. The last two novels which you should read are 'Lord of the Flies,' by W.Golding, and 'A Thousand Splendid Suns' by Khaled Hosseini.