Checkout These Beautiful Places In India For Nature Lovers To Visit!
Nature is a never-ending source of spiritual and physical healing. In India, you'll find lush green woods, big mountains, lovely flowers, rivers, and other natural wonders. The list goes on and on. This South Asian country is filled with natural treasures from east to west, north to south. For a romantic trip, many couples chose these spots. Even single travellers and explorers like to spend their free time in these locations.
The top wonderful sites in India for nature lovers are listed here.
Coorg, commonly known as the "Scotland of India," is a small hill station tucked in the Western Ghats in Southern Karnataka. This location is enticing with its green coffee plantations, breathtaking landscapes, small towns, cool weather, tumbling waterfalls like Abbey and Iruppu falls, and a diverse flora and fauna at Nagarhole National Park and Talakaveri Wildlife Sanctuary. It's a wonderful spot to disconnect from the stresses of regular life and reconnect with nature.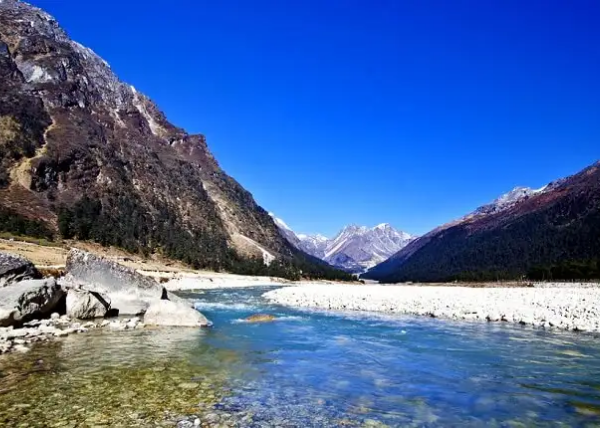 Yumthang Valley, a bottomless valley with a great diversity of flowers, is one of the most beautiful sites in India, according to our ranking. It forms part of an impressive view of peaks that includes Pauhunri and Shundu Tsenpa. The valley is a wonderful experience where you may become a part of the never-ending scene, free of any form of infringement.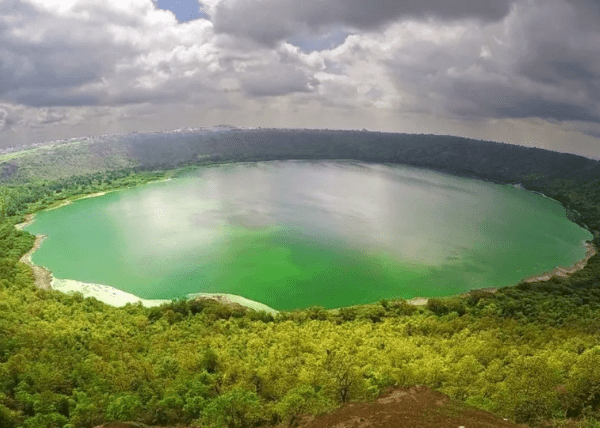 Lonar Lake, also known as Lonar Crater, is the biggest basaltic rock crater and the world's oldest meteorite crater. Buldhana is in Maharashtra's Buldhana district. It's roughly 1832 metres long and 148 metres deep on average. The lake's peculiar ecosystem will make you squirm in your seat. It is considered one of India's most beautiful natural tourism spots.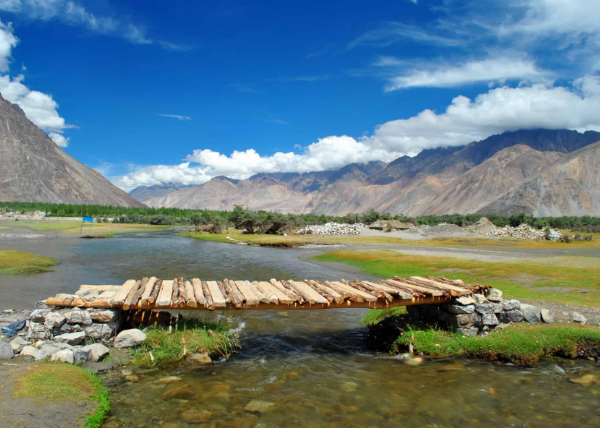 Between Tibet and Kashmir, the Nubra Valley is famed for its orchards, picturesque panoramas, Bactrian camels, and monasteries. It is bordered by the Himalayan hills, which are covered with snow. Turtuk is home to sand dunes, monasteries, a ruined palace, and a whole separate civilization (Balti). The valley's stunning and spectacular vista earns it a spot on our list of India's most beautiful destinations.
Tamil Nadu's Hogenakkal Falls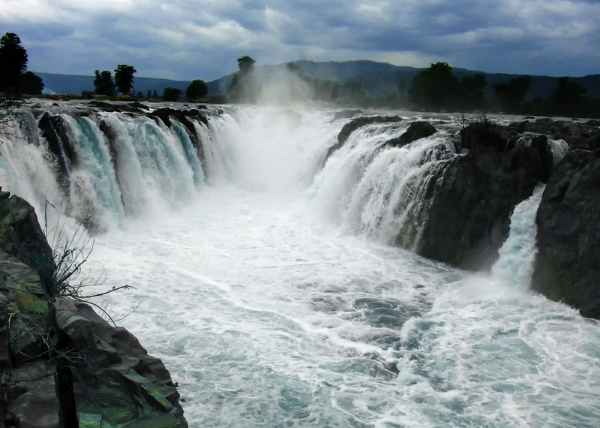 The Hogenakkal Falls, on the Kaveri River in Tamil Nadu's Dharmapuri district, is one of the country's most stunning tourist destinations. The milky-white water pouring down the cliffs, joined by the calming sound of the rushing water, maybe enjoyed for hours. The greatest way to see the waterfall is to take a boat trip, which is extremely popular among visitors to this region.
Each of the destinations on this list will undoubtedly make your vacation to India worthwhile.