Checkout Ways To Wash Your Hair Properly; Give Them Your Necessary Attention!
Summer's cutthroat business is greasy hair. Whether you're doing some hiking or simply relaxing by the beach, you'll sweat. It may not be fun to watch your hair acting up, but there is always brightness, no matter what.
Have you gotten a summer haircut but aren't sure why your hair isn't cooperating in looking great? Moisture loss, hair fall, lustre, and smoothness can be caused by a variety of factors, and not washing it properly could be one of them.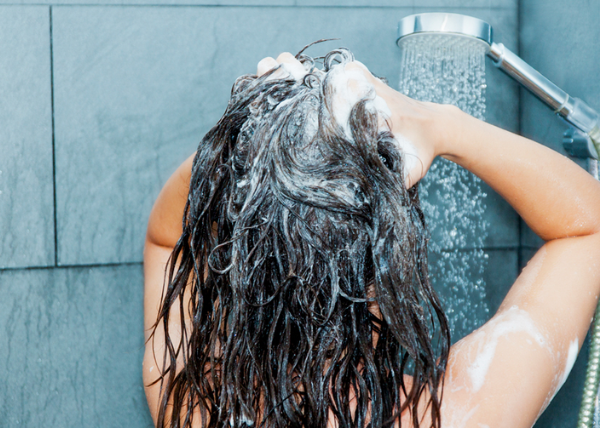 Here are some helpful hints for keeping and looking after your hair.
Read the labels on your hair products.
The easiest achievement for fancy bottles is to delight your eyes. Packaging is appealing, but your hair may be in danger. Sulfates are notorious criminals that may cause hair breakage, so opt for products that are devoid of harsh chemicals.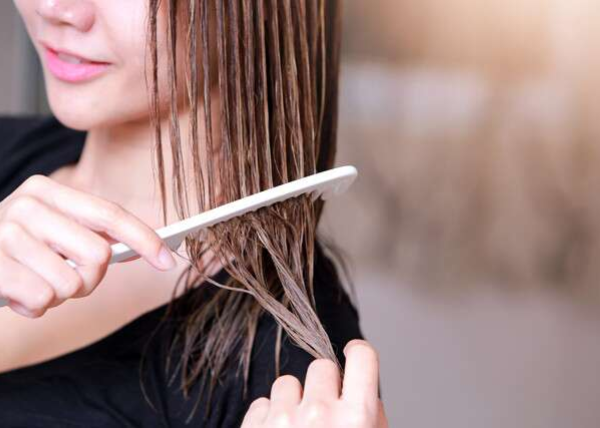 To dampen your hair, use lukewarm water. Shampoo and conditioner will settle better on it after this procedure. It opens your cuticles and lets the product to soak better, allowing deep-seated debris to be cleansed away.
Look for hair products that are right for you. Curly hair, much like dry hair, demands extra water. Dolloping formulas isn't something your hair will ever want to do. Both shampoo and conditioner should be used in small amounts and diluted with water. If you don't clean it well, the shampoo will stay and accumulate additional grease. Wash as if there's no tomorrow by doing many rounds. The hair is cut twice or three times a week.
Washing sessions that are harsh should be avoided. Use a scalp brush to improve blood circulation while also removing all of the cruds.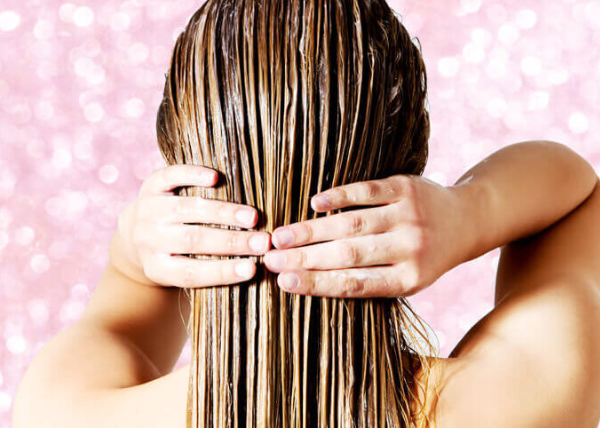 Ditch the hair styling tools and rough cloths
Your best buddies are microfiber hair wraps. After the water has been drained from your hair, exit the restroom. Allow your hair to dry after securing it with this cloth. To finish your hair wash procedure, use nourishing serum and prevent drying it out with hairstyle equipment. Isn't it true that heat-induced damage isn't your favourite thing to do?