The Matrix 4: Chinese Nationalists Enraged By Keanu Reeves' Attitude On Tibet
After the participation of Keanu Reeves in a Tibet House US Benefit Concert, the Chinese nationalists have threatened to boycott the recently released sci-fi film 'The Matrix: Resurrections'.
The response from enraged Chinese patriots known as "little pinks," an informal army of young nationalists who frequently make "wolf warrior" type pro-Beijing and anti-foreign comments, might bring the fourth instalment of the 'The Matrix' series to a close.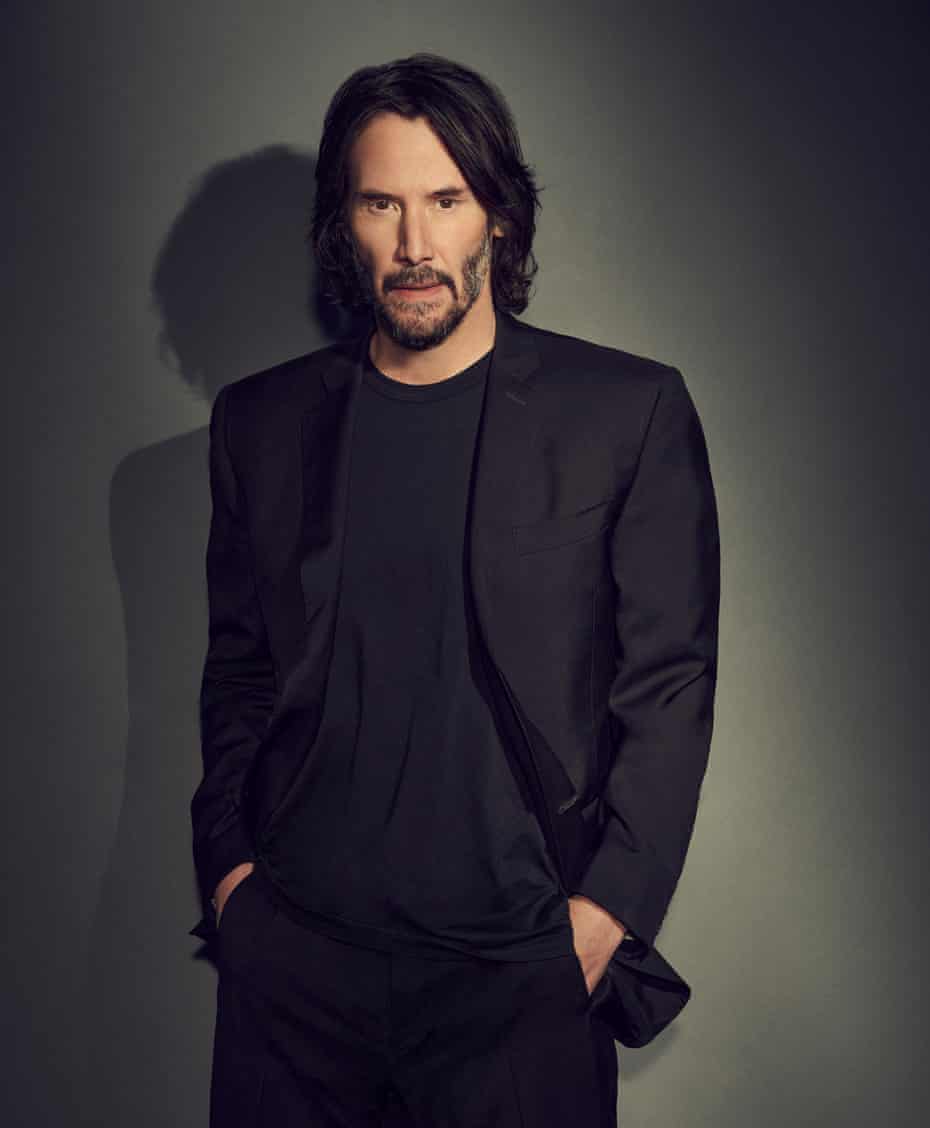 The picture made $12.3 million in its first 14 days of distribution and got lukewarm critical acclaim.
On the movie website Douban, it received 5.7 out of 10 ratings, with approximately 75,000 votes. On another site, Mtime, it had a somewhat higher 6.1 out of 10 ratings.
"How could Keanu Reeves not recognize this and participate in a concert in support of Tibetan independence on January 21?," CHINAD8, a Chinese microblogging site renowned for its hardline pro-China attitude, wrote on Weibo. "Please get out of the Chinese market," said another.
The posts came following news that Reeves will be performing at a virtual fundraiser concert on March 3 alongside Patti Smith, Laurie Anderson, Trey Anastasio and Jason Isbell. The event's creative director is composer Philip Glass, who will be celebrating his 85th birthday. It will be a webcast on Mandolin, with all revenues going to Tibet House in the United States.
The Chinese authorities consider Tibet House US to be a pro-independence organization, despite the fact that China considers Tibet to be an important part of the country. The post went viral barely a week after 'The Matrix: Resurrections' hit theatres on January 14.
Many Chinese netizens expressed their dismay at the revelation, stating that they would no longer be fans of the famed Hollywood actor, who rocketed to prominence in Chinese-speaking populations with his 1994 action drama blockbuster 'Speed.' Because of his Asian ancestry, some people historically associated with the actor.
Reeves was the target of several personal attacks. "He's already a one-hit-wonder. How much is he worth on the market?" one user inquired. Another storey stated, "Tibet belongs to China."