Kanika Kapoor took to her social media a few days back to share with her fans that she isn't in the intensive care unit anymore. She was tested positive for Coronavirus 10 days back and has been tested positive thrice. However, she has not been able to see her family or friends as coronavirus requires her to be in quarantine and in the isolation ward until she's tested negative.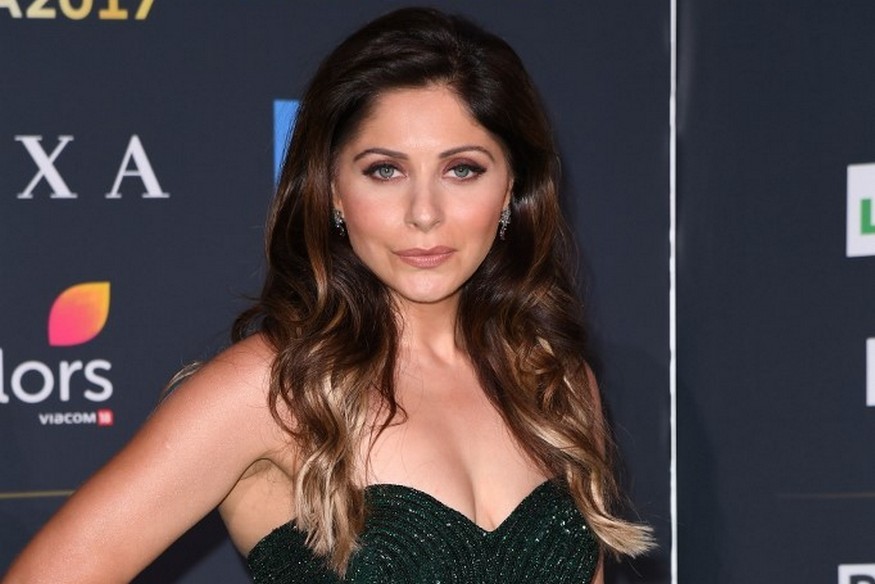 Kanika took to her Instagram and shared with her fans that she is fine and that she is not in the ICU. She wrote, "Going off to bed. Sending you all loving vibes. Stay safe you guys Thank you for your concern but I am not in the ICU. I am fine. I hope my next test is negative. Waiting to go home to my kids and family miss them!" Along with this, she attached a picture that has a thought dedicated to Time. Earlier, a family member of Kanika had quoted to Zee News, "We are now worried over the test reports. It seems that Kanika is not responding to treatment and in this lockdown, we cannot even airlift her for advanced treatment. We can only pray for her recovery."
It was on March 20 that Kanika Kapoor tested positive for Coronavirus and was taken to the hospital. A huge controversy took place after the result and quite a few people blamed her for being irresponsible. Kanika attended a few parties after her return from London despite the Government's advisory to stay indoors, especially to those who have a travel history. Then, she was also accused by the hospital staff for throwing starry tantrums when she complained about the hospital being unclean.