COVID-19: Will The New Variant Of Corona Virus Be Seen In India Too? Checkout What Experts Are Saying!
After the omicron variant of Corona Virus, now its sub-variant BA.2 has created panic. In South Korea, more than 600,000 cases of the virus have been reported in a single day. All these forms of Omicron are creating an atmosphere of fear in America and other European countries as well.
However, health experts in India are not too worried about the dangers associated with all these forms. The biggest reason for this is said to be the increased resistance from the third wave of the Corona.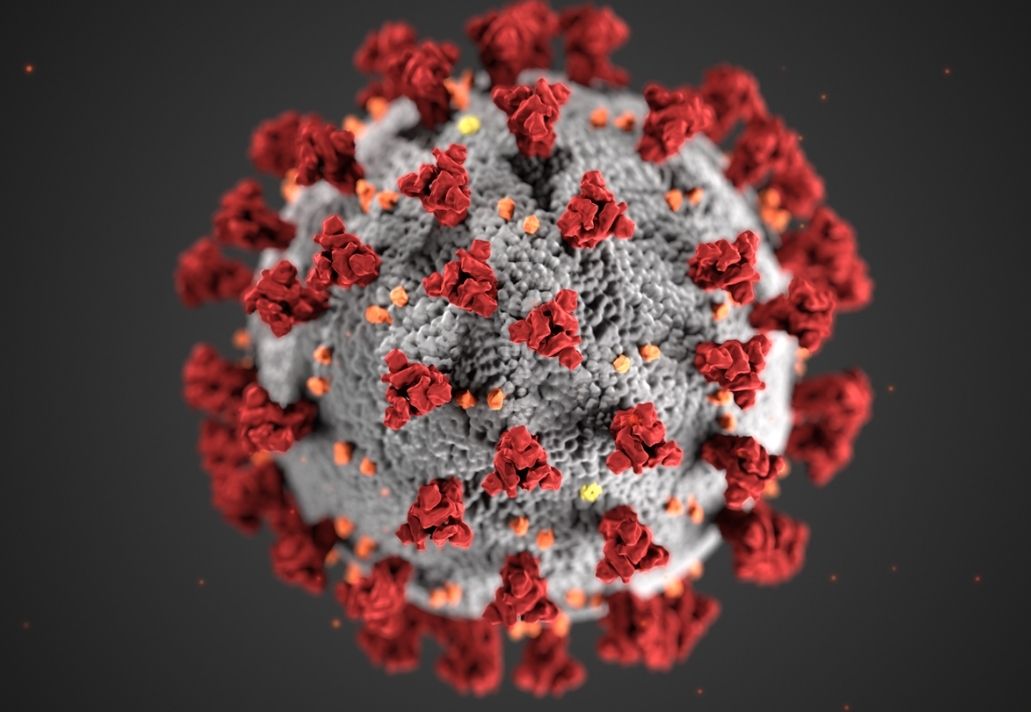 In India, between December last year and February this year, the pace of Covid vaccination was accelerated in many states. Former Director General of the Maharashtra State Health Service, Dr. Subhash Salunkhe said that we cannot take lightly the fourth wave of Corona in India as all these forms are spreading in many parts of the world. However, it is difficult to say when the fourth wave of Covid will come to the country and how serious it will be.
The omicron form of the corona virus, which was detected in South Africa in November last year. There were more than 50 mutations in this form. Although initially it was feared to be highly contagious, but later, serious illnesses, hospitalizations and deaths due to it were very low.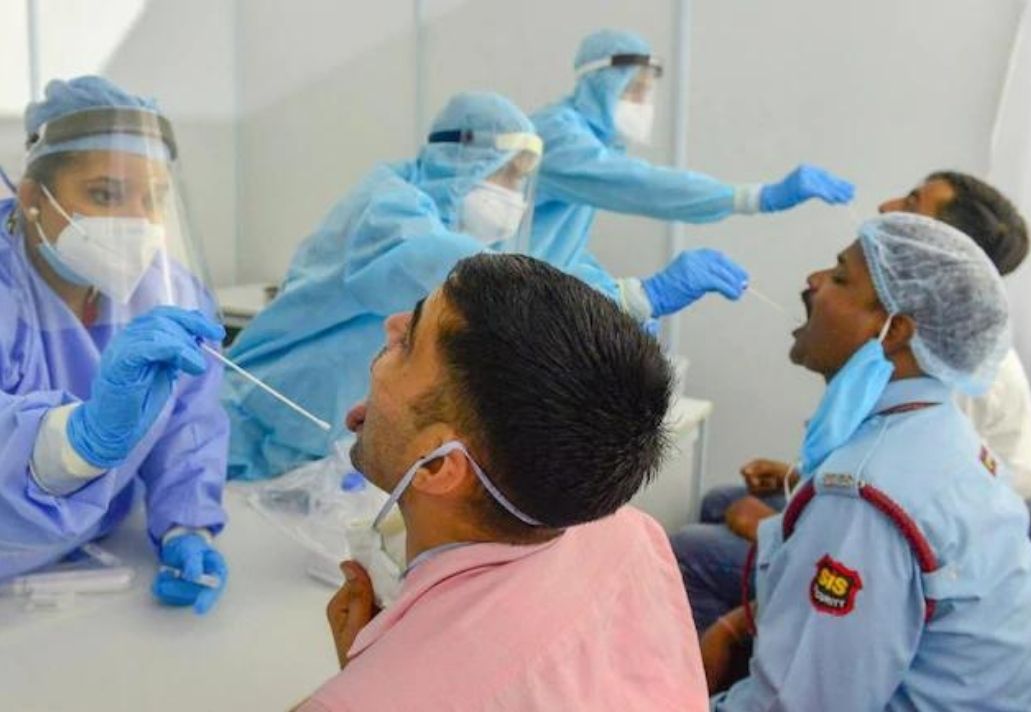 Health experts say the Corona Virus vaccine has caused this to happen in the country, which has improved the immunity of a large population. Shashank Joshi, a member of the Maharashtra Covid-19 task force, said new corona waves were unlikely in India. The new version of the corona virus found in Israel is also not listed as a cause for concern.