Renowned television actress Dalljiet Kaur has spilled the beans on her ex-husband Shalin Bhanot's reaction to her recent move to Kenya with their son Jaydon. In an exclusive interview with our sources, the stunning diva revealed what Shalin had to say about her bold move.
Shalin Bhanot's Reaction to Jaydon's Move to Kenya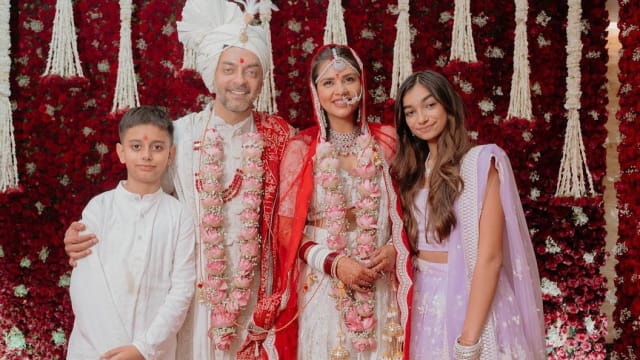 According to Dalljiet, Shalin was initially apprehensive about Jaydon's relocation to Kenya with her. However, after she explained her reasons for the move and assured him of their son's well-being, he was supportive of her decision. In fact, he even encouraged her to pursue her dreams and wished her all the best.
It is no secret that Dalljiet has been through a lot in the past, with her tumultuous divorce from Shalin making headlines. However, the actress has bounced back stronger than ever and is now focused on carving out a new life for herself and her son.
The actress, who is known for her stunning looks and impeccable sense of style, has been keeping her fans updated on her life in Kenya through her social media handles. From exploring the local cuisine to indulging in adventure sports, Dalljiet has been living life to the fullest.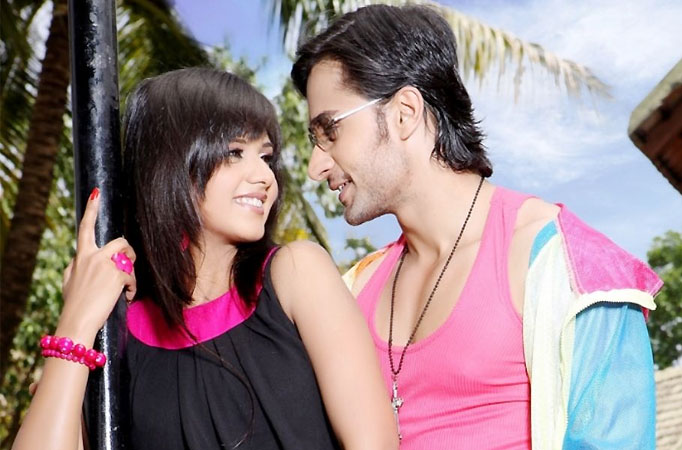 Shalin's Current Relationship and Relationship with Dalljiet
As for her ex-husband Shalin, the actor has moved on and is currently in a happy relationship with his girlfriend. However, he continues to maintain a cordial relationship with Dalljiet and is a doting father to their son Jaydon.
It is heartening to see Dalljiet embrace change and take control of her life. We hope she is successful in her future endeavors and hope to see her continue to shine on the small screen. Stay tuned for more juicy updates on your favourite celebrities!