Darsheel Safary Of 'Taare Zameen Par' Has Changed So Much In 15 Years, Know What Is He Doing Now?
Sometimes along with the story of the film, the actors of some films also make a different place in our hearts. Do you remember Ishaan Awasthi of 'Taare Zameen Par' who was engrossed in his questions, who spoke very little in the 2007 psychological drama film and had also made a special place in the hearts of the audience with his acting skills?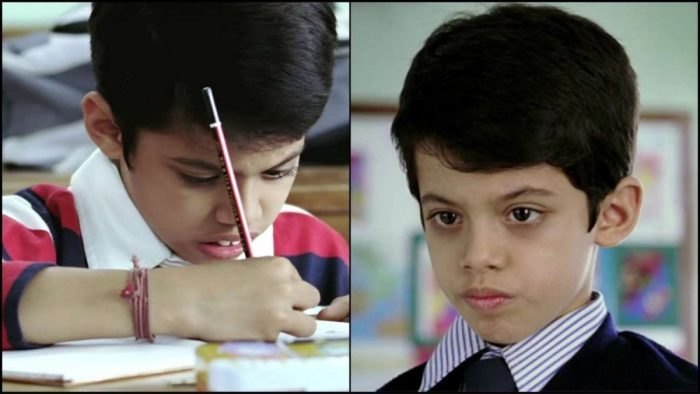 Darsheel Safary is the real name of the artist who breathes life into this character. At that time Darsheel was only 10 years old when he was shooting this film. Darsheel turned 25 years old today on March 9, 2022. On the occasion of his birthday, let's know how much Darsheel has changed in these 15 years and what he is doing right now.
Darsheel Safary is celebrating his 25th birthday today. If you see his recent pictures then you'll realize After 15 years, the look of Darsheel Safari has changed completely. Although Darsheel is quite Active on social media and keeps sharing his pictures on his social media account. After seeing these pictures, it becomes difficult for the fans to recognize that this is the little Ishaan Awasthi of 'Taare Zameen Par'.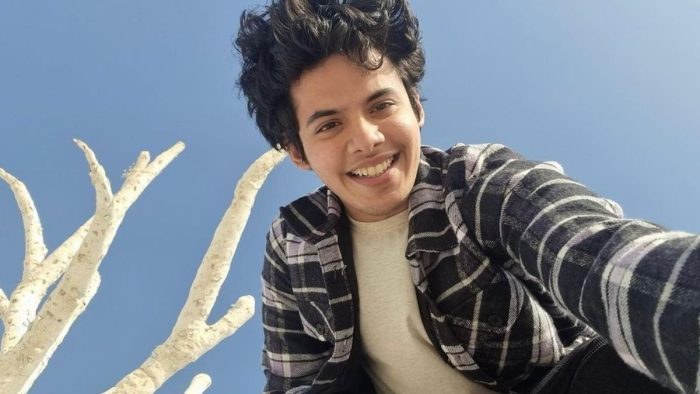 Darsheel, who played the role of a child suffering from dyslexia in 'Taare Zameen Par', is remembered by the name of that character even today. He has appeared in many shows and serials and has been seen showcasing his acting skills on both the small screen and the big screen. Apart from 'Taare Zameen Par' Darsheel has also worked in films like 'Bum Bum Bole', 'Jokekomon' and 'Midnight's Children'. He also tried his hand at television as a contestant in some reality shows including 'Jhalak Dikhhla Jaa' Season 5. He has also appeared in many music videos.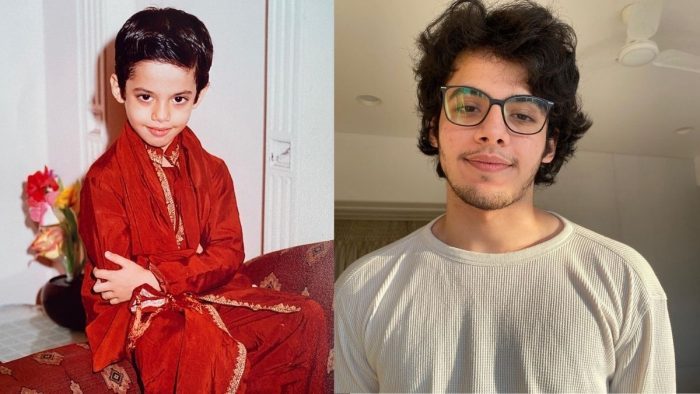 Darsheel managed to win the hearts of the audience with his admiring performance and great Acting skills. But All of a sudden Darsheel has disappeared from films and Bollywood. He was last seen in 'Suttabaji' opposite Sushmita Sen's daughter Renee Sen.