Legendary singer Alka Yagnik has been entertaining audiences with her soulful voice for years. She recently grabbed headlines. She became the most streamed artist of 2022 by the Guinness Book of World Records. Interestingly, she beat the Korean pop band BTS as well as Taylor Swift to achieve this feat. In a new interview, Alka Yagnik revealed that she has no idea about the Korean pop band, BTS.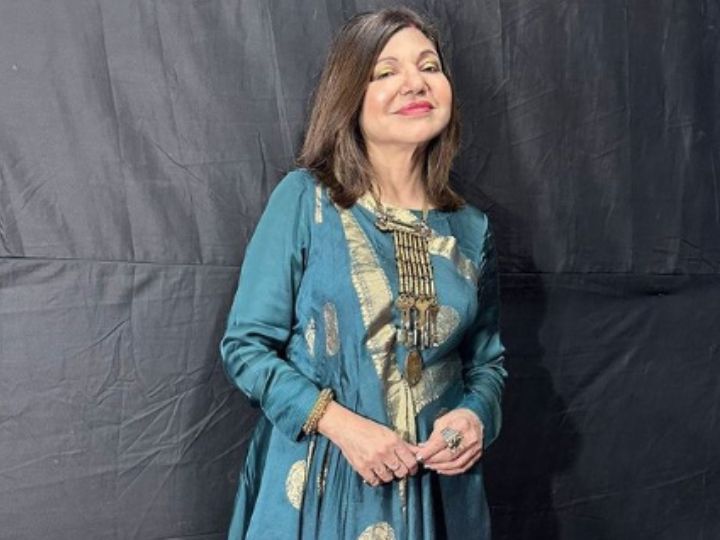 The soulful singer talked about making it to the Guinness Book of World Records after leaving BTS, Taylor Swift, and others. She had a recent chat with Radio Nasha.
She revealed that she found out about BTS after the news broke. The singer said that her daughter Syesha Kapoor explained her about them. She had no clue about BTS. Her daughter told her about global pop icons. She further explained the gravity of leaving them behind in numbers.
When the singer asked her daughter about BTS, Syesha said, "Ma, you are a wonder!" Her daughter told her about them but it did not affect the singer much. Syesha was surprised to see that her mother was not too excited despite such a huge achievement. Fans showered her with love as well as congratulatory messages.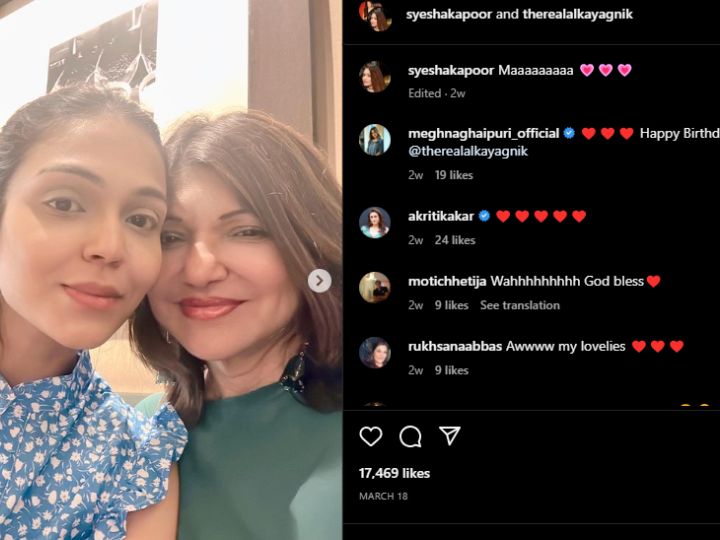 Let us tell you that The Agar Tum Saath Ho singer has become the most streamed artist on YouTube worldwide with 15.3 billion. In 2020 as well as in 2021, she registered 17 billion and 16.6 billion streams respectively. On the other hand, BTS entered the list with 7.95 billion streams. The Grammy winner Taylor Swift registered 4.33 billion.