Debleena Dutta Seen Spending Holiday With Actor Rishav Basu In Dubai; Watch Here!
Debleena Dutta is out of the country on her birthday this year. She gave herself a gift on April 20. She has fulfilled the dream she had seen for 9 years. She has flown over 16,000 feet. A Bengali girl has come to Dubai by sky diving. Another news of Debleena is spreading heat through the net on Wednesday afternoon. Rishabh Basu, a well-known actor of this generation, is her companion across the sea!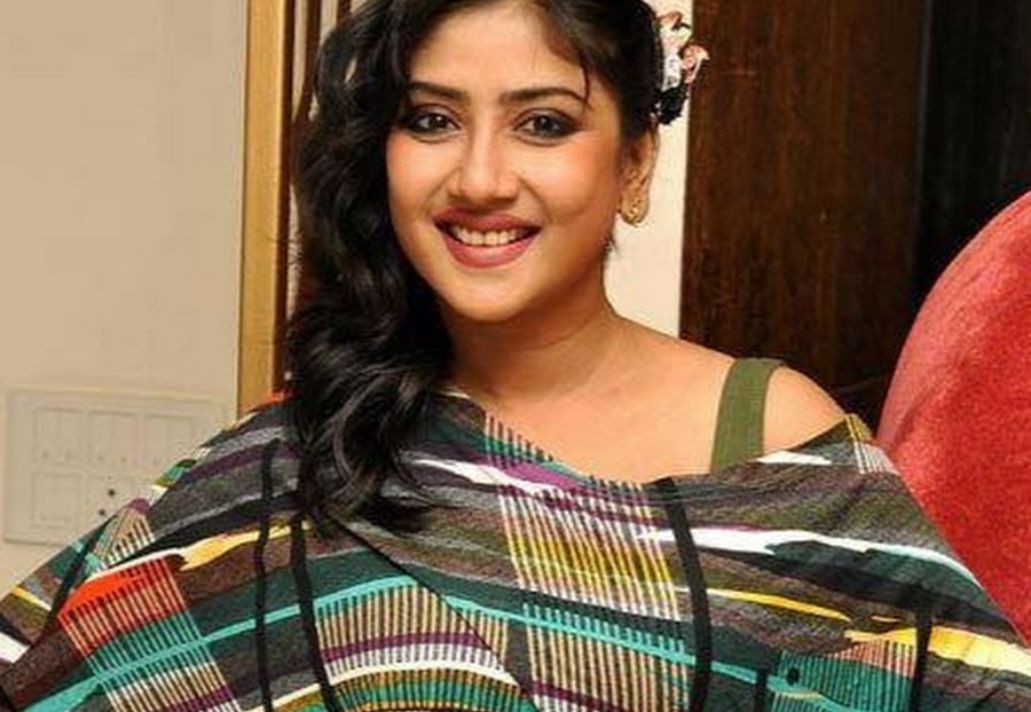 The actress was seen in a black swimsuit. Rishabh was next to her. His upper body is exposed. In this way, they are captured in one frame. Did the shooting of 'Vatvati' change the equation? Bibriti Chatterjee, the heroine of the film, has joined hands with Tathagata Mukherjee, the 'former' husband of Debleena. And now did Debleena join hands with Rishav Basu?
After the picture went viral, the actress told, "People of this age are big-eyed. When they see a man and woman together, they think it is a love relationship and cannot think beyond that. My love was one and still is. I can't say what will happen tomorrow." Their face is so similar. The actress has no brothers or sisters. Rishav has filled that gap. Her mother Chhanda Dutta also considers the actor as her son.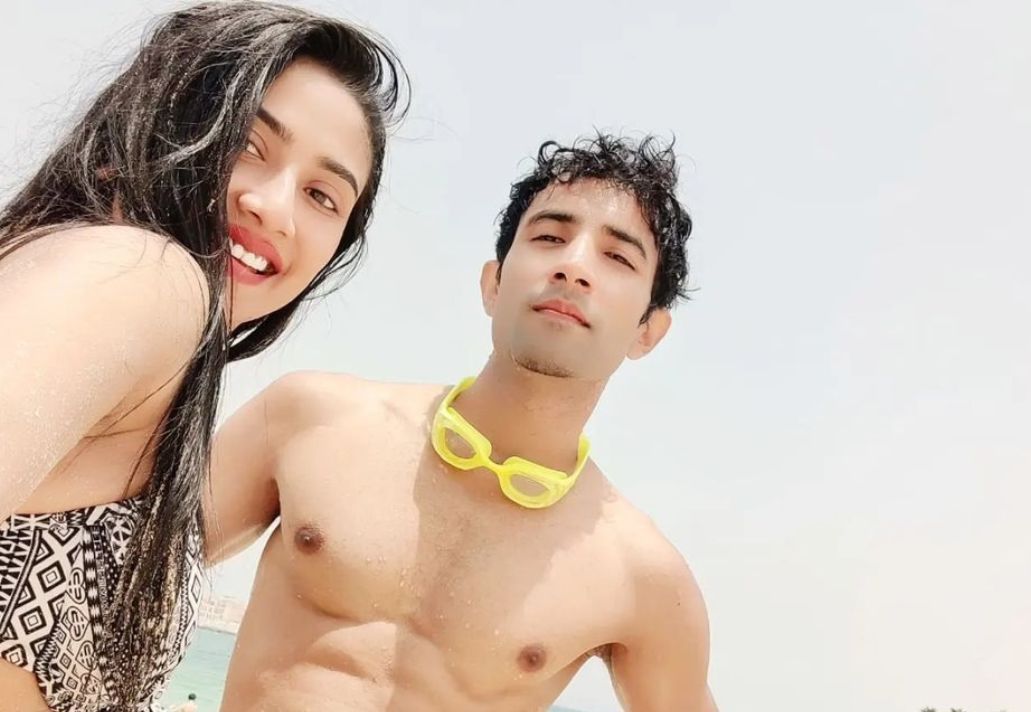 Did Rishav move to Dubai with Debleena? According to the small screen 'Rajanandini', the actor was in the city of Burj Khalifa for the shoot of an advertisement just two days before her departure.
Upon hearing the news, Debleena told him, "Do not return even after the work is done. I am coming to Dubai with my mother. We will do sky diving together." After that, the actress laughed and told, "I have fallen in love with skydiver Max. December is Max's favourite time for sky diving. I have learned from him. I have promised to go to Dubai again in December to skydive with Max in the air. This is my kinda one-sided date!"