Dhanush & Aishwarya Called Off Their Divorce; Will They Give Another Chance To Their Relationship?
The big news is coming out about Aishwarya Rajinikanth, daughter of South actor Dhanush and superstar Rajinikanth. Actually, in January this year, the couple had announced that they could not pursue their marriage any further and wanted to end this relationship here, but now both have changed their mind. It is being told in media reports that Dhanush and Aishwarya Rajinikanth are not going to get divorced now. Aishwarya and Dhanush want to give their relationship another chance.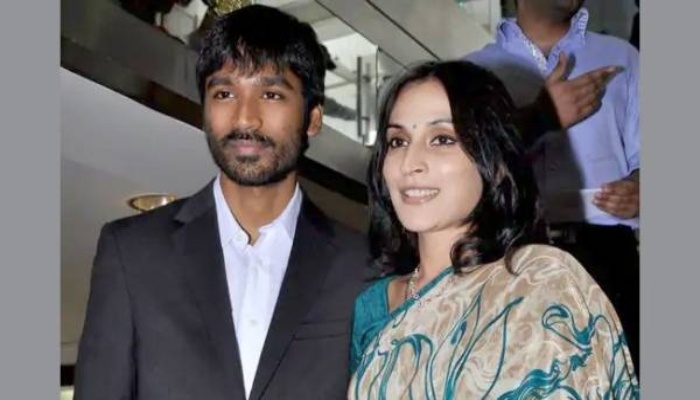 According to the report of Tollywood Net, the two have decided to put their divorce on hold. In this regard, the families of both of them also met at Rajinikanth's house. Where it was decided that Dhanush and Aishwarya would pay more attention to their relationship. It has also been told in the report that, Rajinikanth tried hard to save his daughter's house which now seems to be successful.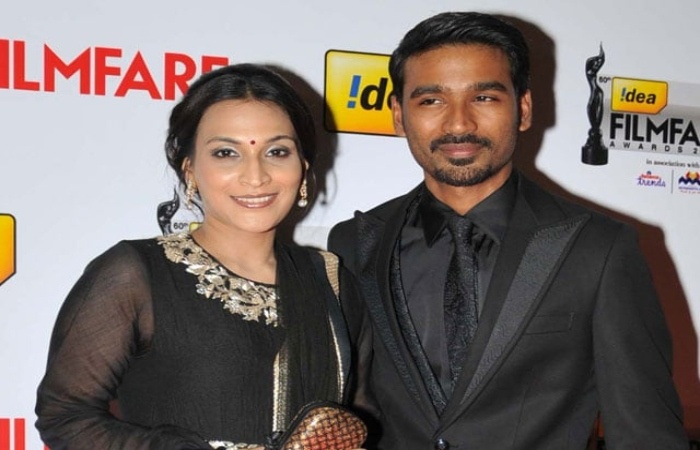 Dhanush and Aishwarya Rajinikanth announced their divorce in January. It was written in the post – We spent 18 years as friends, couples, parents as each other's well-wishers, but today we stand at a place where our paths are parting. Aishwarya and I have decided to part ways as a couple so that we feel better about ourselves. Please respect our decision and leave us alone so that we can deal with this situation well. There were reports in the media that Dhanush was busy with work, due to which the distance between him and Aishwarya had increased.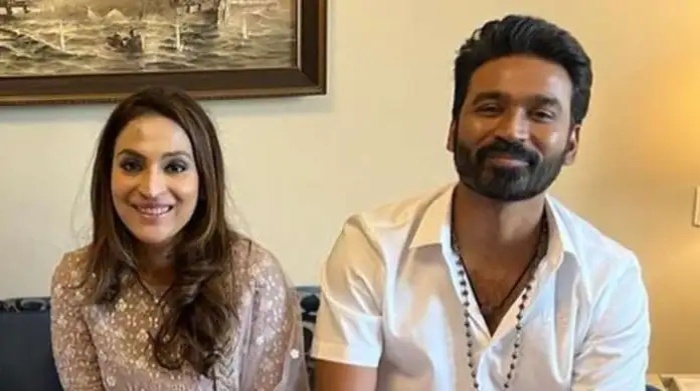 This couple got married in the year 2004. The couple met during a show. At the same time, when Dhanush tied the knot with Aishwarya, his age was 21 years and Aishwarya's age was 23 years. Dhanush wanted her to get married before the age of 23. Both of them got married according to Tamil customs with great pomp. Talking about Dhanush's film career, he was seen working in the recently released Tamil film Naane Varuvean. Talking about the upcoming projects of the actor, he is working in Vaathi, Sir and Captain Miller.