Did Freddie HighMore Secretly Marry His Girlfriend?- Check Out Below!
29 years old, Freddie Highmore admitted being married and it seems that he is happy as a Brit can be after wearing the wedding ring during an interview!
Freddie Highmore is a happy married man! The actor appeared on the episode of Jimmy Kimmel Live on 27th September, and at the show, it was confirmed that he was married as he had a wedding ring on. He told Jimmy in the show, "Yes, it is a wedding ring. Yes, I got married".
He stated that it is funny that after he started wearing the ring, people have been asking him if he is married and he thought of clarifying it. Though he did not reveal who his wife is, he did call her "wonderful" and that he was quite happy.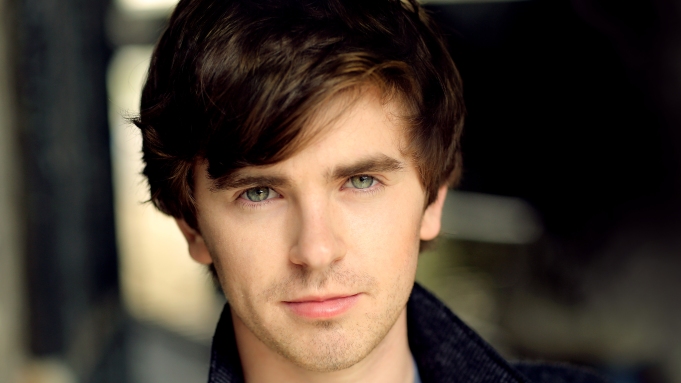 Talking about his excitement, the actor jokingly referred to Tom Cruise who jumped on the couch when it was revealed that he was in love with Katie Holmes during an interview with "The Oprah Winfrey Show". Freddie went on saying, "I'm not gonna jump up and down on the couch on the talk show and express my excitement that way. I know that you do that in America," he laughed. "But I'm as happy as a Brit can be and I am married to a very wonderful woman now, so yes I feel very happy".
Yami Gautam Is Absolutely Okay To Work "Round The Clock" Due To This!
Freddie Highmore had a breakthrough in Bates Motel as Norman Bates. The actor also added that he was not yet comfortable calling the beautiful lady as his wife. He went on saying, "I just still can't get over the terminology and the vocab, like a 'married man', just sounds very old and 'my wife' sounds very possessive, We don't really use that yet, but we just point to the rings and be like, 'Here, look, draw your own conclusions".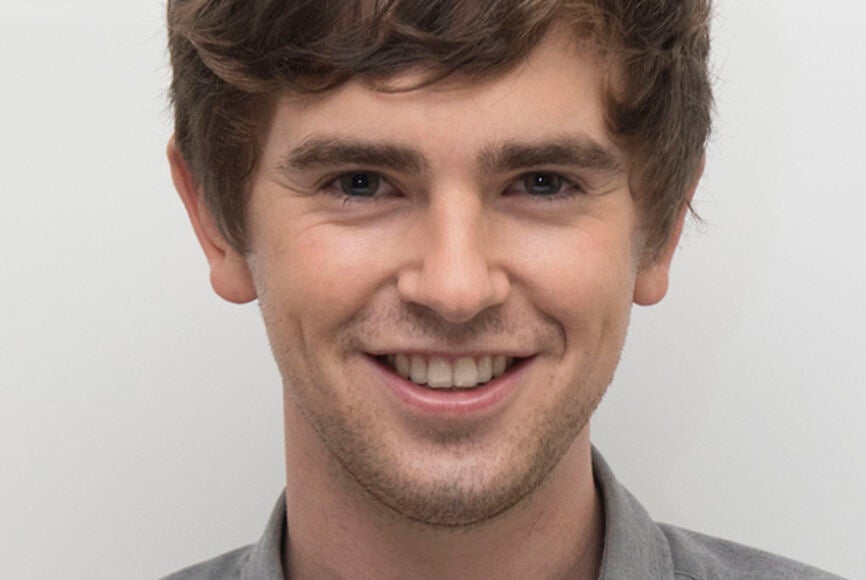 Whoever is Freddie Highmore's wife, we wish all the best to the couple and their beautiful future together!