'Did Not Want To Be Part of Noise,' Kriti Sanon On Why She Remained Silent After Sushant's Death
Last year, on June 14, actor, Sushant Singh Rajput's death shocked the entire country. However, his friends from the industry still cannot digest the fact that he's no more in the world. His close pals from industry also fall short of words when it comes to him. The death of the actor has created a void in the entertainment industry that can never be filled. Sushant had many friends in both the industries and the actor's close friends found last year quite difficult after his sudden demise. Kriti Sanon is one of his closest friends.
Kriti Sanon and Sushant Singh Rajput's affair rumors started coming out when they both were filming for their movie Raabta. After the sudden death of the actor, Kriti shared a post on her Instagram after a month of his death. The post said, "And in between a guilty laughter that pretended to move on, Her eyes shed tears of reality and broke all her delusions."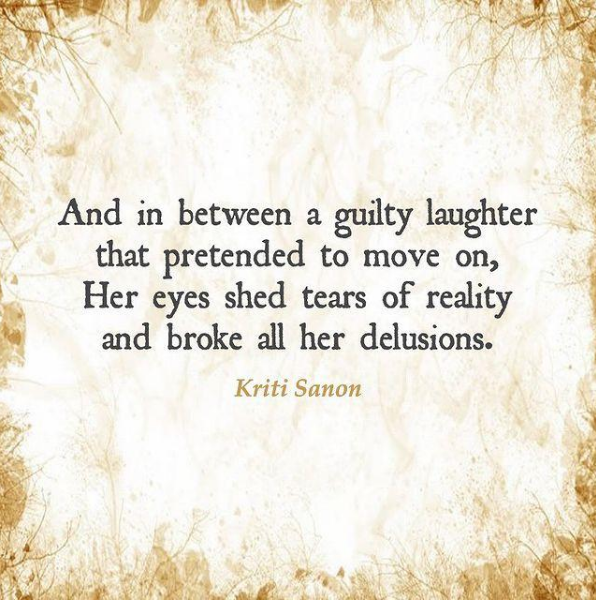 Kriti Sanon in an interview with PTI revealed how the past year had been for her after Sushant Singh Rajput's death. Kriti shared about the chaos she went through when people started pointing fingers at her after Sushant's death. She said, "It was difficult to mute the noise. But I had my people and family around me that always kind of helps. Last year, social media was the worst thing that had happened to us. It opened up so much chatter and noise."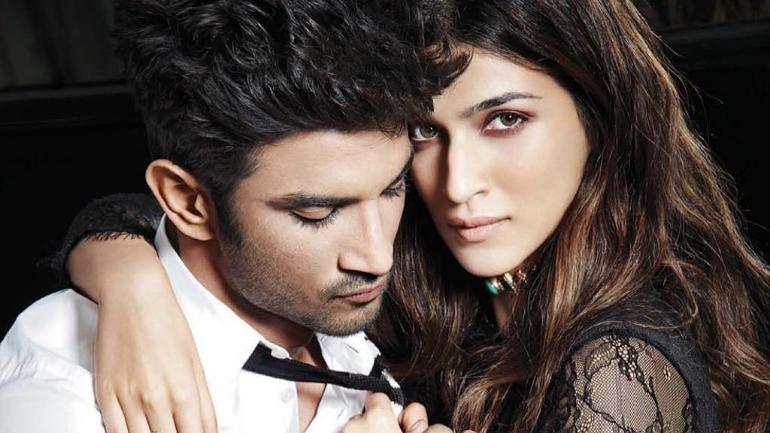 Kriti also spoke about when people started linking her with Sushant Singh Rajput on which she told how she had kept herself silent on the allegations and rumors as she doesn't want to share her feelings with netizens. She said, "I, anyway, felt too many people were saying too many things. I did not want to be a part of that noise. I felt a lot of things were also going unfair. So I didn't want to be a participant in that. what I had to say were extremely personal things that I was sharing with my loved ones and didn't need to share with the world."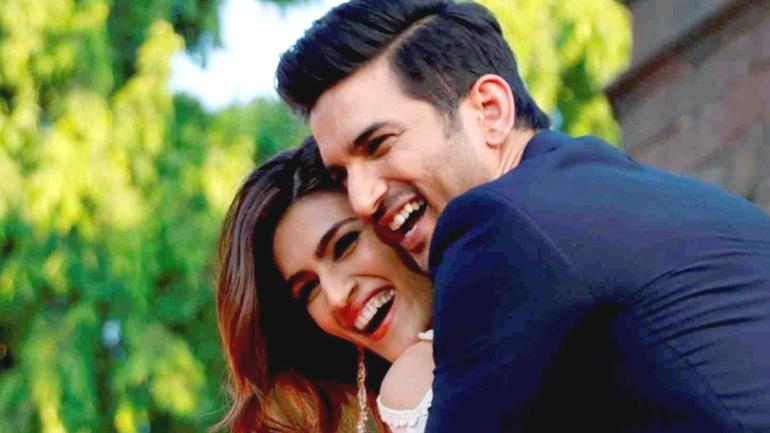 On June 16, 2020, after two days of her close friend Sushant's death, Kriti shared a penned-down note from her side on IG story. , "Sush. I knew that your brilliant mind was your best friend and your worst enemy.. but it has broken me completely to know that you had a moment in your life where Dying felt easier or better than Living. I so wish you had people around you to get you past THAT moment, I wish you hadn't pushed the ones who loved you away.," she wrote.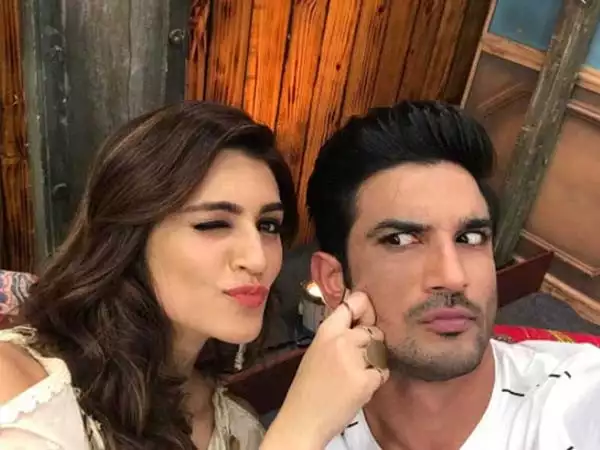 Lukka Chuppi actress further added, "I wish I could have fixed that something which was broken inside you. I couldn't. I wish so so many things. A part of my heart has gone with you.. and a part will always keep you alive. Never stopped praying for your happiness and never will."