Did You Know That Chris Evans AKA Captain America Spent 3 Weeks In India? Deets Inside!
Imagine you are walking down the ghats or by-lanes of Rishikesh and you spot Captain America out of all the people in the world! It could have happened. Chris Evans or better known as Captain America is one of the most loved Marvel characters. Chris recently turned 40, which is kind of hard to believe, given his fit physique, on June 13th. Needless to say that the Marvel movie superstar has a massive fan following all over the world and especially in India.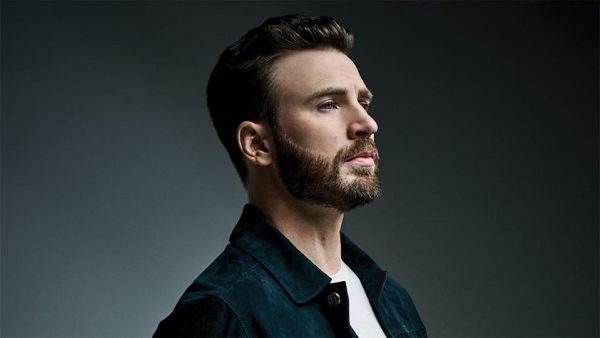 During one of his birthday interviews, Evans or the first avenger spoke about his very deep and spiritual connection to India. He revealed that he had visited Rishikesh, the iconic holy town, during the 2000s as a part of a spiritual Buddhist retreat. In the interview, he said "I spent three weeks in Rishikesh in 2005 or 2006 at a Buddhist retreat. I attend a Buddhism class here in LA and the woman who teaches had trained there. So we all went and stayed in this little village for about three weeks, hiked the Himalayas, camped on the banks of the Ganga… it was great,".
He went ahead to add that it sucks that he cannot make his annual spiritual trips to Rishikesh due to work commitments. While we make plans for our Rishikesh trip, his avenger buddies flooded their social media handles by sharing their birthday wishes with him. The director of Avengers: Endgame and Infinity war, the Russo brothers shared a goofy picture of Chris on the set and captioned the picture "Happy big 4-0 @chrisevans. Much love".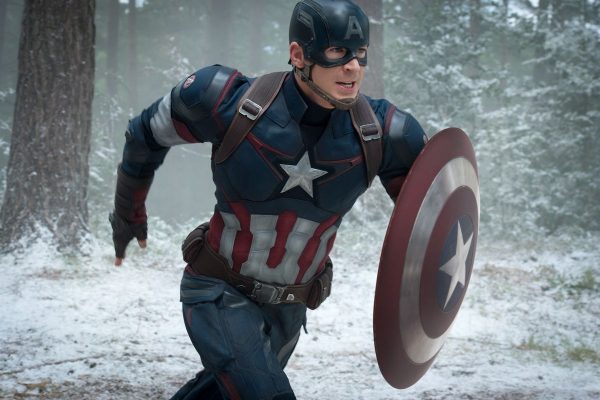 This is not the first time Uttarakhand has attracted super famous celebs for its spirituality. The iconic band The Beatles had also visited Rishikesh during the 1970s. The place where they had stayed is now abandoned and stays ignored. Way before that Uttarakhand was visited by big-time famous westerners like Timothy Leary, D.H Lawrence, Bob Dylan, Cat Stevens, and many more. It was also frequented by Jawaharlal Nehru, Mahatma Gandhi, and Swami Vivekanand. It goes without saying that this place has a unique energy that has always attracted big shots from all over the world.