The famous TV Actress broke down the walls of religion and started a new life with love. You probably understand which actress we are talking about. Yes, we are talking about Dipika Kakkar, known as "Simar" on TV. Dipika became "Simar" and drove millions of people crazy and surprised everyone by marrying her "love" in real life. Her wedding cards are currently very popular on social media.
Dipika Kakkar- Shoaib Ibrahim's wedding card went viral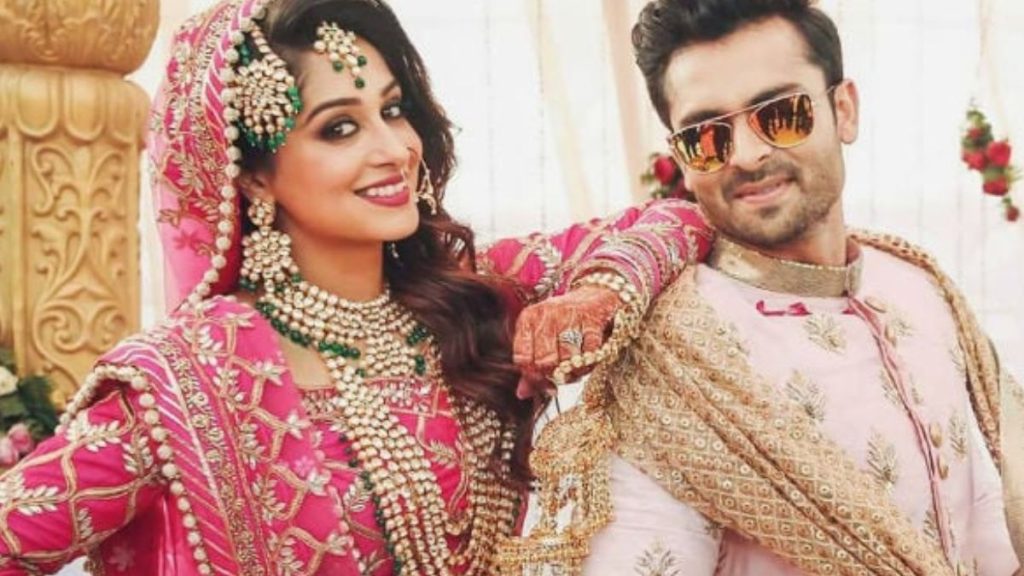 On February 22, 2018, Dipika Kakkar aka Simar married 'Prem' of Sasural Simar Ka aka Shoaib Ibrahim. It is said that at that time, Dipika converted to Islam and changed her name to Faiza in order to marry Shoaib. The news is confirmed by Dipika and Shoaib's wedding invitation, which recently went viral. Dipika's name "Faiza" was written on the wedding invitation which went viral and after reading people were convinced that Dipika had indeed converted. However, this is not the complete truth.
Close relatives said this on changing her religion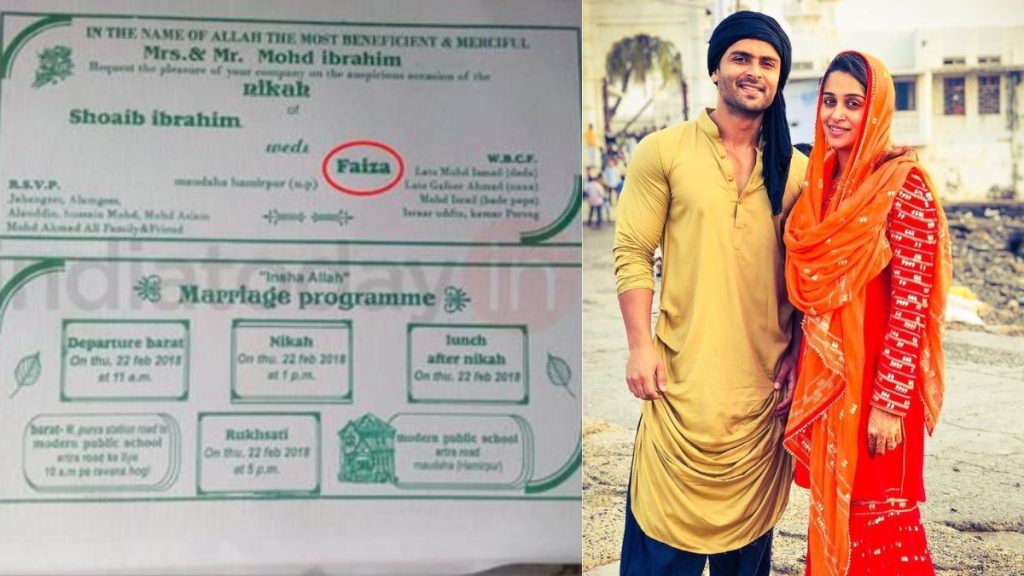 A report from Bollywood Life claims that Dipika has changed her name to 'Faiza', but only for Nikah. In fact, she never changed her name. This only happens with wedding cards. Dipika added the last name "Ibrahim" before Kakkar name. A spokesperson for the couple said: "They have not changed their religion. Her name is Dipika Kakkar and she will change to Dipika Ibrahim. I spoke to her personally. She accepted the invitation. I only use Faiza for this.
Dipika Kakkar is pregnant after 5 years of Marriage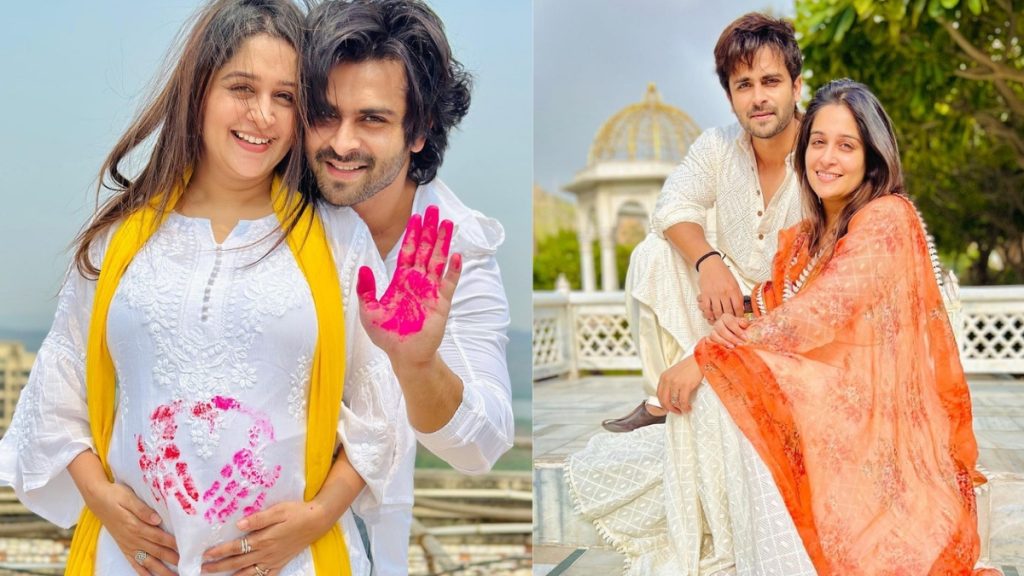 Now Dipika Kakkar and Shoaib Ibrahim are going to become parents after 5 years of marriage. The couple announced their pregnancy a few days ago. The actress is very happy about the birth of her first child.