Celebrity customers, including Beyonce, Madonna, and the Kardashians, have sought the services of renowned celebrity caterer and event designer Olivier Cheng. With over twenty years of proficiency in the hospitality industry, Cheng has developed a reputation for his opulent events and buffets, showcasing his passion for creative and unique cuisine.
Paying Tribute to Karl Lagerfeld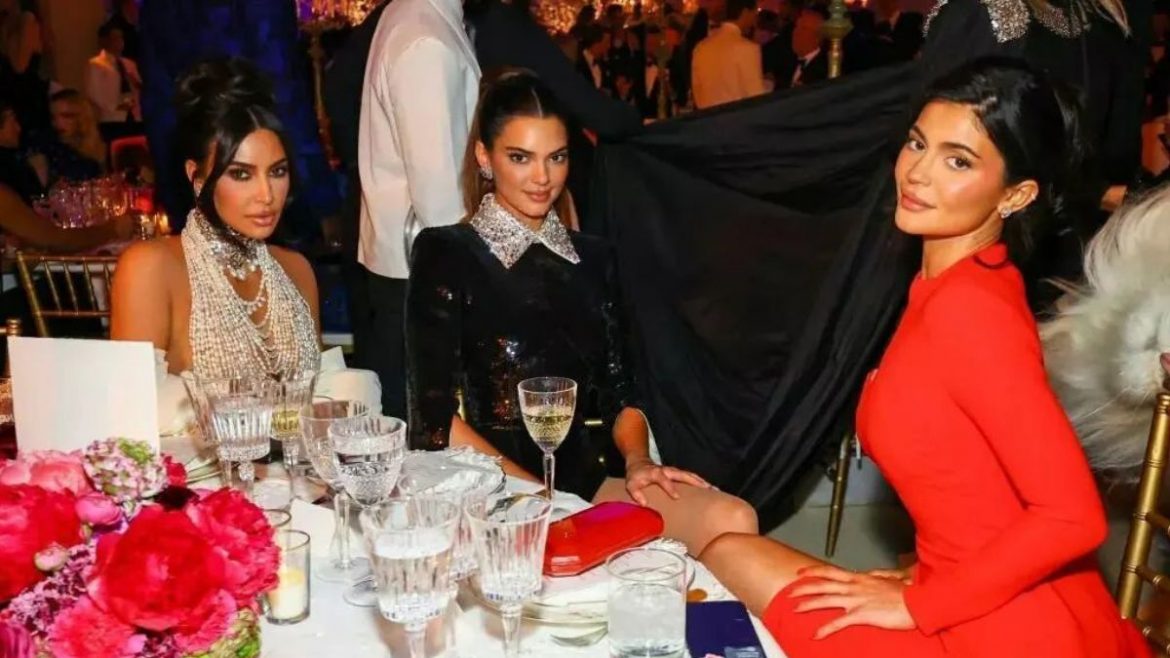 Cheng was selected as the caterer for the event to honor the late fashion legend Karl Lagerfeld, whose life and accomplishments were commemorated during the Met Gala 2023. The event's theme was "Karl Lagerfeld: A Line of Beauty," and guests were urged to embody the glitz and flair of the fashion designer.
Cheng sought inspiration from Karl's passion for food and travel to create a cuisine highlighting Lagerfeld's favorite foods and foreign influences. All of the gala attendees would enjoy the sophisticated and elegant dining experience Cheng hoped to develop.
Disappointing Reactions to the Menu
The cuisine, however, disappointed many people despite the high expectations for an event of this size. Social media users were eager to voice their thoughts on the cuisine, with some referring to it as "bland" and "uninspired." Given Cheng's standing as a caterer and the pricey event tickets, they had anticipated more. But all it consisted of was: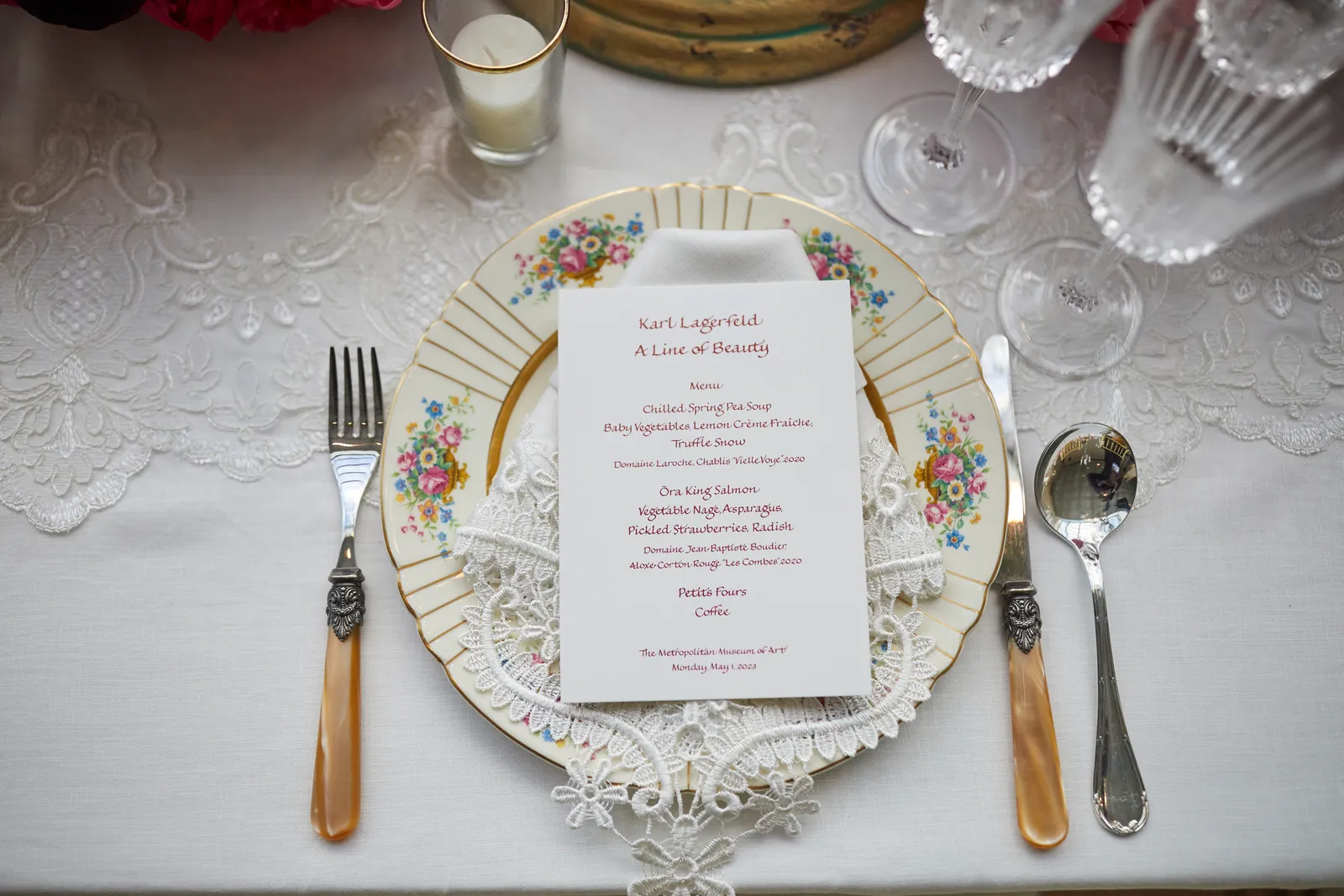 One anonymous attendee told our source that the cuisine was "disgusting" and "not worth the money," Other attendees complained about the menu. The responses to the meal at the Met Gala in 2023 raise essential issues concerning visitors' expectations at upscale events.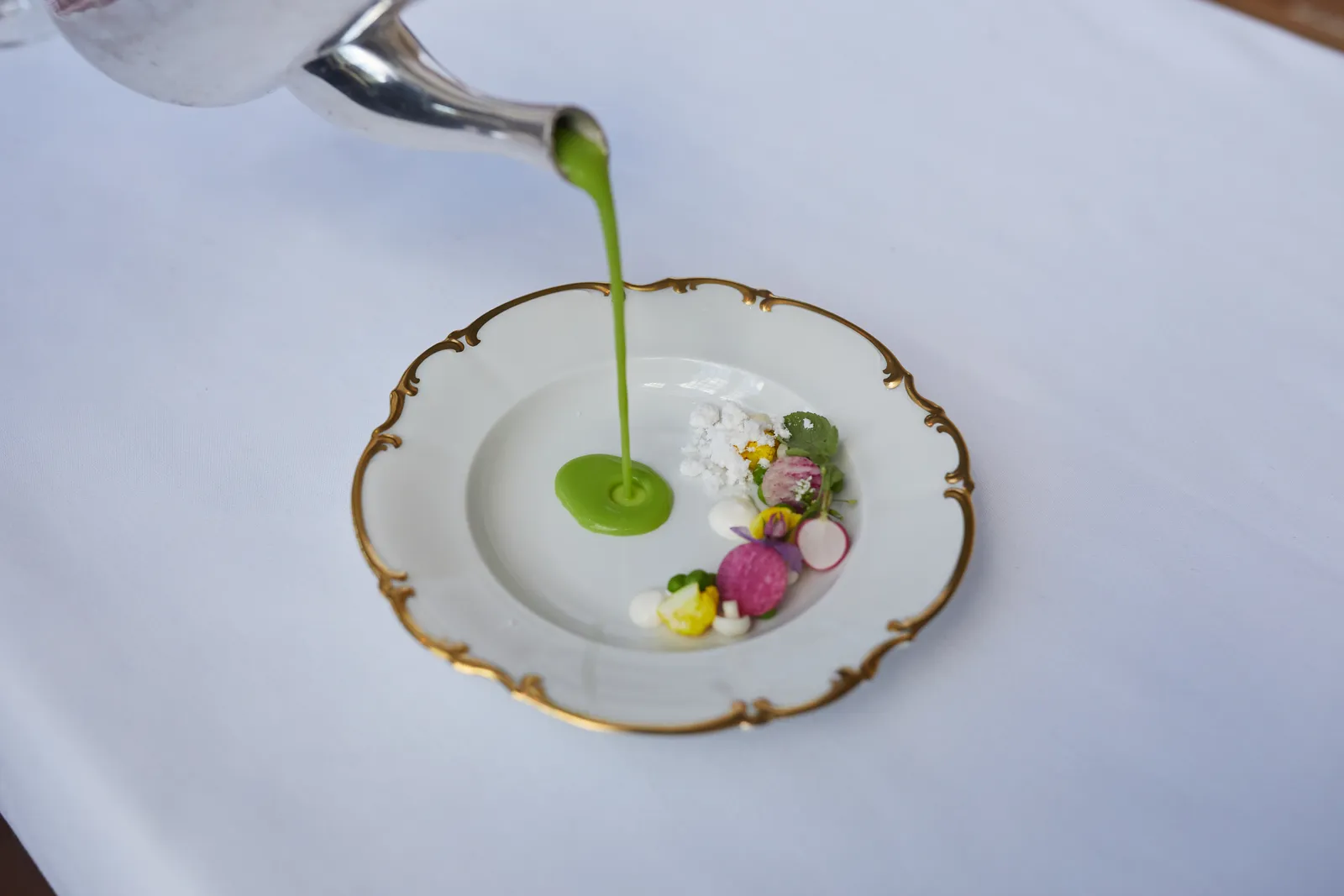 The Importance of Culinary Offerings at High-End Events
The food and beverages are an integral part of the experience, even though many people attend these events for the glitz and spectacle. The gastronomic choices should be as fascinating and cutting-edge as the clothes on exhibit if you want to wow your guests.
Although Cheng made admirable efforts to honor Lagerfeld and highlight his favorite ingredients, it appears that the execution fell short of the guests' expectations. Perhaps organizers of future events will pay attention to the comments and try to give guests a more memorable and exciting culinary experience.