The nepotism debate in Bollywood is going strong. There are many stars who have come out to speak on the nepotism debate. Everyone had their own views post Sushant Singh Rajput's suicide. And now, we have the ace Bollywood actress Divya Dutta sharing a completely different viewpoint.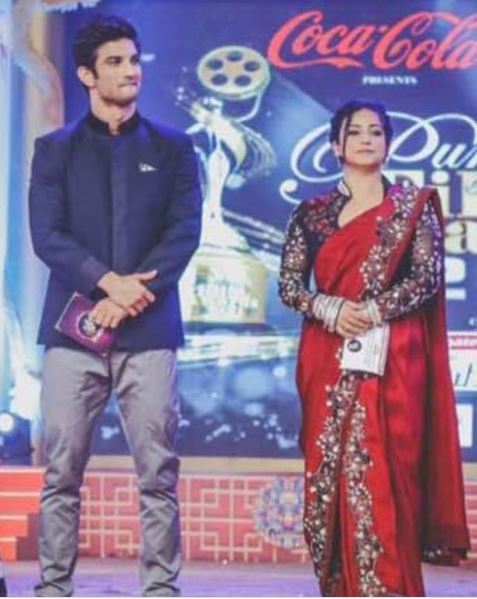 In a recent interview with Hindustan Times, Divya Dutta opened up about favoritism in the Bollywood industry. "I don't think there is anything called an outsider or an insider. One may come as an outsider to this film industry, but still join a group. So, when you look at these so-called groups, do they only comprise star kids? No, outsiders also are a part of the group," she says, adding, "So, it is about favouritism, that's is the word that should be used. And this exists everywhere."
Divya, has a different viewpoint when it comes to people judging others in the industry. She feels one should not be judged on the basis of the friends he/she has in the Bollywood world as it's their personal choice. "You can't judge people for favouring somebody. That happens in every field. Everyone has their own journey. All we need to do is introspect, and be sensitive towards others," Says Divya.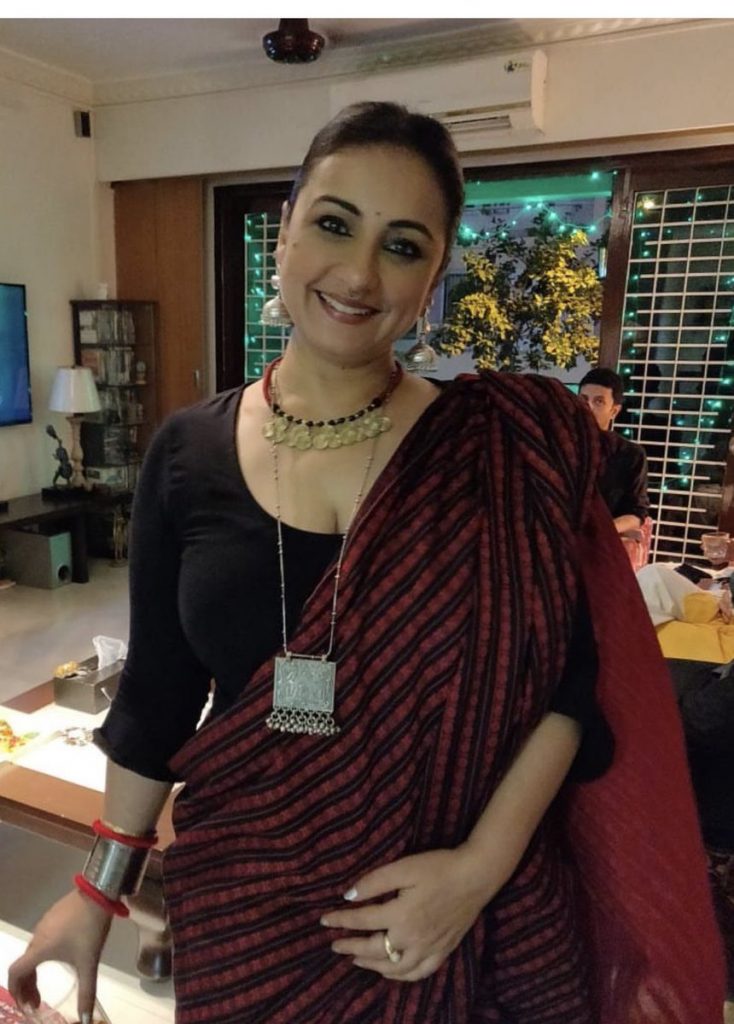 While speaking about mental health, Divya feels there is no point just tweeting about the matter and reducing it to merely a "panel discussion". "The problem is that we are very superficial. We are not reaching out to people. It irritates me that we are tweeting away on social media but beyond that, what are we doing? Where is your sensitivity?" she asks.
She even said that this practice isn't limited to the film industry. It is equally applicable to all fronts of life. "It is not just about actors. It is just that our lives are right at the face of the world, so it is mostly, in the forefront. Every field has its pressures and stress factors," Divya added.
Also read: Sushant Singh Rajput's Ex-Girlfriend Ankita Lokhande Suffers A Breakdown, Fans Ask Her BF Vicky Jain "Sir, Didi Ka Khayal Rakhna"