Diya Aur Baati Hum Actress Deepika Singh Faces The Heat of Internet for Posing Next to an Uprooted tree as a Result of the Devastating Cyclone Tauktae
By Shivika Sinha
TV actress Deepika Singh is a well known face in Indian households for her portrayal of Sandhya in the TV show diya aur baati hum. The actress recently posted pictures on her social media profiles where she is seen posing next to an uprooted tree which was the result of cyclone tauktae. The netizens were not happy about it. 
Wearing a colorful dress, she captioned her pictures as 'cyclone tauktae photoshoot'. She also wrote –  "You can't calm the storm, so stop trying. What you can do is calm yourself, embrace nature and it's gloomy moods because the storm will pass." she even added that the "tree fell right outside my house, nobody got hurt but while putting it away from my door, Rohit and I managed to take few pictures to remember Cyclone Tauktae." Rohit Raj Goyal is Deepika's husband.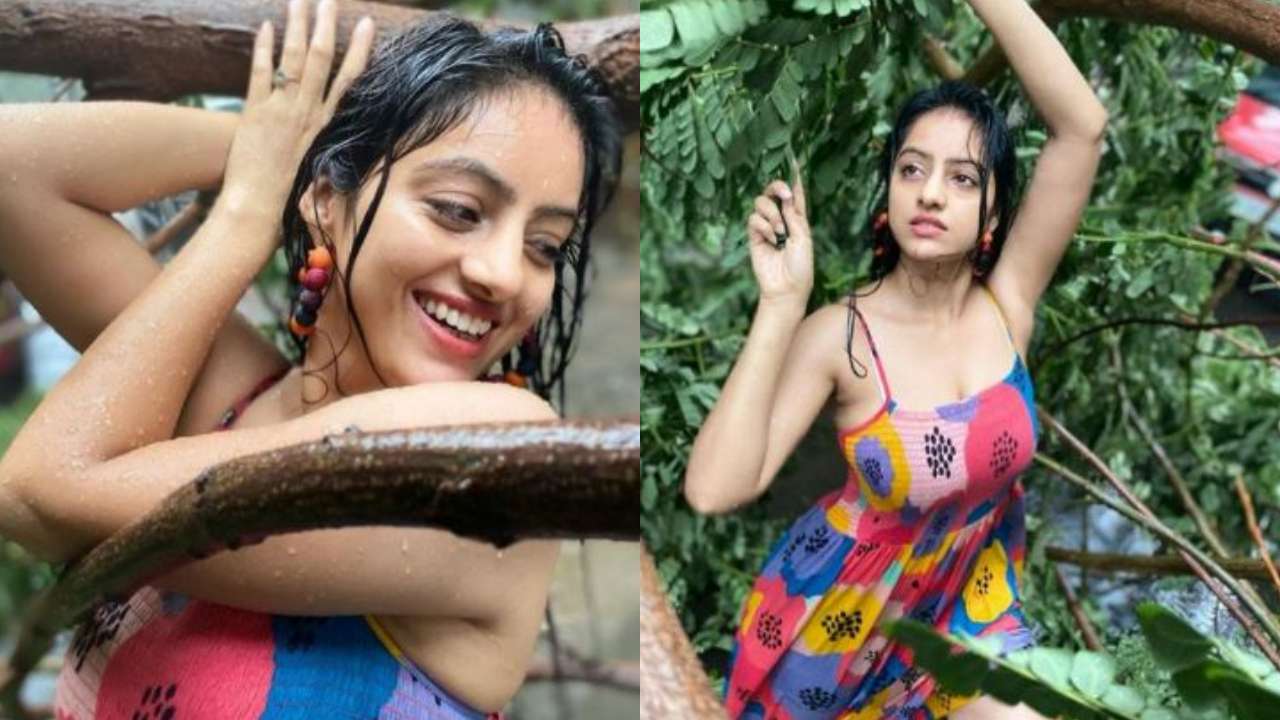 Social media users were not having it. They relentlessly trolled her for dancing around in cyclonic rains that has caused severe devastation to the life and livelihoods of people across the western coast of India. People called the pictures cringed and severely criticized her for not taking the wrath of nature seriously. One user said "I'm sorry but stupidly posing with a fallen tree during a cyclone is hazardous. I heard that people died. It's unsafe and unnecessary. You don't need motivation from people like these,".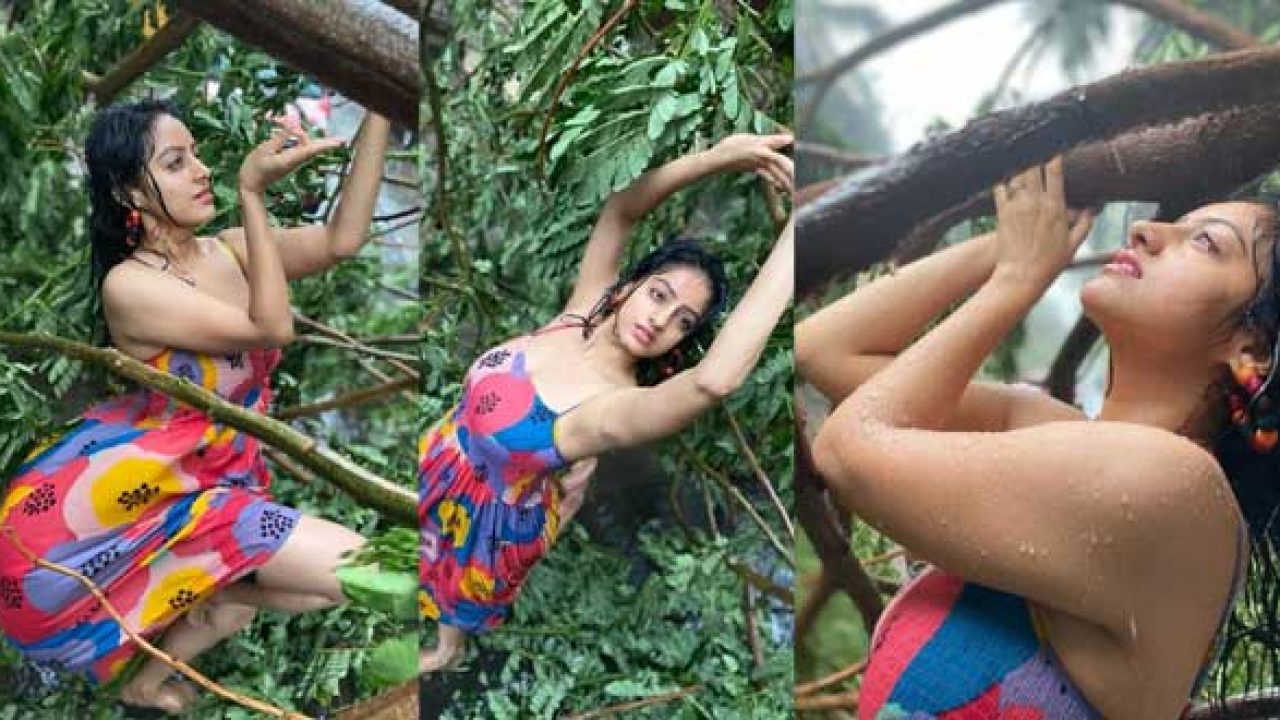 Right now, the cyclone is making its way northwards of the subcontinent. As per reports 8 people have lost their lives in the cyclone that hit coastal regions surrounding the districts of Karnataka. 
Was Deepika right in posting these pictures? Comment and let us know what your opinion is!