Does Your Zodiac Sign Get Over Break-Ups In A Whiff? Read More To Find out!
The hardest part of every relationship is breaking up with the one you loved hard. Rooting for them, and losing our hearts in the process, priding at the long way taken to hold 'the forever' tag, it hurts a lot when it all comes crashing down.
The heart stabbed hard takes long to heal, but who are we to say? Some get over after a tête-à-tête with the mirror, and a truckload of depressing quotes to furbelow the status icon. Others need a goblet full of whiskeys and vodkas to drown their sensibility for long, and get enlightened (while tipsy?). A few need a circle of the best friends with brains brimming with crazy ideas, and useless thoughts to impart.
There is another category that prefers zodiac reading to know how fast the moving on might take place, to save them from other world wasting afflictions. And this category sometimes contains ones who move quick enough, not pining much into their ex's lives or hindering inside their happiness.
Wanna know the list? Here they are!
Leo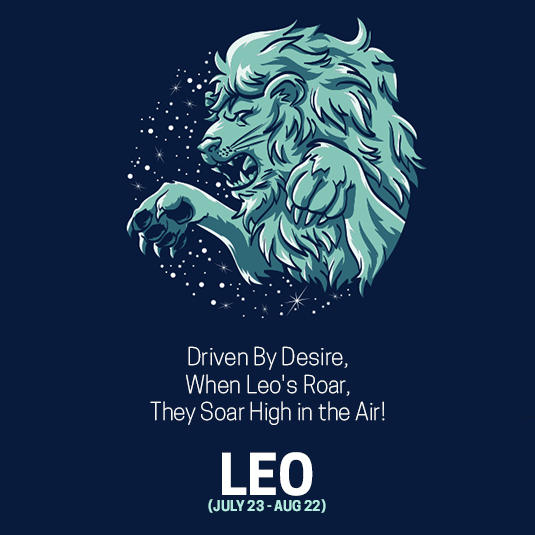 Leos are known well for getting painted with self-confidence since birth. They are quick to move on as they feel their self-esteem and self-respect is more important than going back to their ex. So, if by chance you date a Leo, remember that no Devdas worms into their hearts. So, quit tailing their legs like a lovesick fool upon when you realise the probability of your name crossing their minds stays a zero.
Better, if you try hard, prep yourselves for a block to grin straight.
Aquarius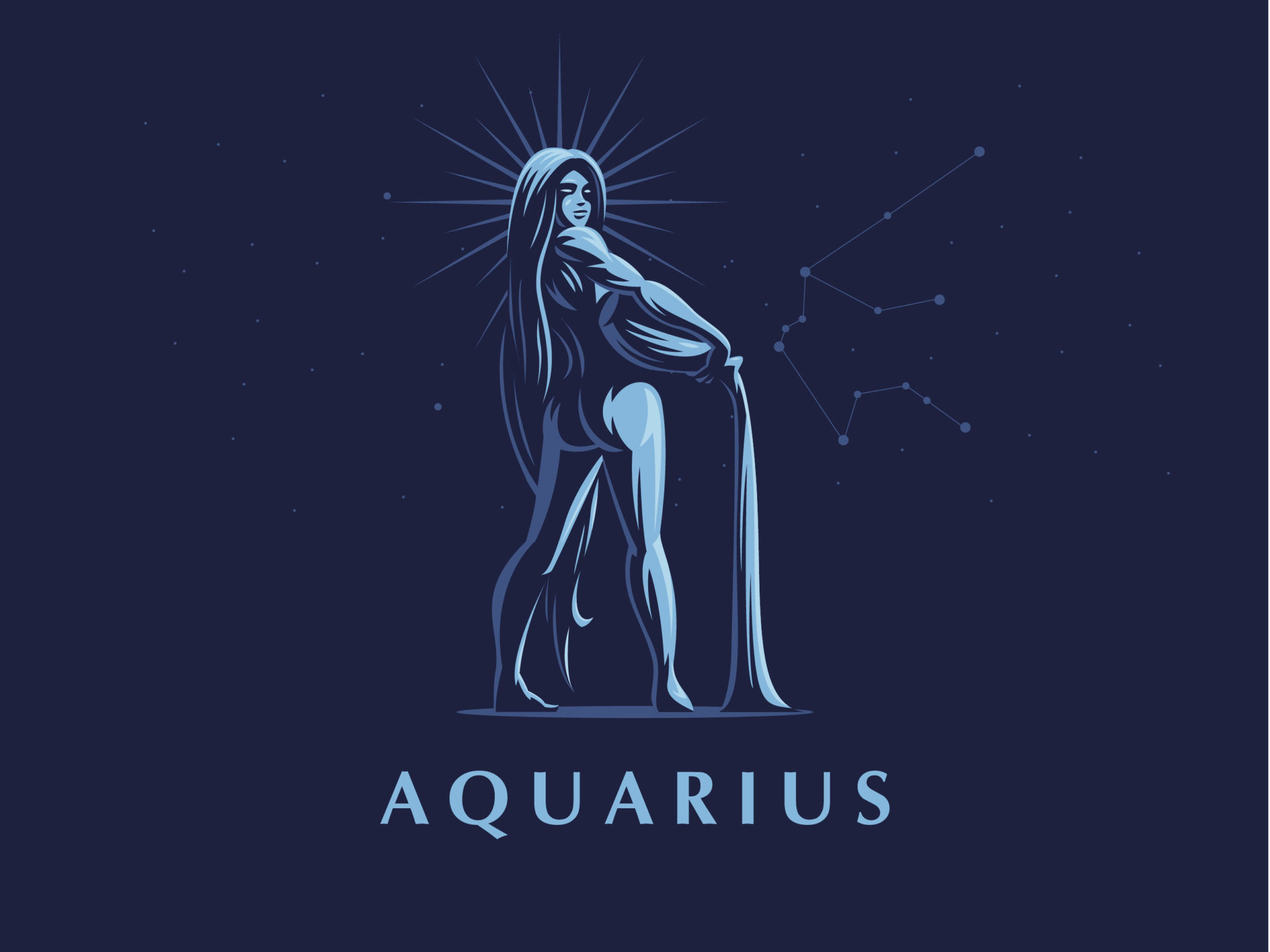 Yet another child who considers break-ups seriously. For them, 'the end' in every story unfolding in their lives translates back to 'the end.' They know well to move on without flaunting their vulnerable side to get their ex back. They like to be independent and hate areas of conflict or confusion. They act as if nothing happened, and mind their business.
Sagittarius
Sagittarians are tough to break, and hence project their shield every time something ends in a relationship. They despise any feeling of rejection, hate, or neglect, and prefer mingling with the ones who pass on positive vibes. A piece of advice: Say goodbye to a Sagittarian and never look back!
Taurus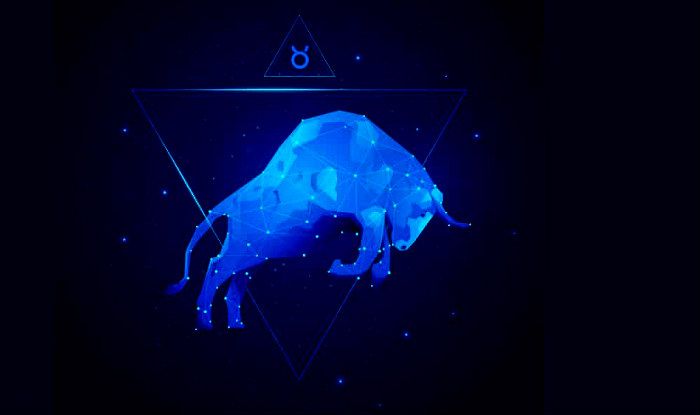 For a Taurus, relationships are all about stability and loyalty. You break that, they would never let you in. They believe in a reason for everything that unfolds, and hence prefer finding the right one instead of staying stuck up with the previous ones.
So, are you one of these four zodiacs? Do let us know in the comments!