Dostana 2 Controversy – Did Kartik Aryan Want Jahnvi Kapoor To be Dropped from the Film?
By Shivika Sinha
Ever since Dharma productions announced that they will be dropping Kartik Aryan from the film, after 60% of the movie has been shot, the industry and audience both went into a frenzy. Originally starring Kartik aryan, Laksh Lalwani and Jahnvi Kappoor, numerous rumors started to come up as to the reason for this random and unexpected exodus. The reason dharma productions gave for ousting Kartik Aryan was over his unprofessional attitude. Not just that they went ahead and put a lifetime ban on him from making any dharma productions films.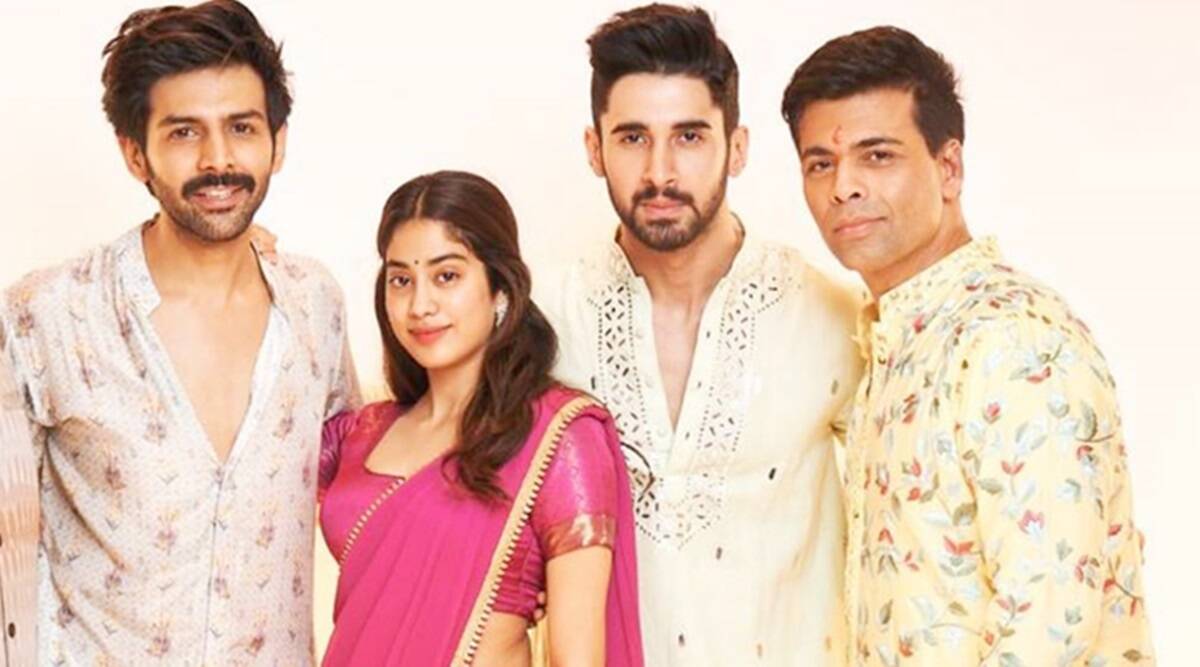 With new theories surfacing everyday regarding this issue, the latest theory states that Karan Johar was put in a tough spot where he was expected to choose between the 2 lead actors of the movie, Jahnvi Kapoor and Kartik Aryan. But when did it all start? The issue goes back to January 2021 when Kartik Aryan and Jahnvi Kapoor's friendship started to take a downward turn leading to an eventual fallout between the two's relationship. Ever since then, the 'roohi' star has decided to cut all ties with him. This negative environment had a huge impact on Kartik and he went as far as speaking to the director of the movie, Collin D'Cunha, to get the movie scrapped. He even suggested that instead of dostana 2, they make another movie. According to an insider's report – "Kartik had by then suggested to team Dostana 2 that he's ready to continue on the film but if they drop Janhvi!" He was also ready to compensate his fees over this. When Karan Johar, the owner of Dharma Productions, came to know about this he decided to get rid of Kartik Aryan entirely from the film instead of looking for a viable solution, especially because more than half of the movie is already shot.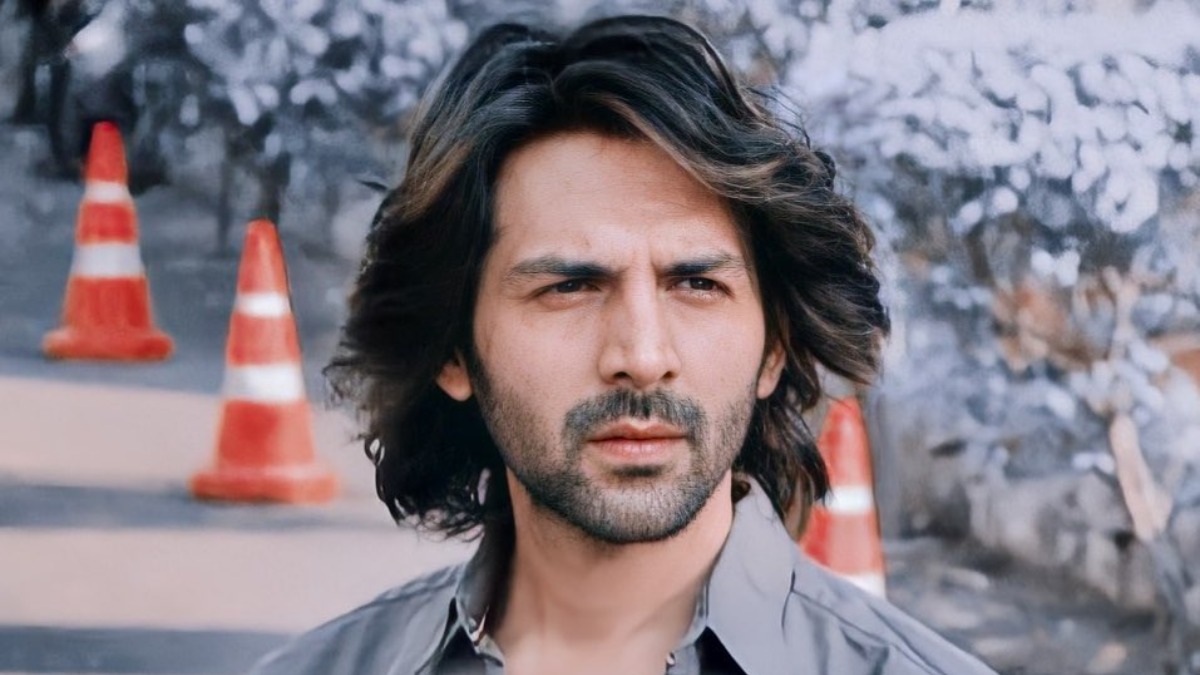 Speculations of Kartik Aryan dating Jahnvi Kapoor began when the duo was seen partying it up during New year's eve at celebrity designer Manish Malhotra's place. They also shared several pictures from their magical Goan holiday. However, it looks like things took a turn for the worse pretty quickly! 
Do you think getting rid of the male lead in an already shot film was a good decision? Tell us your opinion in the comments!