Rupali Ganguly received wide recognition for her television show Anupama. In a very short time, Anupama has become one of the most popular programs on television. Anupama was a huge success with the public and her stars Gaurav Khanna, Madalsa Sharma and Sudhanshu Pandey also became very popular.
Rupali Ganguly's Replies Trollers on Body Shaming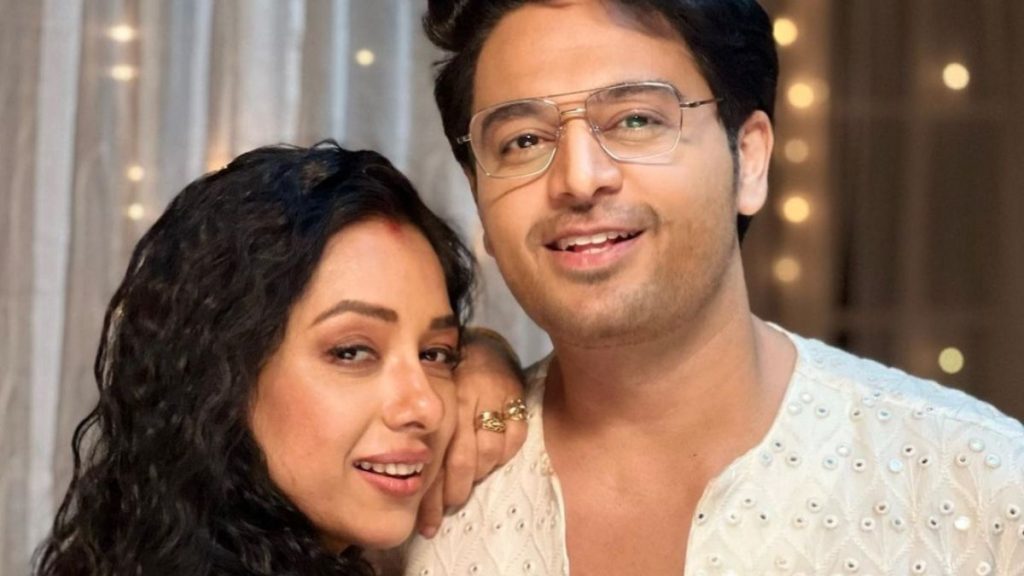 Rupali has received a lot of recognition and love from fans for her solid live acting skills. However, apart from her role as Anupama, Rupali had a life of her own and faced many hardships. Anupama recently spoke out about her body shaming. And in this series, the actress gives the troll the correct answer that she is older than her on-screen husband Gaurav Khanna.
In a recent media interview, Rupali Gangly revealed that she had to face the Age-shaming and body shaming after Anupama. The actress says people laugh at her habit of eating more and began to call Rupali "fat". Rupali Ganguly doesn't even care that she's older than Anuj aka Gaurav Khanna.
Rupali Ganguly's Trolled For Being older than Gaurav Khanna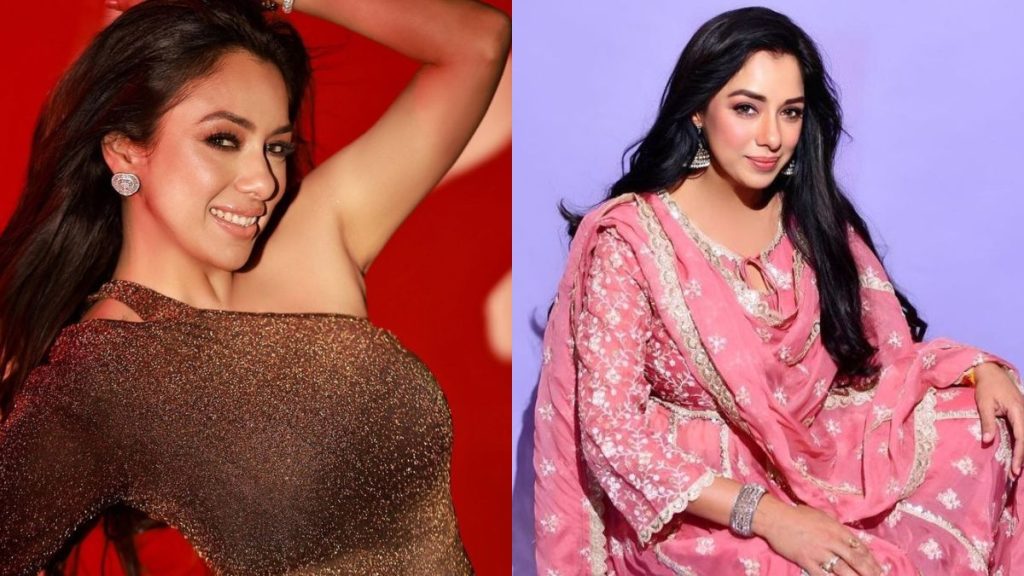 In the conversation, Rupali also said: "After Anupama, I become targeted for body and age shaming. People even begin to notice your wrinkles and say that you are a fat woman. Yes, I have wrinkles and I'm proud. These things don't interest me. I am proud of who I am today. I'm good as is. It's best to keep them out of reach."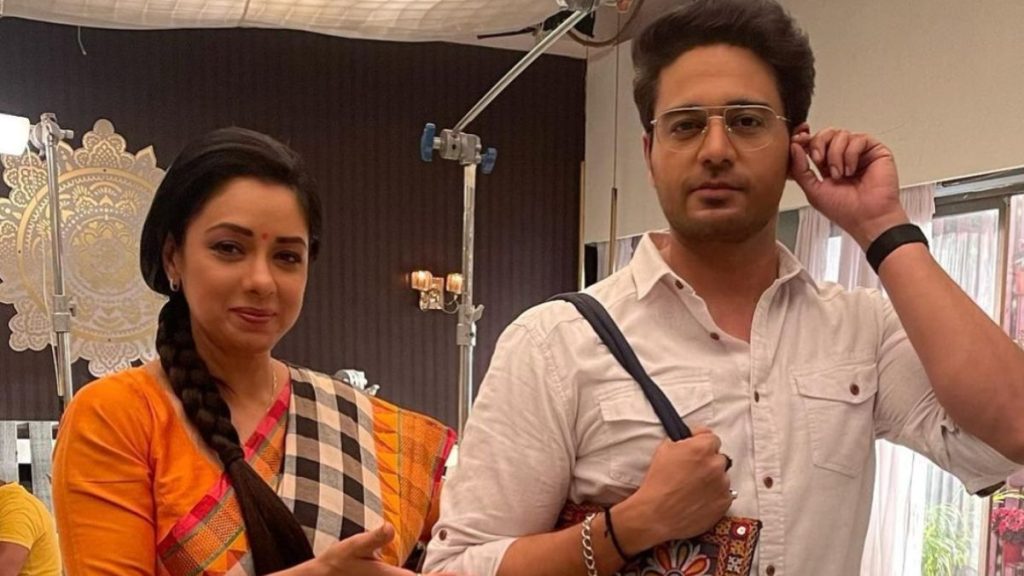 She continued saying, 'Oh, she's fat and even older than Gaurav Khanna,' Rupali Ganguly added. On social media, people used to make such remarks about me. In reality, I am older than Gaurav Khanna. He is 41 years old, and I am 45. In the show, we both played the roles of Anuj and Anupama. I gave it my all. I am proud of myself.