Education Of 1,800 Students Funded By Puneeth To Be Sponsored By Actor Vishal
During an event, the famed Tamil actor said that he will continue to fund the education of 1800 children in Karanataka who were previously sponsored by Kannada superstar Puneeth Rajkumar.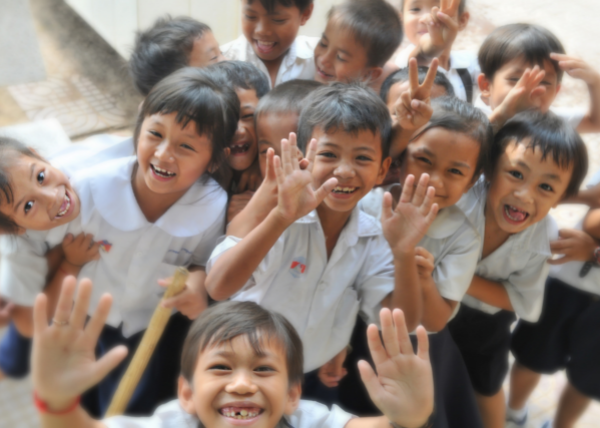 It is well known that Kannada actor Puneeth Rajkumar, who died on Friday afternoon, was a regular fighter for the cause of education and had sponsored the education of several children. Puneeth Rajkumar was a wonderful performer who also started a number of social activities around the state.
Meanwhile, Enemy, starring Vishal and Arya from Kollywood, had a pre-release event in Hyderabad yesterday. Before the ceremony, the team paid respect to late actor Puneeth Rajkumar, and actor Vishal vowed during his address that he would look after the 1800 youngsters who will receive free education from Puneeth Rajkumar starting next year.
Is It True That Alia Bhatt's Doppelgänger Exists??? — Snippets inside
He gave a lot of money to charities and foundations. Puneeth has a list of Kannada medium schools for which he assumed responsibility by donating fees on a monthly basis. He also managed 46 orphanages, 19 cow shelters, and 16 old age institutions. He has also donated his eyeballs, making him the third member of his family to do so, following his father Dr. Rajkumar, and mother Parvathamma.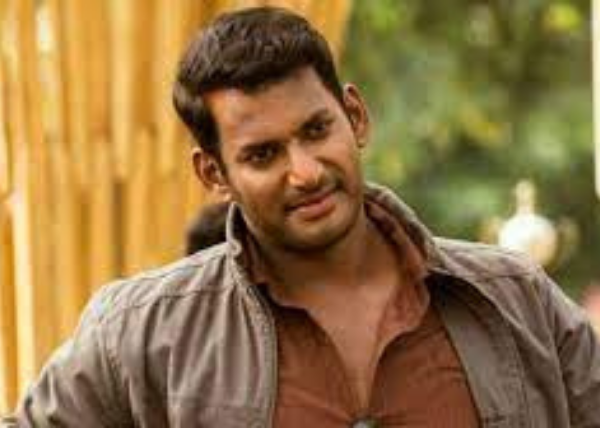 Speaking at the event, Vishal said, "Puneeth Rajkumar is not just a good actor, but a good friend as well. I haven't seen such a down-to-earth superstar like him. He was doing lots of social activities. I promise to take care of 1800 students who are getting free education from Puneeth Rajkumar from next year."
On Sunday, the Kannada actor's death rites were done at Bengaluru's Sree Kanteerava Studios. With full state honors, the actor was laid to rest. The death rites were attended by the Karnataka Chief Minister, actor Yash, and a few other celebrities, as well as family and relations.