"Ek Ladka Or Ek Ladki Dost Ho Sakte Hain" Proves These Famous Celebs Of Bollywood Industry
Love is friendship and without friendship there can be no love… A boy and a girl can never be friends because love comes between them. You must have heard many such dialogues in many superhit films of Bollywood. It is often said about the friendship of boy and girl that they cannot remain good friends for long and they fall in love. It has also been shown in many movies that two people who call each other as friends fall in love. Although there are many Bollywood stars who have proved this thing wrong in real life.
These stars are very good friends of each other
There are many Bollywood celebs who have female friends and their bonding is very good. These stars are often seen together on the occasion of happiness and sorrow and their friendship is highly appreciated. So let's introduce you to some such friends of Bollywood.
Preity Zinta-Salman Khan:
Bollywood's Dimple Girl Preity Zinta has a good friendship with everyone in the industry. Although her friendship with actors  is considered very good as compared to actresses. Preity and Salman are very good friends. Not only Salman but Preity has a good friendship with the entire Khan family. Sohail Khan just calls Preity as Zinta. On several occasions, Preity and Salman have been seen expressing their friendship.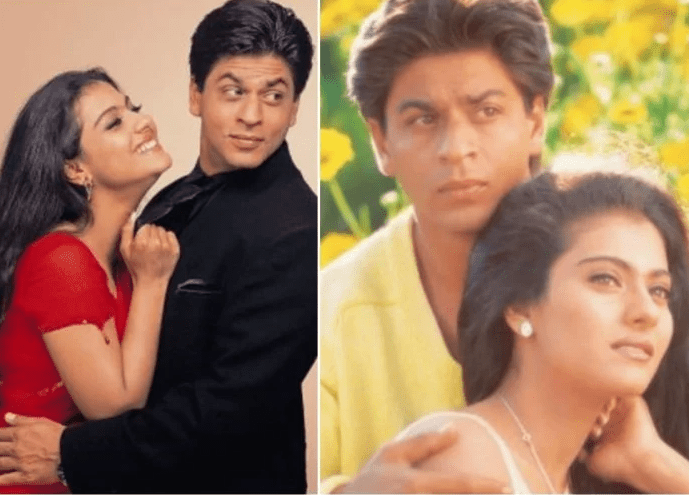 Shahrukh Kajol
Shahrukh Khan-Kajol:
Everyone is aware of the onscreen chemistry of Shahrukh and Kajol. Whenever the two have come together on screen, their chemistry has set the screen on fire. Although in real life both are very good friends. Kajol says she is the only actress who can pull Shah Rukh's cheeks and fans love their cute bonding.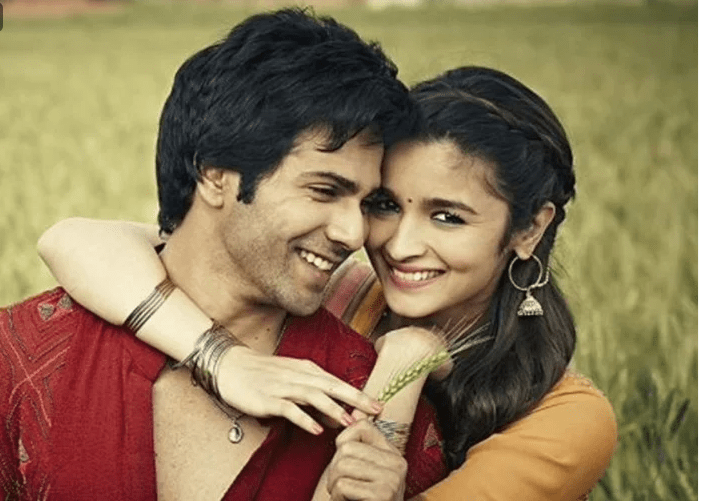 Varun and Alia
Varun Dhawan-Alia Bhatt:
Varun and Alia are star kids and both made their debut with the film Student Of The Year. In real life, both are very good friends of each other. While the fans like their pairing on screen, in real life, the sour and sweet talk of both of them tells how strong their friendship is.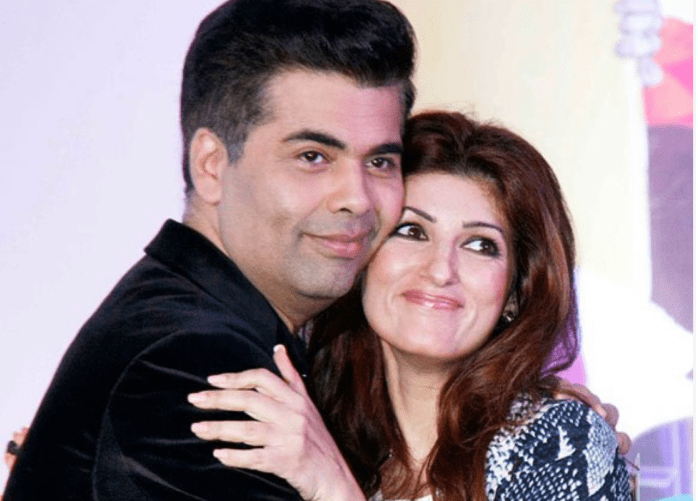 Karan And Twinkle
Karan Johar-Twinkle Khanna:
Karan Johar and Twinkle Khanna are considered good friends of each other. Twinkle never shies away from making fun of Karan Johar. At the same time, Karan also feels very comfortable with Twinkle. Fans like the funny chemistry of both of them.
Shahrukh Khan-Juhi Chawla:
Shahrukh's pairing with Juhi Chawla has also been well-liked on screen. At the same time, both are very good friends of each other in real life too. Shahrukh and Juhi are partners in the IPL team, while Juhi Chawla had also appeared during Aryan's bail. This shows how good friendship they have.