Their death was shocking and saddening for the world, but was more surprising and of strange coincidence when they passed away on the same date as the others. Here a list of few known personalities who left us for the heavens on the same dates though different years.
1. Feroz Khan & Vinod Khanna

They known for their thick bond of friendship, both of them passed away on 27th April. Feroz Khan died battling Lung cancer on 27th April 2009, whereas bladder cancer took Vinod Khanna's life on 27th April 2017. Both of them worked together in films like Dayavan, Qurbani & Shankar Shambhu.
2. Aadesh Shrivastava, Neerja Bhanot & Mother Teresa

One known for his work in music industry, one for her courage and one for her calling and her deeds, all three had much to offer to the world. Neeraj Bhanot died on 5th September 1986, fighting off a terrorist airplane hijack, followed by the death of Saint Mother Teresa on 5th September 1997 due to severe heart conditions and then music composer Aadesh Shrivastava's death, due to relapse of cancer in 2015.
3. Suchitra Sen & Sunanda Pushkar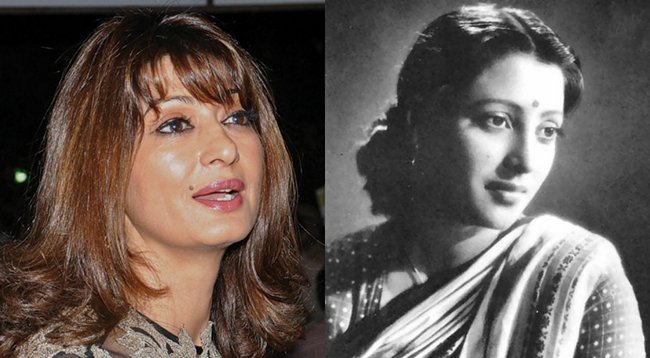 The beautiful Bengali actress Suchitra Sen died due to a heart attack on 17th January 2014. Her notable work includes Sharey Chuattor, Saptapadi, Aandhi and many more. Whereas, the later Sunanda Pushkar, wife of MP Shashi Tharoor, was found dead in a hotel room in Delhi, reasons still unknown, on the same date and year.
4. Divya Bharti & Kurt Cobain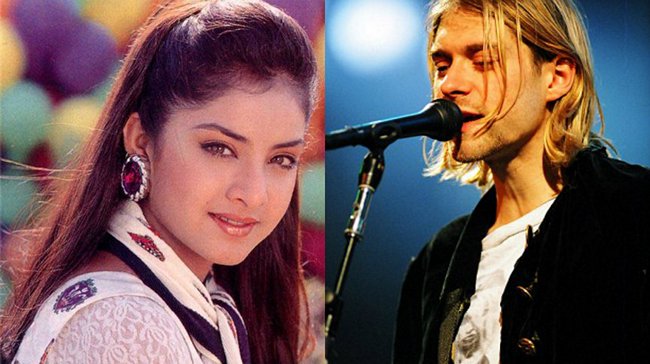 The 90's heartthrob Divya Bharti passed away on 5th April 1993 by falling off the balcony of her Versova apartment. Even after many speculations, the reason behind her fall is still not known, and in 1998, Mumbai police closed down the case declaring it as an accidental death. Kurt Cobain, another iconic international rock musician died a year later in 1994 due to an overdose of drugs.
5. Zohra Sehgal & Omar Sharif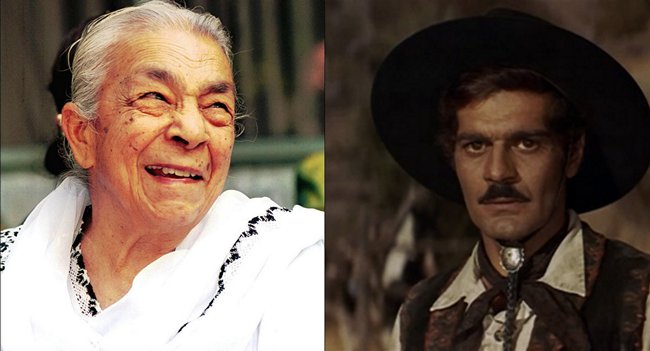 The Yesteryear multi- talented actress, who has also been awarded the Padma Vibhushan, the second highest civilian honor, died at the age of 102 on 10th July 2014 owing to a cardiac arrest. The Golden Globe award winner Omar Sharif, won laurels for his work in the historic epic Lawrence of Arabia and Doctor Zhivago. After a reported suffering of Alzheimer through the years, he died of a cardiac arrest in 2015.