'Even After 30 Years I Feel Like I Am A Newcomer' Says Shilpa Shetty On Returning To The Big Screen
The enthusiasm and spirit of actress Shilpa Shetty, who has turned 46, is commendable. With her fitness, she is still an inspiration to crores of girls. There is such a trump card for filmmakers that if they hit the big screen properly, then the words of films with new faces like 'Nikamma' can be different. The trailer of the film 'Nikamma' was released in Mumbai on Tuesday. Although this film is YouTuber Shirley Setia's debut film in Hindi cinema, but Shilpa took away all the limelight in the trailer launch. Bhagyashree's son Abhimanyu Dassani will also once again be seen in the romantic lead in this film.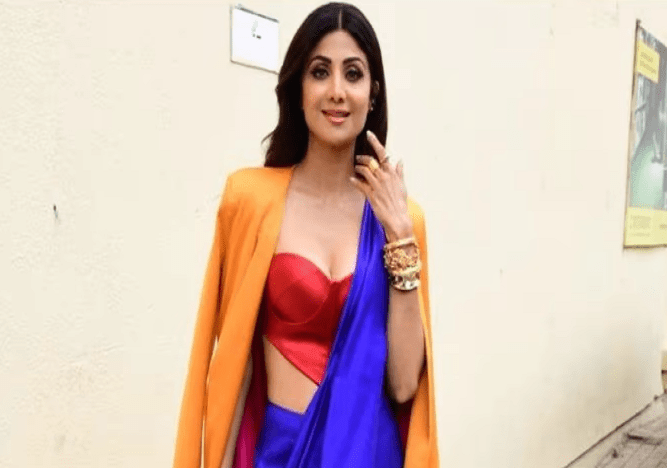 Shilpa Shetty
Regarding her second innings on the big screen, Shilpa Shetty says, 'After 14 years, I am returning to the big screen. The credit for breaking my 14 years of exile goes to director Shabbir Khan. Got to learn a lot working with him. Even today, when I call Shabbir, I tell him hello, I am speaking newcomer.' Shilpa Shetty's comeback film 'Hungama 2' has been released on OTT. Shilpa says, 'Even the makers of the film 'Nikamma' could have released the film on OTT if they wanted, but they waited for two years to release it in theatres.
Shilpa Shetty says, 'The name of the film is Nikamma. Usually people who are useless do not do any work but Shabbir has made us do a lot of work in the film. Although I have never been brought up with worthless people in life, even if I met some such people at some point in life, then left them in that condition.' On the question of South vs Bollywood, she says, 'South films. The content is very good. 'Nikamma' is also such an entertaining film.'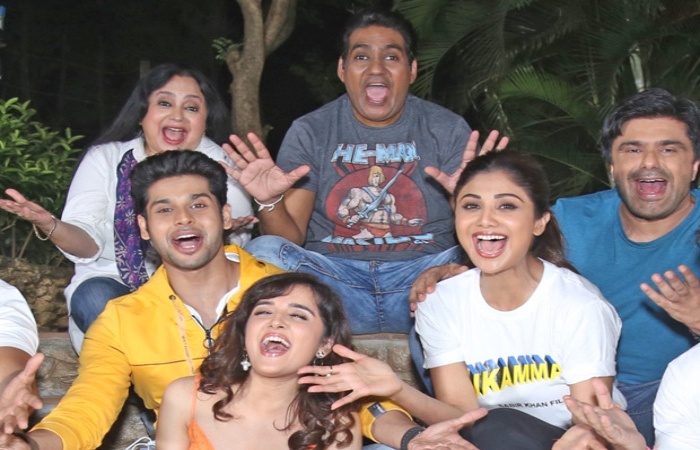 Nikamma Cast
Actress Shilpa Shetty made her debut in the year 1993 with the film 'Baazigar' opposite box office king Shah Rukh Khan. Next year she will be thirty years in films. Shilpa says about this, 'I have had an amazing journey. I always remember the good moments. I always have positive attitude. Our era is over now. Today a lot of very good talented people have arrived in films with full preparation. Now technology has also changed a lot. In our time, there was a reel camera.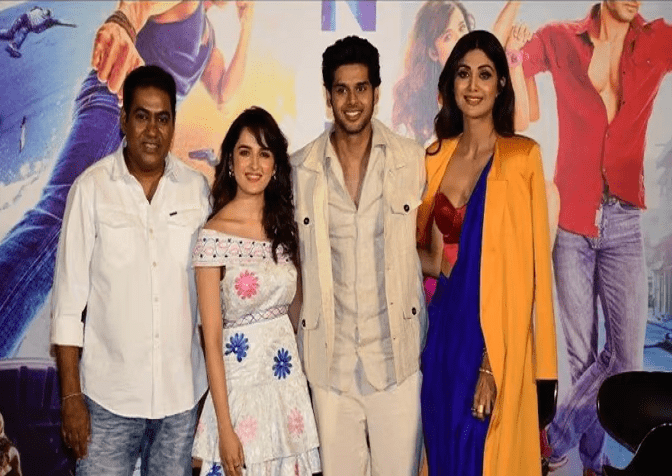 Nikamma Cast
When asked about her experience working with Shah Rukh Khan in the film 'Baazigar', Shilpa said, "When I was doing the film 'Baazigar', I used to speak my lines very fast. It was just that somehow I have to speak my lines. I was not even facing towards the camera. Then Shahrukh Khan explained, treat the camera as a spectator and don't run with your lines. No one is going anywhere. Whatever dialogue you have, speak it with ease. Even after doing 64 films till now, I am still nervous. I think this feeling lasts as long as the artist inside is alive."