Every 90s Kid Will Be Nostalgic After Watching Palash Sen, KK & Shaan Jam With Kapil Sharma
The Kapil Sharma Show's weekend episode will bring back many memories for everyone who grew up in the 1990s. Dr. Palash Sen, Shaan, and KK from Euphoria will be seen on The Kapil Sharma Show sets this weekend. It'll be a musical spectacular of epic proportions. The tunes of Dr. Palash Sen, Shaan, and KK have been of tremendous popularity with the public, and it seems that they will be bringing back some happy memories. Every 90s kid's favorite boyband will always remain Euphoria, and Shaan and KK's melodic vocals have always charmed listeners. So, what happens when these three people team up with comedian Kapil Sharma?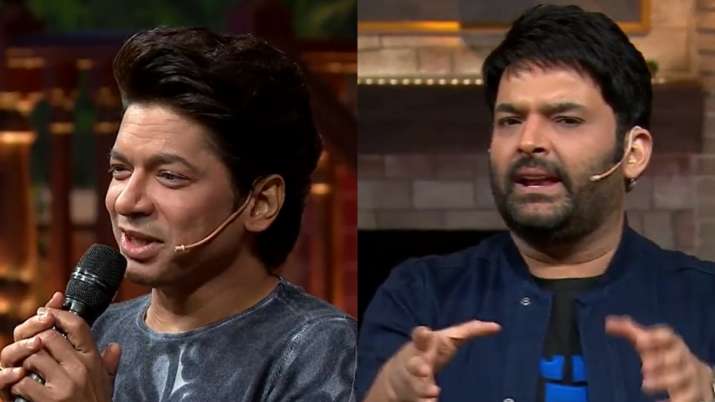 According to Kapil Sharma, Shaan has been recording music for his firm and broadcasting it on his channel since the lockout. "Kab aapko realise hua kisi dusre ki dukaan par mithai bechne se achha hai, apni dukaan khol lo?" Kapil jokes humorously. "Jab dusron ki dukaan mere liye band ho gayi tab," Shaan adds, laughing at himself.
Dr. Palash Sen's band, Euphoria, is also discussed by Kapil. According to Kapil, the singer made a great choice in naming his band in English. According to Kapil, some people retain their names as the band's name. Kailasa, led by Kailash Kher, was offered as an example. According to Kapil, even Palash Sen might have kept Palasha.
Kapil inquires as to why he is doing so. Palash sen jokes that he had to choose between diarrhea and pyria. He adds that an introduction like "dil tham ke baithiye aapke saamne aa rahe hai diarrhea" would not have been appropriate, to which everyone laughs.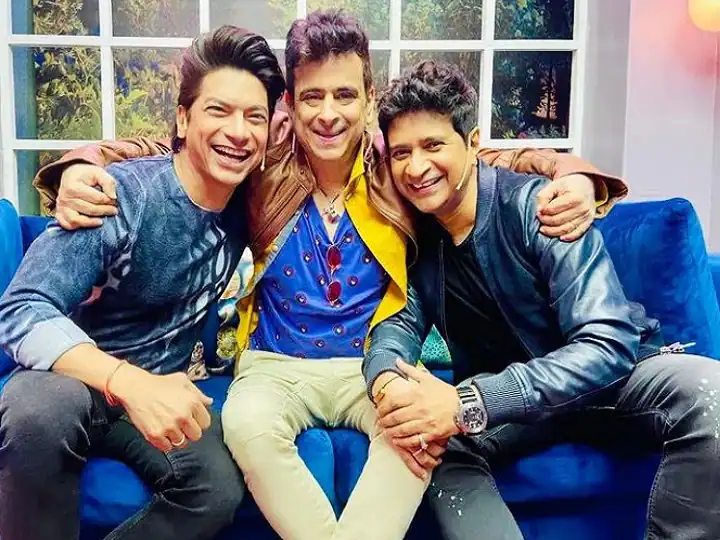 Kapil tells his trademarked joke. He tells a story about Gulzar telling KK that he will have an opportunity to attend The Kapil Sharma Show 25 years after singing Chhod Aaye Hum Wo Galiyaan. Everyone erupts in laughter.
The program will also include a segment with amusing remarks from the guests' Instagram images. The visitors will also be entertained by Krushna Abhishek and Kiku Sharda regularly. Last but not least, Kapil Sharma will jam with Shaan, KK, and Dr. Palash Sen.