Facebook, Instagram, WhatsApp Services Went Down For Hours Across The World.
On Monday night, the servers of Facebook, WhatsApp, and Instagram in all over the world suddenly went down. At around 9.15 pm, the servers of all three went down, due to which the users had to face a lot of trouble. By which, users were not able to use these three platforms for more than two hours.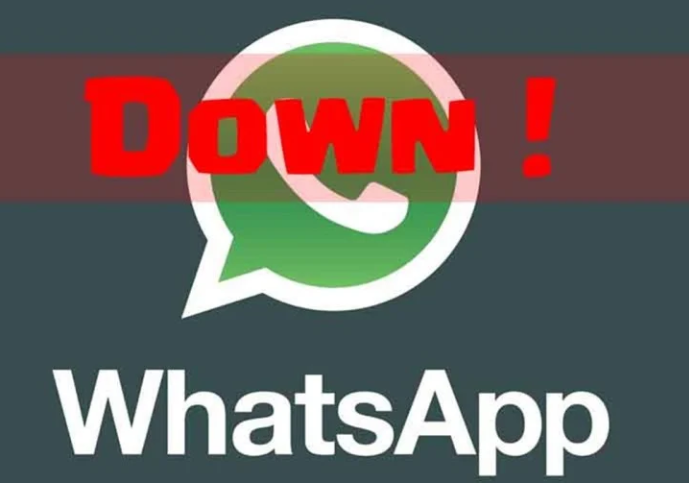 Whatsapp Server Down
Regarding this, WhatsApp said that "We have received complaints from some people about its not working. We are trying to fix it and will update as soon as possible". At the same time, parent company Facebook also issued a statement saying – "We know that some people are facing problems with our apps and products. We are trying to fix it as soon as possible. We apologize for the inconvenience".
Yami Gautam Talks About Incurable Skin Condition She Suffers From, Shares A powerful Message- Pictures Inside
WhatsApp and Instagram were not working on both web and smartphone. This problem was occurring on all Android, iOS, and web platforms. People were neither getting new messages nor they were able to send messages to anyone. Similarly, on Facebook and Instagram, the message of 'cannot refresh' was appearing on newsfeed refresh.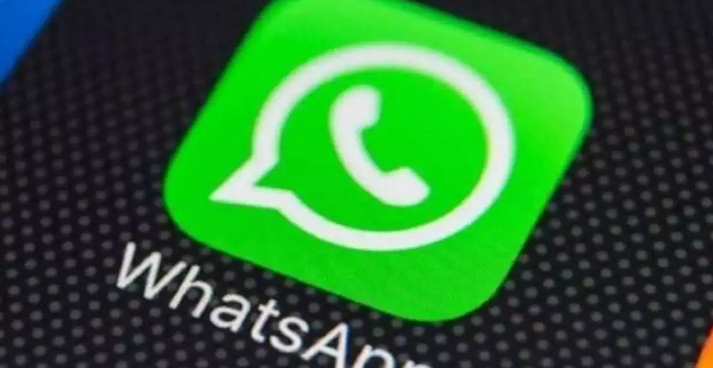 Services Blocked
On DownDetector, people complained about the non-working of WhatsApp. Users also complained about Instagram and Facebook. Users are facing difficulties due to not sending messages. According to downdetector.com, Android and iOS users have experienced this problem and about 50,000 people have filed complaints about the server being down.
https://www.womansera.com/jodha-akbar-fame-manisha-yadav-dies-due-to-brain-haemorrhage-family-is-in-deep-shock/
People gave information about the problem coming on these platforms on Twitter. There were 8.5 lakh tweets about the three social media platforms being down. WhatsApp also said on its Twitter handle that the IT team is working to resolve the issue. However, there was no statement from Facebook.
Services Blocked
During this, people wrote a lot of messages on Twitter. Users complained on Twitter about the server down of Facebook, WhatsApp, and Instagram. Many people also shared funny memes regarding it.