Andrew Garfield Has No Plans To Reprise Spiderman, Check Out What He Says!
Hollywood actor Andrew Garfield has stated that he would not reprise his Spiderman role in the foreseeable future and that he will not be appearing in any Spiderman picture. "No plans, that's the reality," Andrew Garfield told Variety. "I'm the wolf-whisperer," he said.
Lin-Manuel Miranda, who worked with Andrew on the film 'Tick, Tick… Boom!,' remembers Garfield crying wolf onset in 2020 when Miranda inquired whether he was going to portray Peter Parker.
"To his credit, he never said anything to me about it. He constantly disputed it, although I was present when the news broke. He was on my set in November when word got out that he was in discussions, so I gently approached him and asked, 'Bro, are you in the next 'Spider-Man?' and he replied, 'Hush up, shut up,'" Miranda told Variety.
"It was the worst acting I'd ever seen him do," Lin-Manuel Miranda continued. "And I said, 'He's got to practise that, that denial,' and he did, but I was there when he first tried it out. 'I'm meeting a buddy in Atlanta, and I was thinking about you,' became the euphemism."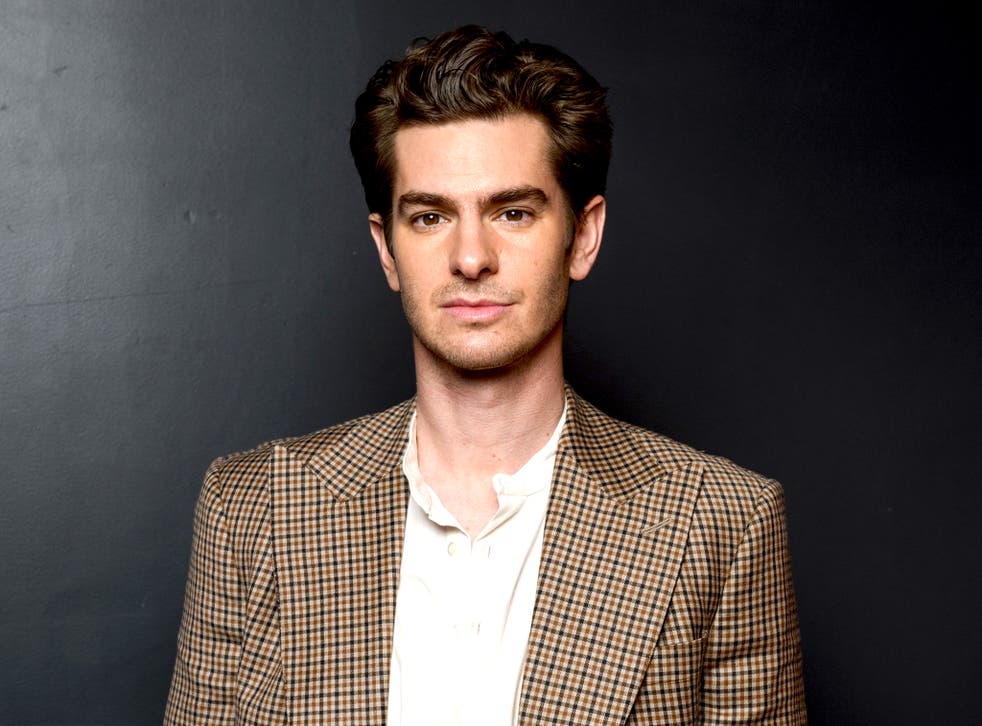 'Spider-Man: No Way Home' will be released digitally on March 22 and on 4K UHD and Blu-ray on April 12 after a successful theatrical run.
According to Variety, Sony Pictures posted a photo of Tom Holland, Tobey Maguire and Andrew Garfield replicating the classic Spider-Man pointing meme. The picture, which is now available for pre-order on digital, 4K UHD and Blu-ray has grossed $772 million in the United States since its December 17 premiere.