Famous Bollywood filmmakers Karan Johar and Farah Khan are in New York these days in connection with their work. Karan and Farah are very good friends and are often seen teasing each other. Recently, Karan Johar has shared a video, in which Farah is seen asking for a discount on food in a restaurant in New York, which the shopkeeper was also surprised to hear. Fans are unable to stop laughing after watching this funny video.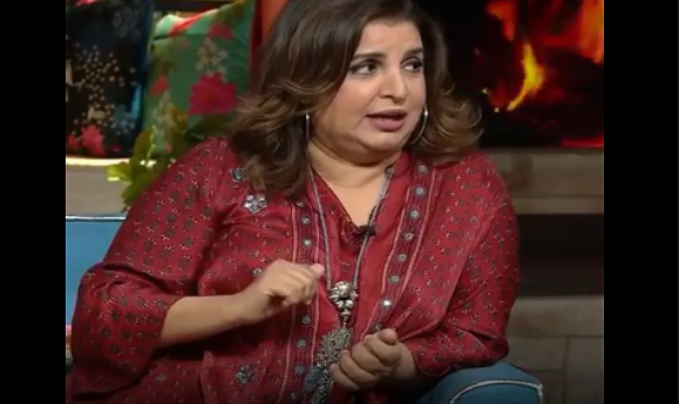 Karan Johar has shared the video on Instagram. In this, Farah is demanding a discount on food or giving something for free. On this, the shopkeeper is seen refusing to see her in surprise. For sharing this video, Farah also scolded Karan and commented on how he can share this video. Whatever be the case, this style of Farah is being liked a lot by the people.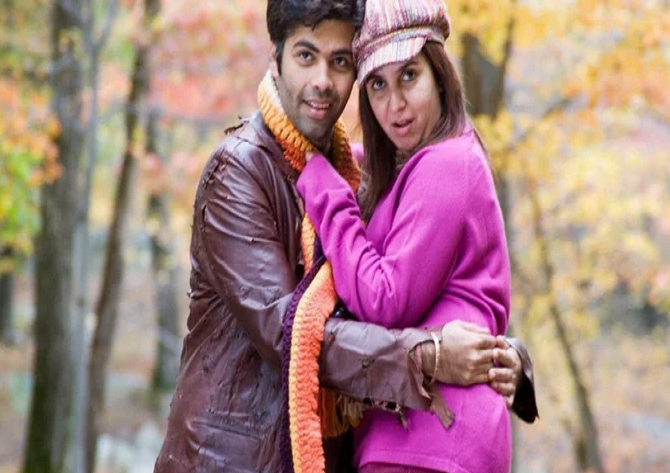 This video of Farah is becoming increasingly viral on social media. While actress Huma Qureshi commented with the laughing emoji, a user wrote, "Farah is saying the right thing." At the same time, one wrote, "Farah is absolutely real, this thing comes in everyone's mind, but no one dares to ask in America. But Indians has the right to ask for discount all over the world."
View this post on Instagram

Let us tell you that Farah Khan was seen in Colors' show 'Khatra Khatra'. Bharti and Harsh are hosting the show. At the same time, Karan Johar is seen holding the judge's chair in the show 'Hunarbaaz'. In this, Parineeti Chopra and Mithun Chakraborty are also seen with her.