Farah Khan Reveals She 'Didn't Want To Step Out' After Tees Maar Khan Failure- Read On Here!
Farah Khan has completed three decades in the world of entertainment as a choreographer-director. Although she said she was 'grateful' to be lucky to have all the opportunities, she added that being a woman in an industry that was then male-dominated was a challenge. "I have a picture from Jo Jita Wahi Sikander's set where I and 60 guys were there," she said, comparing it to the current situation where the sex ratio has become equal.
Farah Khan started as an assistant and background dancer. Noting how she never bothered about money, she said that he agreed to be a part of Jalwa (1987) and dance behind Archana Puran Singh because she was able to set foot on a plane for the first time. She was shooting in Goa and was paid Rs 300 per day.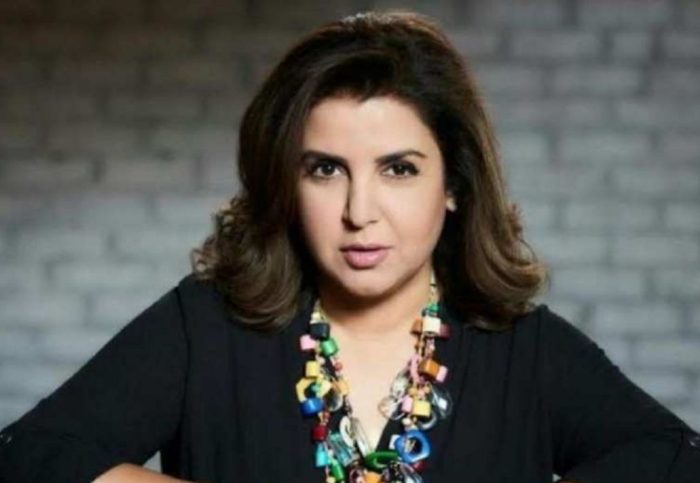 Sometimes uphill, sometimes downhill. The lives of stars are captivated by these two words. The celebration of success is always public. But failure! At such a time, failure engulfed director Farah Khan. Starring Akshay Kumar and directed by Farah, 'Tees Maar Khan' was 'ripped apart' by the people and after such a huge flop, Farah locked herself in her house and did not want to step out after that.
It is difficult to understand the inner situation of a person by looking at external glamor. Farah said, "The failure of Tis Mar Khan has created a difficult situation. I would not leave the house. As a dancer, I was not happy with the award."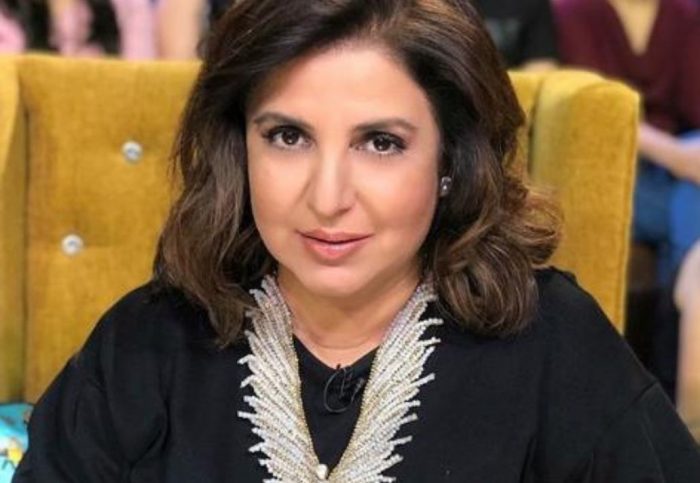 Farah has become strong over time. The director said, "There have been many storms and obstacles Now I turned a lot. Now I do not suffer from insecurity. I have learned to accept failure as well as success I understand that what is there will be there. " She has been working in this industry for 30 years. She is the favorite of everyone from Shah Rukh Khan to Karan Johar. A few days ago, the audience got him as a judge in 'Dance Diwane Junior.'