Farah Khan Shares Rare Picture Of Aishwarya And Rani Mukherjee In One Frame- Checkout!
Once upon a time, there was a close friendship. However, Aishwarya Rai Bachchan and Rani Mukherjee no longer have such a close relationship. Their friendship has already split. That's what it sounds like in Bollywood. However, they were seen again in one frame.
Farha Khan shared photos of the two heroines on Instagram accompanied by Karna Johar, Sajid Khan, and Farhan Akhtar. Aishwarya's sithi (forehead) is filled with vermilion. On the other hand, rani Mukherjee is seen with no makeup along with Sajid-Farhan. However, fans are blindsided by seeing two 'friends' in one frame.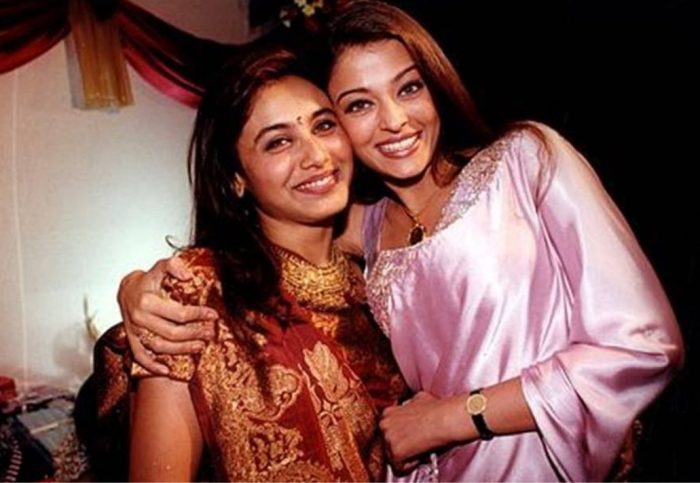 Bollywood people claim that the two friends have been on a rampage since the shooting of 'Chalte Chalte' in 2003. In that film, Rani was seen next to Shah Rukh Khan, but Aishwarya was taken. However, her 'boyfriend' Salman broke into the set and vandalized it. Critics say that this made Shah Rukh angry and he cut off Aishwarya. After so many years, many people are overwhelmed to see two 'friends' in one frame.
Farah Khan wrote, "#flashbackfriday .. housewarming 2001 at the first home I bought.. p.s- @aishwaryaraibachchan_arb had cm straight from Devdas shoot thus the sindoor n rare pic of @karanjohar in nondesigner clothes @faroutakhtar @aslisajidkhan #ranimukherjee."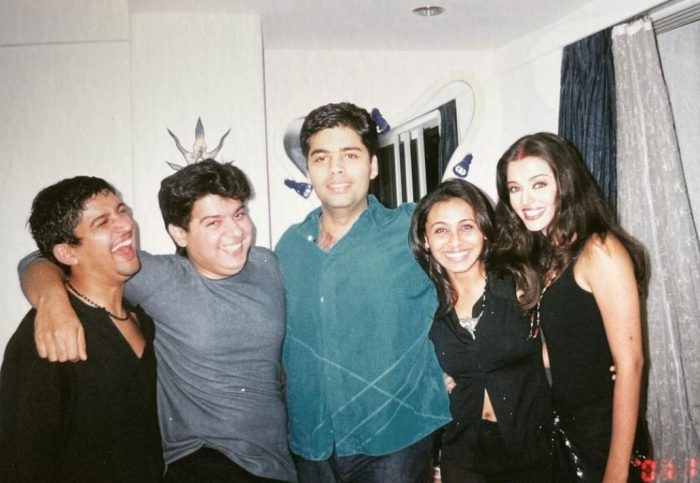 Farah said next to the photo on Friday that it was taken on the day she entered her first home in Mumbai in 2001. Why Aishwarya's forehead is filled with vermilion? The Bollywood director wrote, 'Aishwarya came straight after the shooting of Devdas. That's why she has vermilion on her forehead." Farah claims that this is a 'rare' scene. That's it! Two 'friends' together. And Karan Johar who is hard to imagine without a designer dress is in a plain shirt!