Farhan Akhtar And Shibani Dandekar Will Do Court Marriage Next Month, Date Revealed; Read On Here!!!
Nowadays, the Bollywood industry is celebrating the wedding season. Many star couples have started their life afresh by getting married and many couples are ready to get married in the coming days as well In the last few months. The name of Bollywood's brilliant actor and director Farhan Akhtar and his girlfriend Shibani Dandekar are included in this list.
The two have been dating each other for a long time and now Farhan and Shibani are all set to take their relationship a step further. Both have decided to get married and now a big piece of information related to their marriage has come out.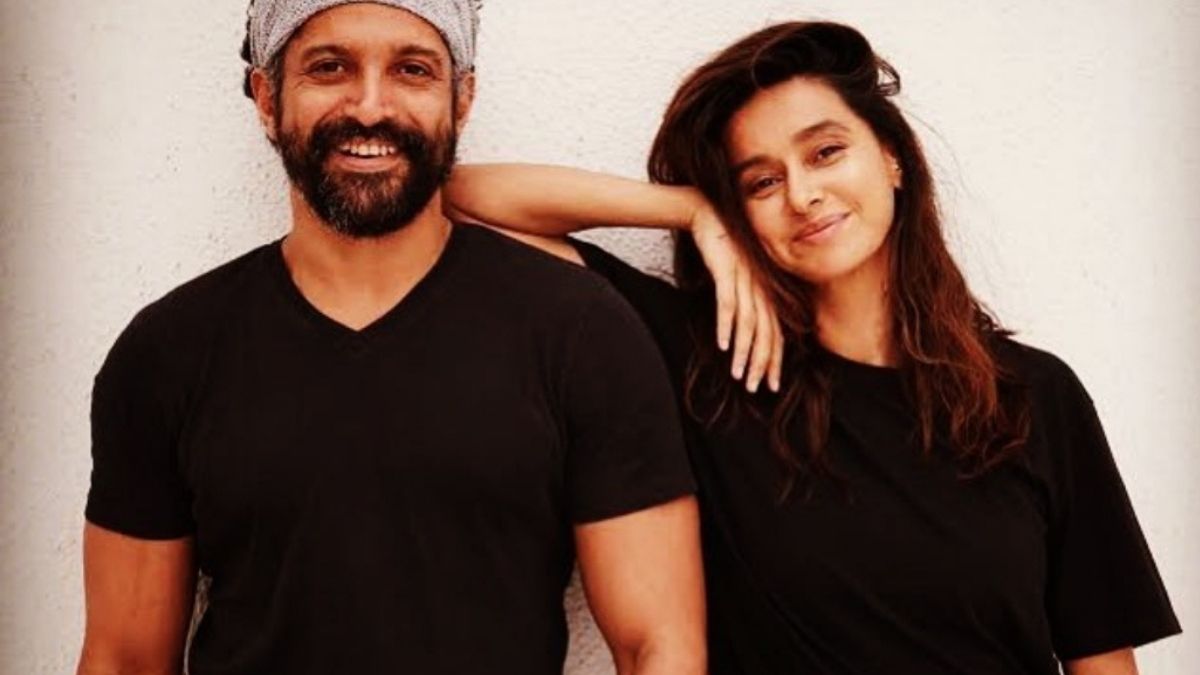 There is a news that Farhan and Shibani are going to do a court marriage in the next month, that is in February. Both are going to get their marriage registered on February 21 and this information has been given by a close aide of Farhan and Shibani.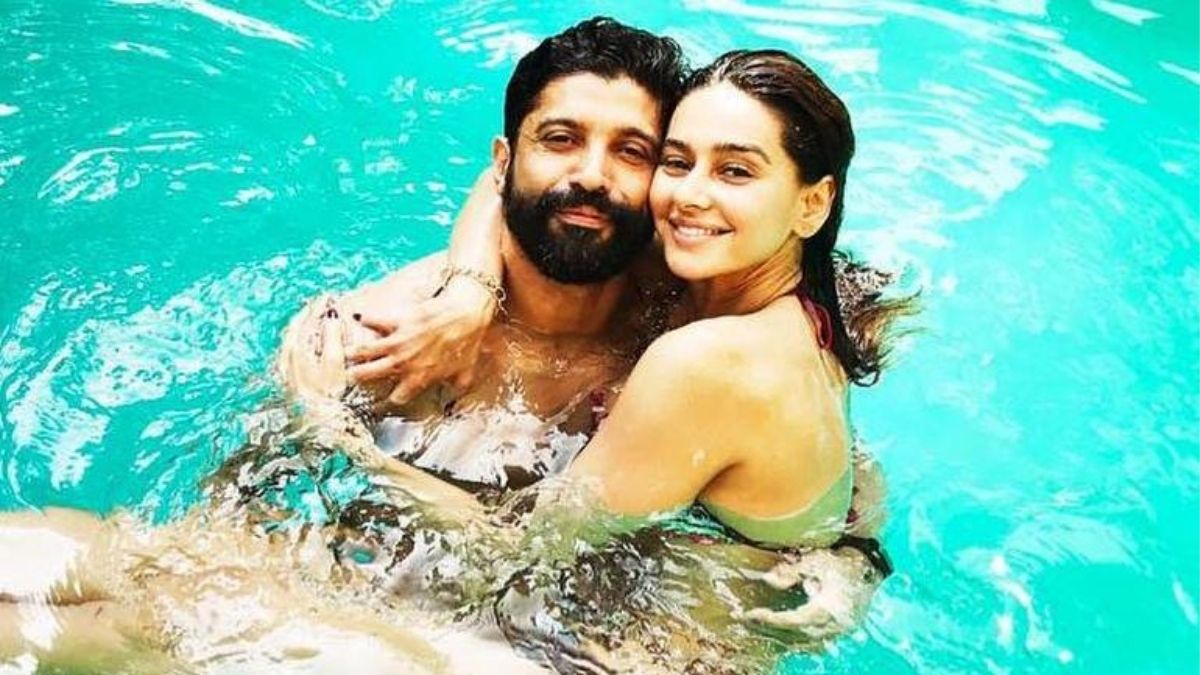 Farhan Akhtar with Shibani Dandekar
According to reports, a close aide of Farhan Akhtar and Shibani Dandekar has told that both of them are all set for marriage and February 21 will be a big day for both of them. The close said, 'Both are about to get married as they have been in a relationship for a long time. They have been planning their wedding for some time, so now they have finally decided to take their relationship to the next level. There will be a new form in their relationship on 21st February as they will take a formal vow to be partners for life.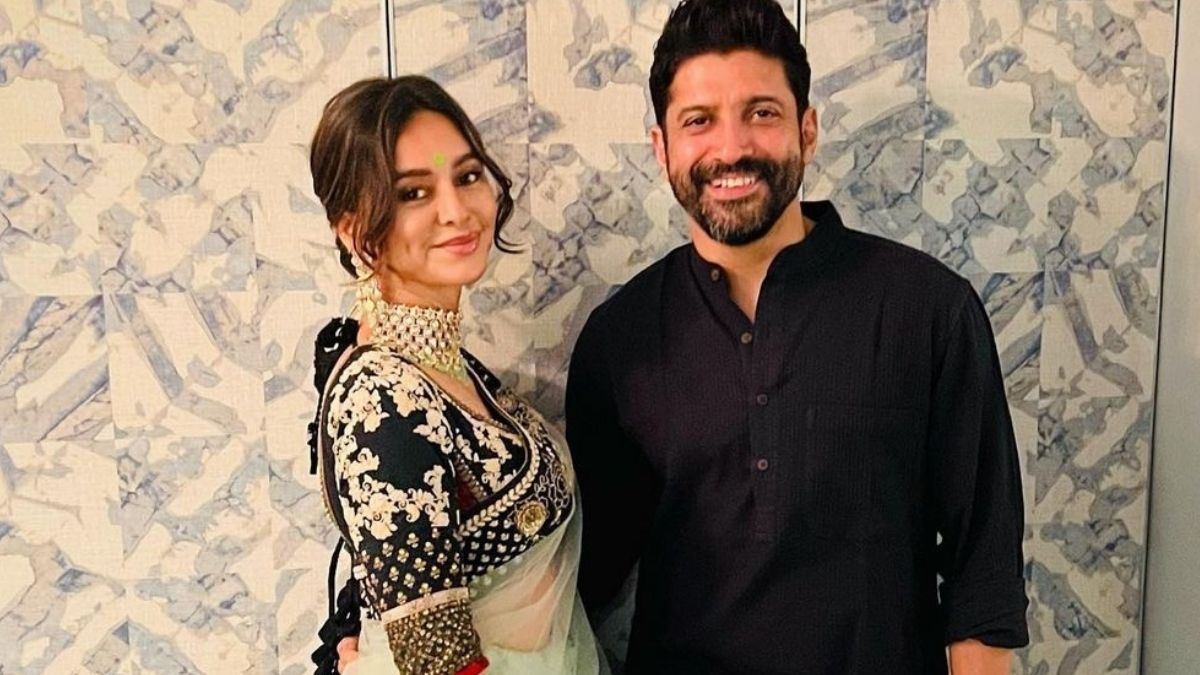 There have been many reports related to the marriage of Farhan Akhtar and Shibani Dandekar in the past. Farhan Akhtar celebrated his 48th birthday on 9 January. In such a situation, it was being claimed before the birthday of the actor that Farhan can announce his and Shibani's marriage on his special day. Not only this, a report claimed that both are going to get married in March 2022.
This couple have been dating each other since 2018. By the way, This will be Farhan's second marriage. His first marriage was with Adhuna Bhabani. They married and became husband and wife in the year 2000. Farhan and Adhuna have two children. Farhan and Adhuna separated in the year 2016 and then both got divorced with mutual consent in the year 2017.
Talking about the work front, these days Farhan Akhtar is busy with the work of his film 'Jee Le Zara'. In this film, three beautiful Bollywood actresses Katrina Kaif, Priyanka Chopra and Alia Bhatt will be seen together. Farhan will direct this film.