Anushka Sharma, who is currently promoting her upcoming movie Jab Harry Met Sejal spoke about the ongoing chat on Nepotism across the Bollywood industry. Anushka who entered Bollywood in the year 2008 with Yash Raj's Rab Ne Bana Di Jodi, in a recent interview said that she never faced nepotism.
She said, "I have been launched by a banner like Yash Raj Films. They do not put anything before a new talent. That is their priority. So, I did not face such thing as nepotism. Having said that I think people can be treated differently in the same industry. And we should respect that."
Well, we would have to agree with the fact that the Bollywood industry has some amazing talent and that surely wouldn't have been there if there was nepotism all over. No doubt that it prevails majorly, there are filmmakers who still believe in giving talent from outside the industry a fair chance.
Nawazudin Sidiqui, Shahrukh Khan, Akshay Kumar, Deepika Padukone, Priyanka Chopra, Tapsee Pannu, Rajkumar Rao, Kalki Kolechin are some amazing actors and this surely proves that Bollywood opens arms to talent from outside the industry too. However, there is no denying of the fact that Bollywood is majorly run by nepotism. Recently, we saw nepotism rocking at IIFA awards. We agree with Saif calling media playing a big role in nepotism. Star kids surely have a big advantage in the industry but that doesn't speak for their talent.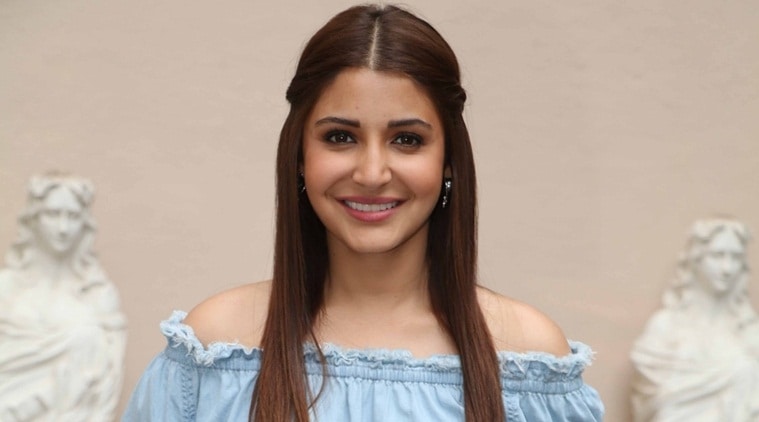 Actors like Alia Bhatt, who had the privilege of coming from a Bollywood family have proven their worth as an actor. With performances like Highway and Udta Punjab, Alia has shown off her talent to the world. While on the other hand, there are actors like Uday Chopra, Sohail Khan, Akshaye Khanna, who came from a strong background but couldn't prove their worth as good actors in the industry.
Moving on to the other key issue of Bollywood, sexism. It prevails largely in the Bollywood industry. A lot of actresses have come forth and talked about it but somewhere it doesn't seem to end. Anushka Sharma spoke about the same few years back and shared how women are only seen in movies till the time they look young and desirable while men can work even when they have aged.
Now again, in a recent interview, she was asked if she thinks that things have changed in the industry. To this she replied, "When I spoke about that, I was not talking just about me but in general. Has it changed completely? No, it hasn't but is we moving positively towards that change. I think yes but I think you can't hold the industry for it only because I think it also has to do with people. When you do female centric films, why don't they open to the same box office numbers as against male centric films? This is such a deep rooted thing, so many years we have not really expected much from our female actors. So it will take time for us to get there. We are all pioneer of this change. May be we won't be able to see the real benefits of this change completely but at least we are doing something that will help the process."
What do you think about these issues in Bollywood? Share your opinions with us in the comments section below.