Ranbir Kapoor has finally spoken out about being labelled toxic in the aftermath of his wife Alia Bhatt's famous lipstick controversy. This is what he said!
Ranbir Kapoor on dealing with the negativity around him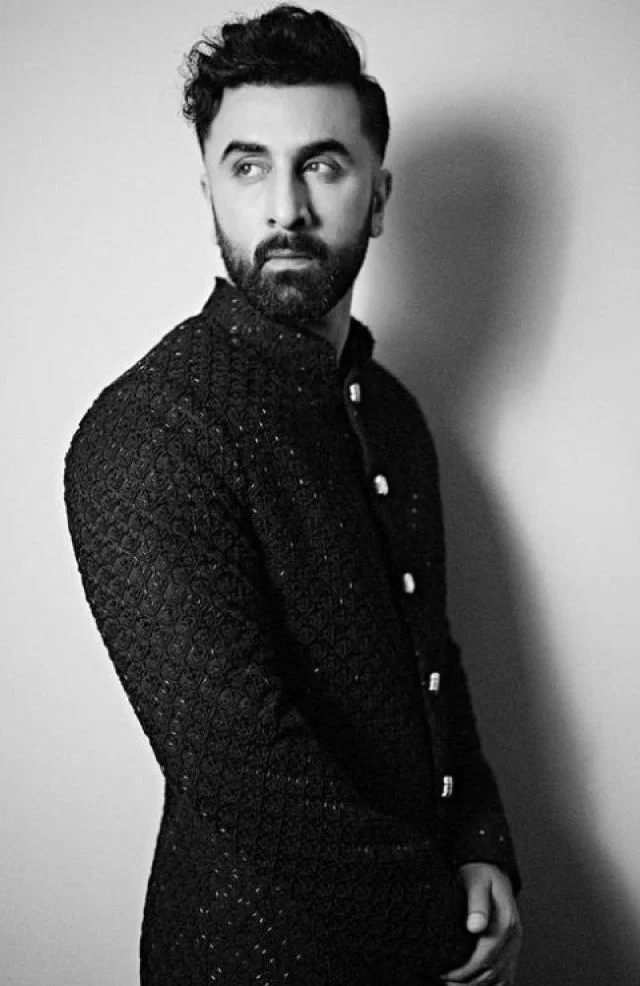 Ranbir Kapoor talks candidly about the negative people around him and how he handles it during his fan interaction. Because so many people have negative opinions about him as an actor, he said that negativity is crucial to finding balance in the life of an artist. Ranbir continued by saying that the majority of the time, people's perceptions of him are untrue. 
"I'm not on social media, so I don't have to deal with it, which is a great thing. But I feel negativity is very important especially if you are an artist and if you have some work out there, I think both need to exist because then that creates a balance. You know sometimes a lot of things are written about you as an actor, a lot of opinions are made which are not necessarily true."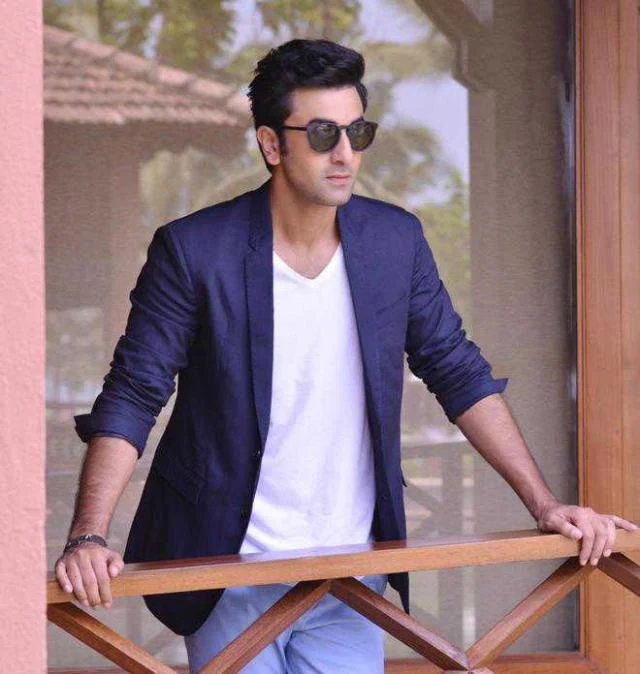 Ranbir revealed that he does not control the public perception of himself; rather, it is shaped by the films in which he appears or the roles he plays, the media, and the general public. Noting that his primary goal is to establish himself as an actor, he also said he takes criticism lightly. Quoting him: 
"And I take it with a pinch of salt because this image of mine which has been created by the movies or the characters I play or by the media is something that I don't own. It's owned by the public, it's owned by people who like my work or dislike my work, and they are allowed to say anything about me as long as they give my work a chance. You know, as long as I can prove to them as an actor and that has always been my focus is just to act."
Ranbir Kapoor on Alia Bhatt's lipstick statement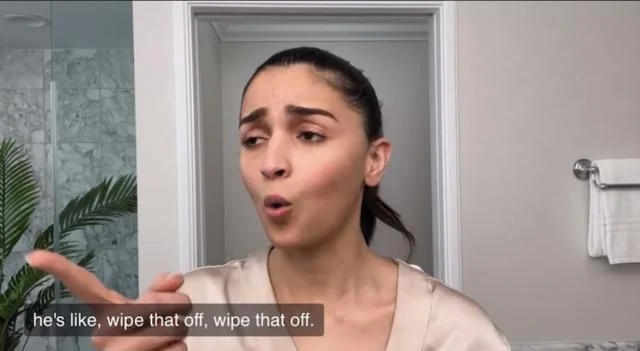 Ranbir Kapoor has been the target of trolls for a while now because of his contentious comment regarding Alia Bhatt's lipstick. During the same meeting, Ranbir responded to the reports that he was toxic and misogynistic. He also mentioned that he had read some articles about him after Alia disclosed that he had asked her to take off her lipstick. Bringing clarity to the matter, he stated:
"Recently, I was reading some article about being toxic and something relating to some statement I made and I understand this. And I am on the side of the people who are fighting for toxic masculinity, if they use me as the face of it, it's fine because their fight is bigger than just me feeling bad about them having an opinion about what I said." Click here.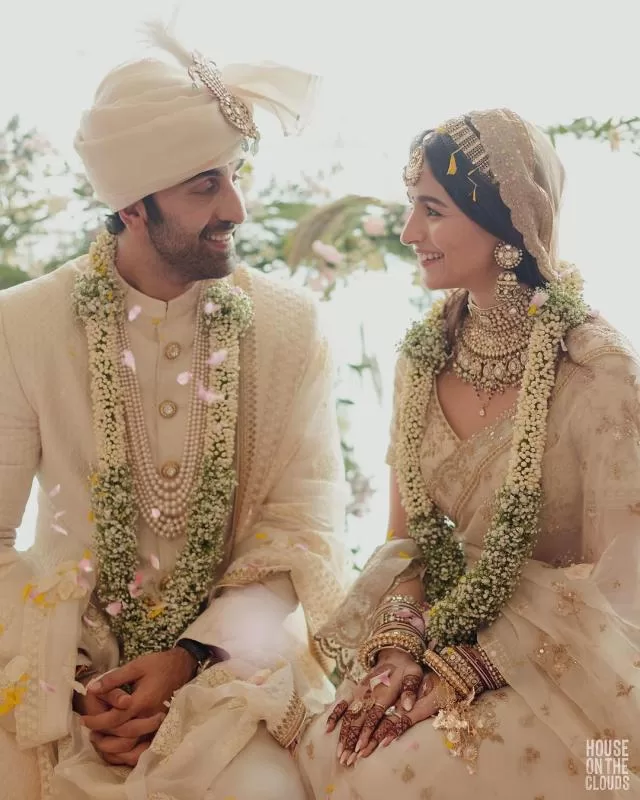 In an interview with Vogue India, Alia Bhatt talked candidly about her beauty regimen and how she applies lipstick. Alia revealed the motivation behind her lipstick application method, revealing that her now-husband, Ranbir Kapoor, who was once her boyfriend, used to ask her to take off her lipstick before their nights out. She went on to say that because Ranbir likes her lips' natural colour, he wants her to remove her lipstick.
Netizens' reaction to Alia Bhatt's statement about Ranbir Kapoor's misogynist behaviour
Alia Bhatt's statement sparked outrage among some netizens and raised several eyebrows. Reddit users were outraged by Ranbir's misogynistic actions when they saw the video and pounced in the post's comment section. As one user wrote, "My point exactly. There is a gulf of difference between saying 'you look pretty even without makeup' and 'wipe that off.. wipe that off'. Shows the relationship dynamics in a very telling way", another one commented, "Alia should have reply "Take your Wig Off", i like your natural hair."