First Look Of Manoj Bajpayee & Konkona Sen's Web Series 'Soup' Released, A Glimpse Of Comedy Will Be Seen With Crime
Manoj Bajpayee has worked in one to one great web series and now he is coming up with another funny web series, which has also been announced. This time Manoj Bajpayee will be seen opposite actress Konkona Sen Sharma. His upcoming web series is named ' Soup', which will stream on the world's largest OTT platform 'Netflix'. Through this web series, filmmaker Abhishek Chaubey is also stepping into the world of OTT again. The first look of this web series has been shared by Netflix India, in which Manoj and Konkona's look is also being seen.
https://twitter.com/NetflixIndia/status/1499638105975918592?
Netflix India has shared the first look of this series on its official Twitter handle. The video begins with the mountains, the music of which is heard in the background, it can be guessed that crime and thriller will be seen in the series. Some glimpses of the shooting are shown in the video. It can be seen in the video that the make-up of Konkona and Manoj Bajpayee is being done.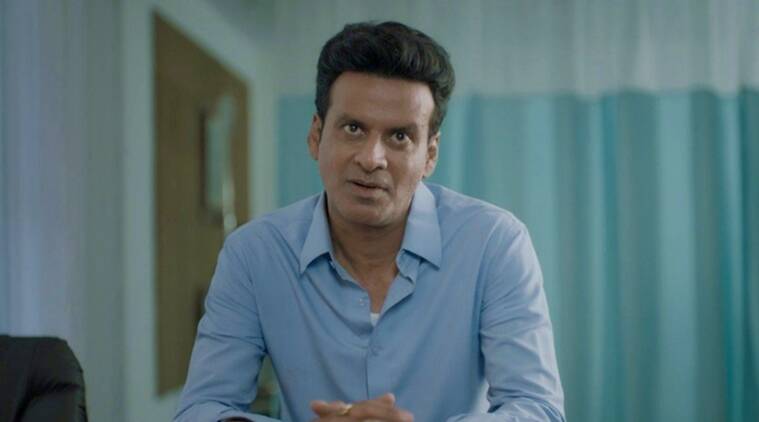 Apart from this, the love scenes of Konkona and Manoj Bajpayee to the fight are shown in the video. The main gate of the house is also shown at the beginning of this video, on which the nameplate of 'Shetty Villa' is installed. That is, the story of the Shetty family will be seen in the series. In this web series of Manoj Bajpayee and Konkona Sen, along with crime, comedy has been added.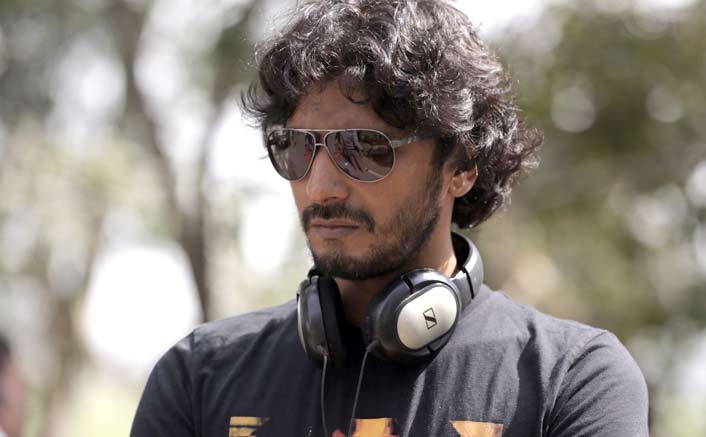 Apart from Manoj Bajpayee and Konkona Sen, the web series ' Soup' also stars Nasir and Sayaji Shinde. This is the first web series of Abhishek Chaubey as a director. He directed the film 'Sonchidiya' in the year 2019. Manoj Bajpayee, Sushant Singh Rajput, Bhumi Pednekar, and Ranvir Shorey were seen in this film. Apart from this, he is also the director of the film 'Udta Punjab'.