From Being Into Depression To Winning Miss Universe 2021, Know Unknown Facts About Harnaaz Here
Harnaaz Kaur Sandhu, who won the title of Miss Universe 2021, has a philosophy that every man is different in himself and he should make his own identity instead of copying someone. Harnaaz says that she is still like a common woman. There is no change in her. She thinks the way everyone thinks. The most important thing is to be authentic. Everyone else is like her and she is like them. Yes, the responsibility has definitely increased.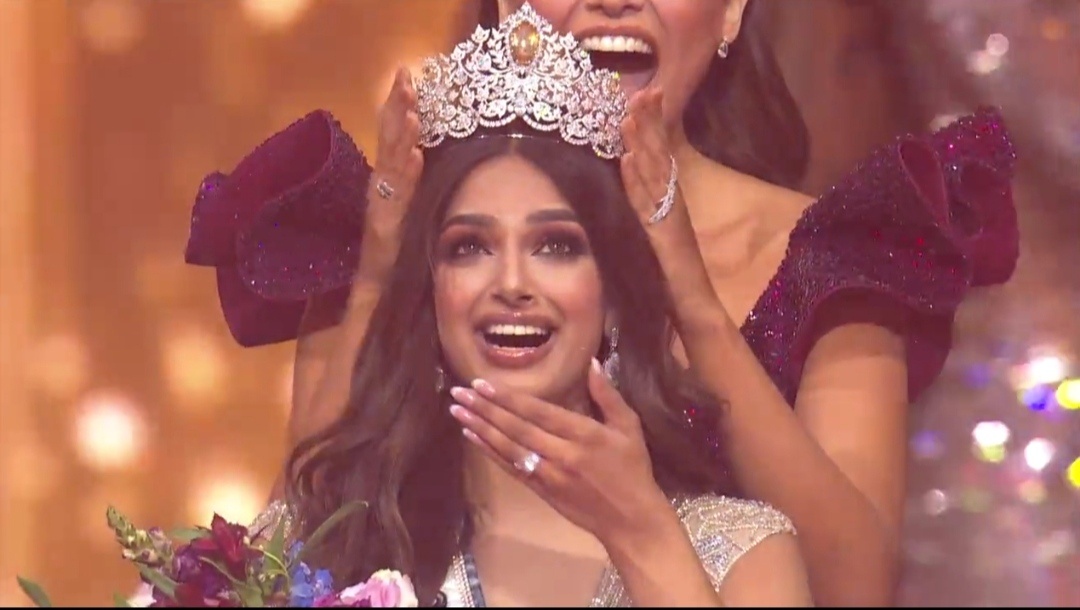 Harnaaz Kaur Sandhu
It was not easy for Harnaaz to reach the title of Miss Universe 2021. There was a time when she became a victim of depression. She had shared this in an interview recently, she told that she was hospitalized due to ulcers in her stomach that made her slip into the phase of depression. But at that time she came across the upcoming events LIVA Miss Diva 2021. She felt that it is time to do something in her life and overcome her situation. Her family was a constant support for her. Her father used to call Harnaaz 'Punjab Ki Sherni.' They always encouraged her, which helped her to overcome depression and resulted in winning the beauty pageant.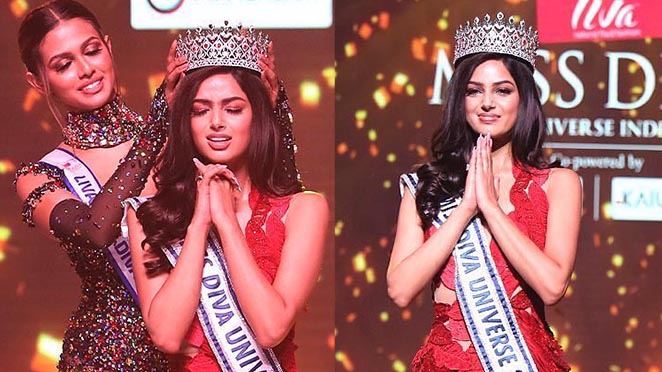 Harnaaz Kaur Sandhu
Harnaaz says if you are sad then be sad. You can be happy even when a storm hits. All you need is a change of attitude. There are difficulties in everyone's life. She learns from every person she meets. You just need to feel that you are perfect and no one can beat you. If you have decided to do something in your life then no one can stop you from achieving it except you.