Things in the entertainment sector do not evolve slowly. It is difficult to predict when certain serials will end and which top serials will endure significant changes. There are currently speculations that certain popular TV performers will be leaving their top shows soon.Lets know which actors are on this list.
Gum Hai kisi ke pyar me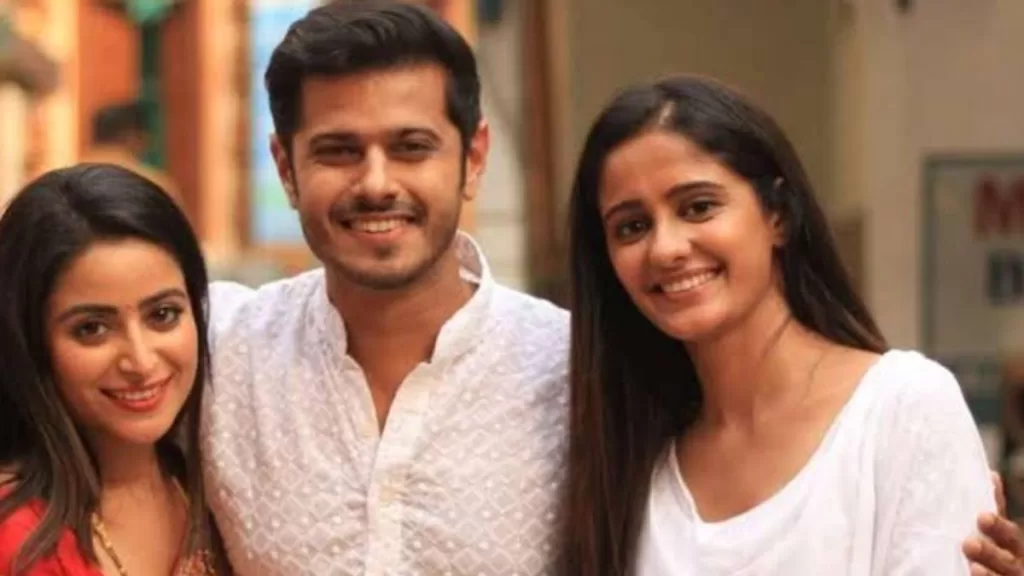 The plot of the most popular TV show Gum hai kisi ke pyar me is about to progress. According to reports, the show's creators intend to introduce a 20-year time jump. Neil Bhatt, Ayesha Singh, and Harshad Arora have already left the show. At the same time, it has been reported that several other artists have decided to leave this series. According to reports, the creators intend to bring new artists along for the ride. Sneha Bhavsar and Yasha Harshad Arora have confirmed their departure from the show.
Meet: Badlegi Duniya ki Reet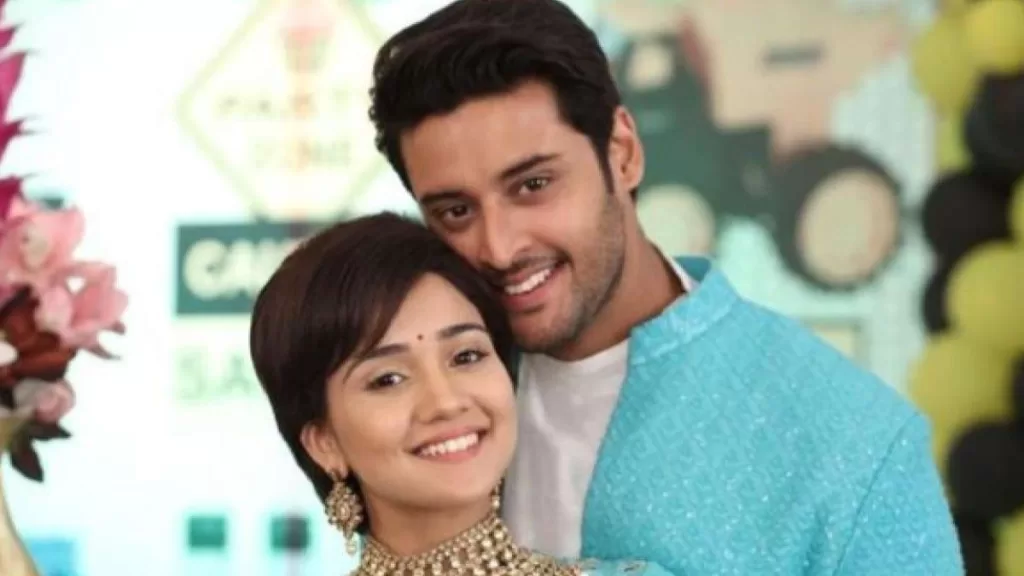 'Meet: Badlegi Duniya Ki Reet' stars Shagun Pandey and Ashi Singh have reportedly departed the show. These actors have not yet confirmed their departure. According to sources, both are on notice and has shot their final episode in the first week of June.
Main Hun Aparajita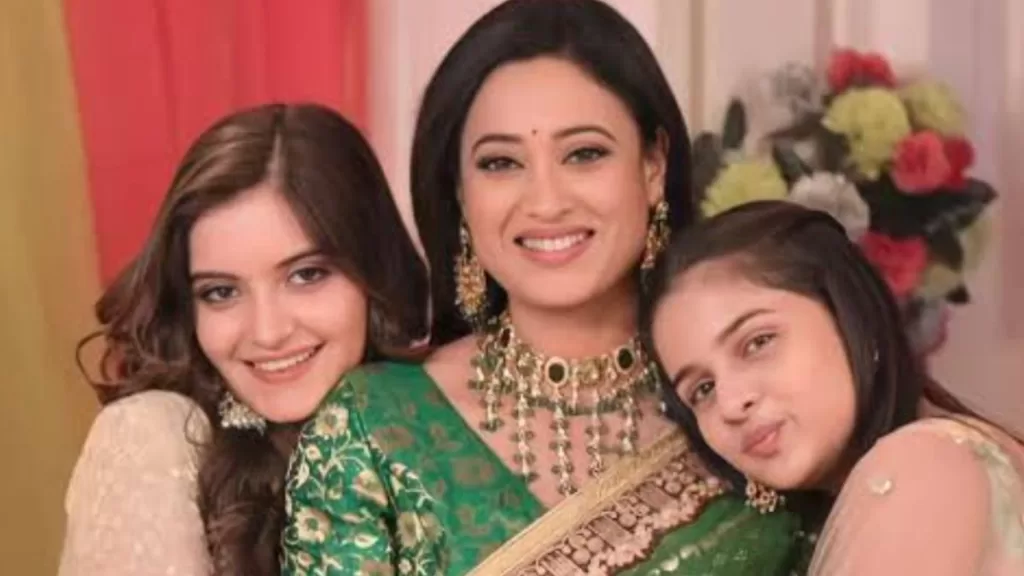 'Main Hoon Aparajita' stars Shweta Tiwari and Manav Gohil are also leaving the programme. It has been reported that 'Main Hoon Aparajita' will be Off Air soon. According to Bollywood Life, Manav stated that he heard about the show's cancellation but did not confirm it.
Yeh Hai Chahatein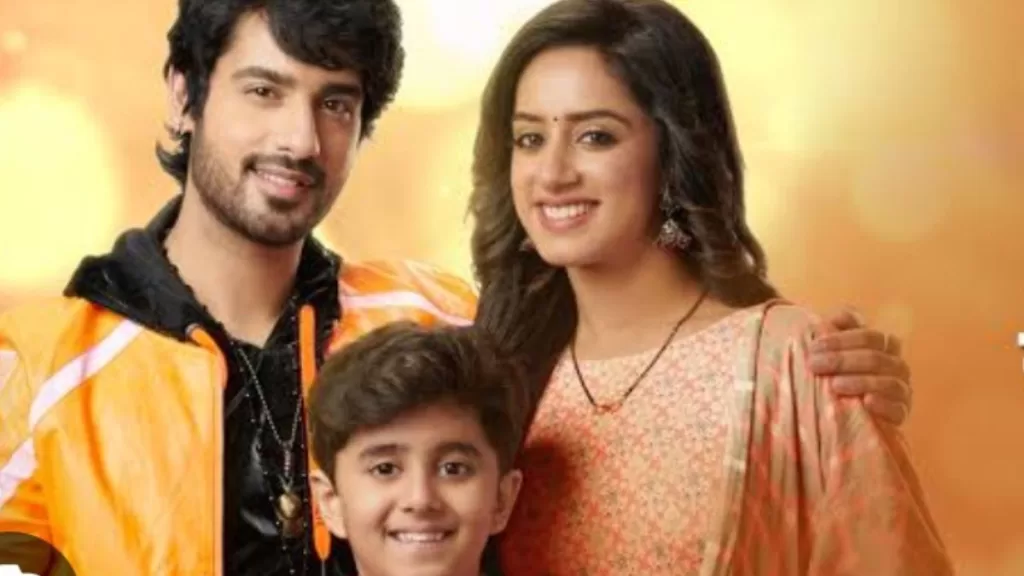 Sargun Kaur Luthra and Abrar Qazi initially appeared in 'Yeh Hai Chahatein' as Rudraksh and Preesha, respectively, and captured hearts with their performances, propelling them to the top 5 of the TRP charts. However, the moment has come for them to move on. The story will now shift to Kashvi and Arjun, played by Shagun Sharma and Pritish Mishra, respectively.
Woh To hai Albela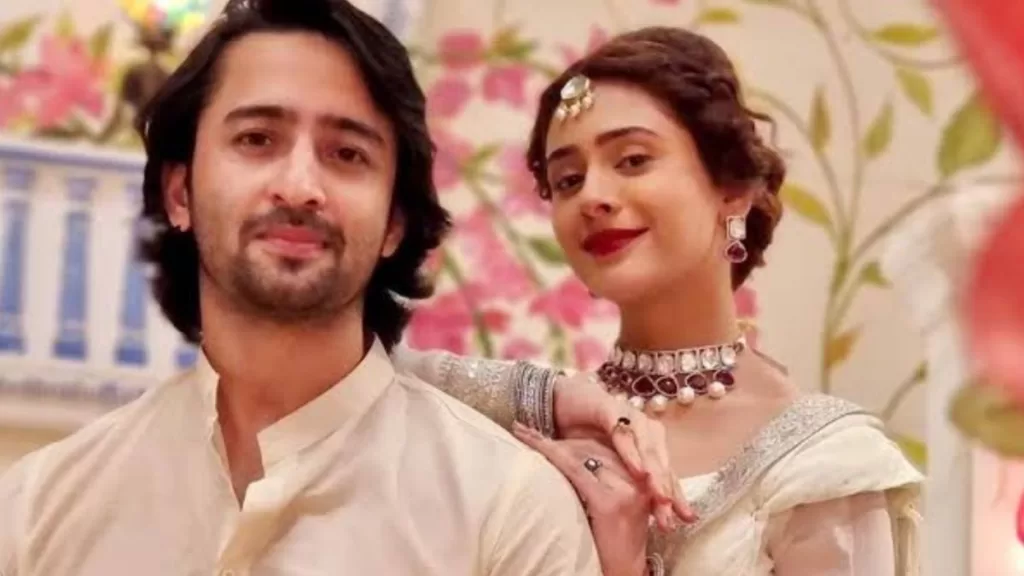 Shaheer Sheikh and Hiba Nawab play Krishna and Sayuri in Woh To Hai Albela, and Shaheer  also became the director. This is truly unique. However, the show will be ending soon, and Shaheer and Hiba will be leaving.
Ye Rishta Kya Kehlata hai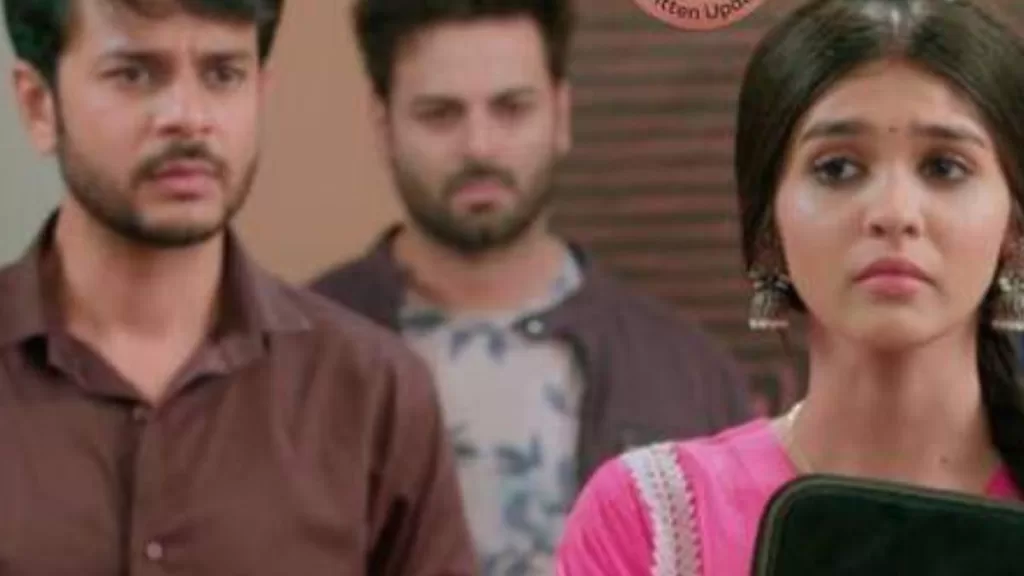 There are rumours that Jai Soni would be leaving the show soon. Jai, on the other hand, dismisses the reports, claiming that the plot is currently focused on a major track in which Abhinav plays a key role.