Recently, actor Salman Khan reached the wedding of Prajay Patel, son of Indian politician and president of India's Association football governing body, Praful Patel. After this now a video of the wedding is going viral on social media. In this video, Salman is seen dancing in the marriage functions. Responding to this video, now fans are eager to know that why is Salman dancing in marriage without any kinship. You will be surprised to know that many Bollywood stars charge hefty fees to attend weddings and private events. Let's know how much these stars charge to attend a marriage function, read…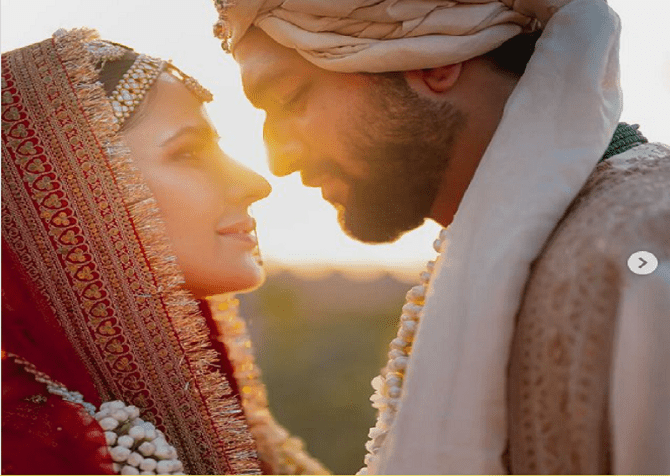 Katrina Kaif
Katrina Kaif
Katrina is really a great dancer. And you would not believe that she charges a whopping ₹3.5 crore for attending private events or weddings as a guest. Let us tell you that Katrina charges the highest fee for attending private events in Bollywood.
Shahrukh Khan
Shahrukh Khan
We have often seen Shahrukh Khan attending many events and weddings, but do you know that he charges up to Rs 3 crore for an event.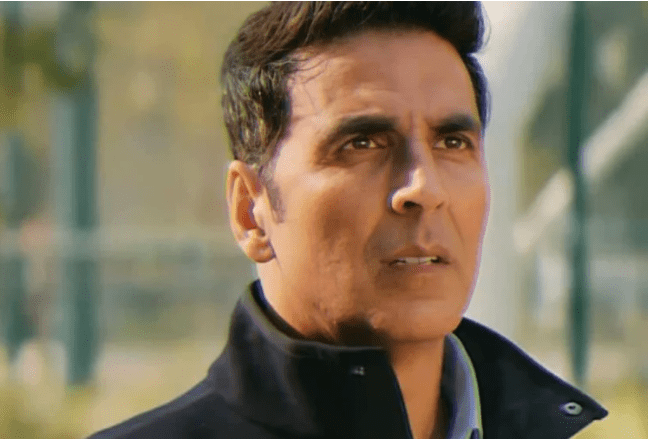 Akshay Kumar
Akshay Kumar
Despite being the busiest person in Bollywood, Akshay Kumar finds time to attend private events. He charges around Rs 2.5 crore for private events or weddings.
Priyanka Chopra
Priyanka Chopra
Now Priyanka, who has become a global star, and she charges around Rs 2.5 crore for every event. She also recently attended Isha Ambani's wedding in Udaipur.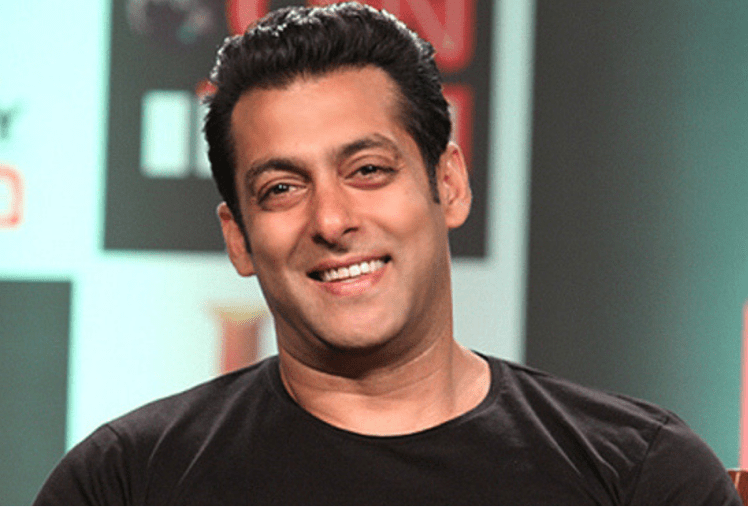 Salman Khan
Salman Khan
Salman has attended many events till now. His name is a brand. Salman charges Rs 2 crore for private events.