Gigi Hadid, Zayn Malik's ex-girlfriend, claims she just seems to have "no problem" with Zayn dating Selena Gomez.
Zayn Malik, her ex-boyfriend, was spotted kissing Selena Gomez, and something is cooking! Here's how she feels about everything.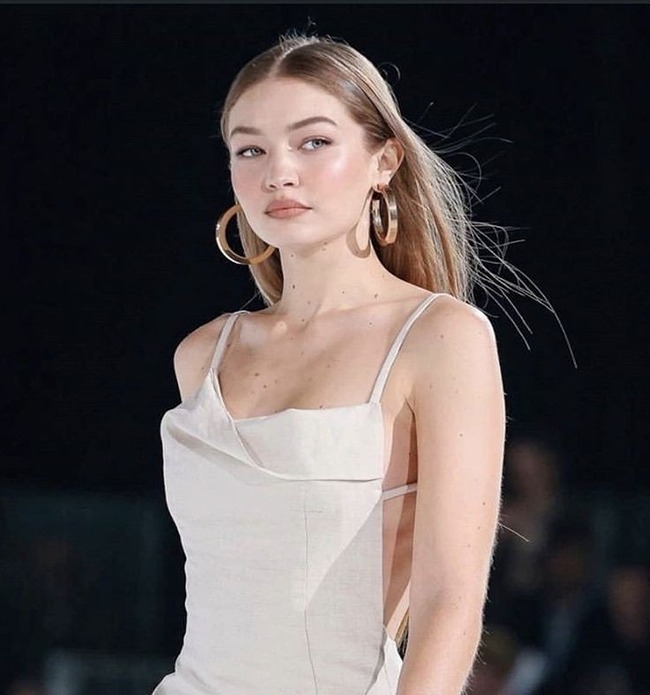 After Zayn Malik and Selena Gomez were spotted having tea in New York, dating rumours began to circulate online. But the one question on everyone's mind was, "Does Gigi Hadid mind?" No, The model has moved on.
Selena was reportedly seen having dinner with Zayn in New York City, with fans of the pop stars wondering if a new romance is on the way, according to 'Mirror.co.uk'.
According to reports, Gigi has "moved on" from Malik and is enjoying her personal life. She had an on-again, off-again relationship with the former One Direction singer for 7 years prior to actually unveiling their pregnancy in 2020.
The couple separated in 2021, but they continue to stay cordial co-parents while moving on along with their dating lives. According to a source quoted by 'Mirror.co.uk,' "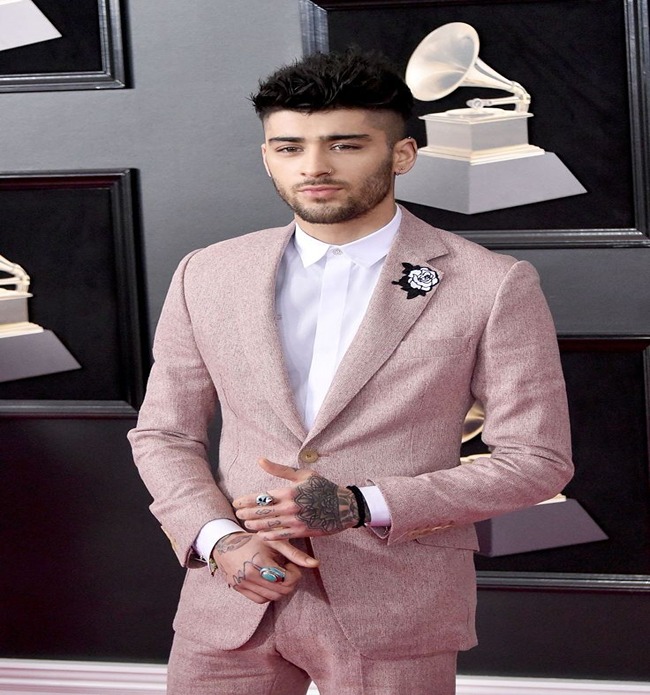 Their daughter Khai was born in September. Nobody expected mother Yolanda Hadid's harassment charges to end their 'happily ever after.' A year later, Hadid was seen with Leonardo DiCaprio, and romance rumours quickly spread.
Selena teased fans last month once she disclosed she didn't have such a crush and wasn't dating anybody.
Zayn has been single since his breakup from Gigi in October 2021, shortly after their first child was born daughter Khai. An interaction of texts among both Zayn and Selena got a lot of attention on TikTok after one fan supposedly spotted the couple having to eat together.
Many leading stars in Hollywood are involved in the dating game. Love seems to be in the air, whether it's Pete Davidson, Brad Pitt, Emily Ratajkowski, or Kendall Jenner. Gigi Hadid made news for her rumoured relationship with Leonardo DiCaprio, but it was just a summer whirlwind romance.
What does Gigi Hadid think about Zayn Malik's relationship with Selena Gomez?
According to a source close to US Weekly, "Gigi has no problem with Zayn dating."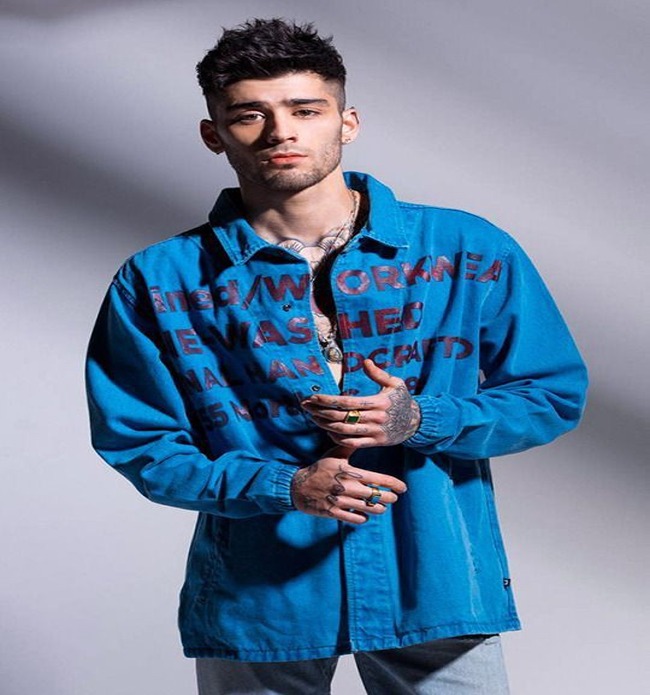 She doesn't mind who he dates as long as he's happy and stable and is still a wonderful co-parent to their baby girl Khai."
According to the report, Gigi Hadid is happily dating and has moved on from Zayn Malik. They are still great co-parents and have a friendly relationship.
Meanwhile, Zayn was spotted with Selena in New York City on March 23rd. Onlookers claimed they exchanged a kiss and appeared to be in love. This isn't yet confirmed.
Selena Gomez was previously seen with Chainsmokers member Drew Taggart. Although she denied dating him, they were seen holding hands ahead of Valentine's Day.