Gopi Sundar Shared Picture With Amritha Suresh, Sparked Relationship Rumours
Malayalam music composer Gopi Sundar and playback singer Amritha Suresh created a flutter on social media by posting a cozy picture together amid dating rumours. In the shared picture, Amritha Suresh is seen wrapping her arms around Gopi Sundar in a saree, and the two happily pose for the picture.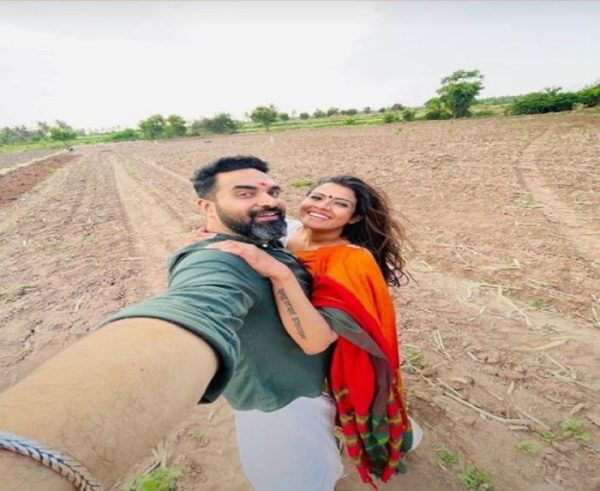 Gopi Sundar shared the photo with a poetic caption that reads:  "പിന്നിട്ട കാതങ്ങൾ മനസ്സിൽ കുറിച്ച് അനുഭവങ്ങളുടെ കനൽവരമ്പു കടന്ന് കാലവും കാറ്റും പുതിയ വഴികളിലേക്ക്…" which translates as-"time and wind seek a new course after crossing raging borders and boldly marking previous voyages."
The post has been flooded with comments congratulating the rumored couple. Aparna Mulberry, a game reality show contestant, and language coach commented, "So happy for both of you. May this be the beginning of something beautiful, deep, and sacred. So happy to be with you on this special day." At the same time, many netizens even asked whether the two are in a relationship.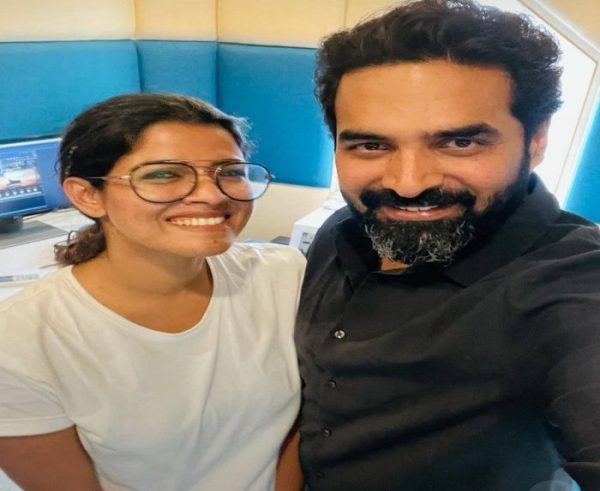 Meanwhile, on the personal front, Amritha Suresh was earlier married to actor Bala. The two met during a music reality show in which Amrita was a contestant and Bala was the guest judge. In 2010, both of them tied the knot. However, they separated last year and have a daughter together.
On the other hand, Gopi Sundar, who was earlier married, is in a live-in relationship with singer Abhaya Hiranmayi. In 2018, the duo announced that they have been in a relationship for the past nine years.