Gujarati Girl Kshama Bindu Sets To Marry Herself, Claims First 'Sologamy' In India- Read Here!
Her marriage is on June 11. All sorts of arrangements have been made. Digital cards have also been printed. But marriage does not require two persons, one is enough. Because she will get married to herself! The news of Kshama Bindu, a girl from Gujarat Baroda, has caused quite a stir across the country.
Who is this Kshama Bindu?
She is 24. She loves herself the most. When one falls in with one person, there are some demands and expectations. Kshama demands those from herself. That is why she has expressed her desire to get married to herself.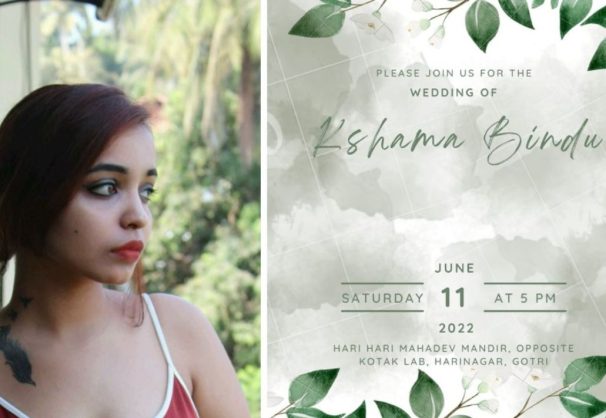 However, when he took this decision by breaking the conventional notion of society, she had to overcome many obstacles. Kshama is currently working in a private company after graduating in sociology. "My father lives in South Africa and my mother lives in Ahmedabad. It took hours and hours to persuade the parents to marry. Eventually, they agreed." She will perform the marriage in the presence of friends. Parents will be in the video call.
Kshama also bought a lehenga for herself. She wants to get married according to all the rules. She even managed to persuade a priest with great difficulty. The wedding pavilion will be arranged according to the old rules. Not only marriage, but Kshama has also planned for her honeymoon. She has made all the arrangements to go to Goa.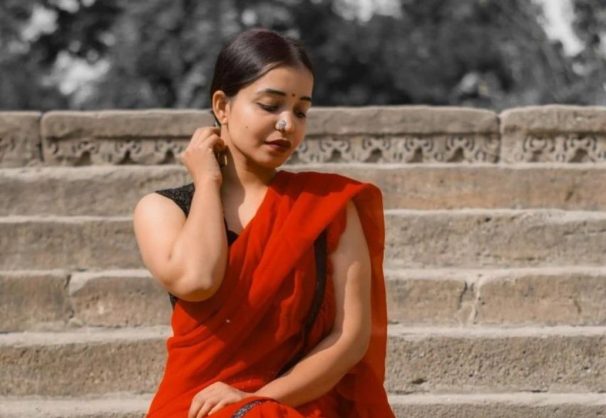 Rules of such marriage
This is the first such marriage in India but it has been going on abroad for the last few years. Brazilian supermodel Adriana Lima married herself in 2016. By the way, such marriage is not a legal step, it is just a kind of ritual. There is no legal obligation to write 'married' in any document in case of such marriage.