Gurmeet Choudhary & Debina Banerjee Revealed The Name Of Their Daughter; Shared A Cute Picture!
The lives of Debina Banerjee and Gurmeet Choudhary have become full of joy with the arrival of their little angel. In the past, a daughter was born to this power couple of TV. They were waiting for this happiness in their life for a long time. Debina Banerjee is very happy after becoming a mother, but till now she has not shown the face of her baby girl to anyone. However, the couple is sharing every update related to their daughter with their fans. Now recently Debina and Gurmeet have announced the name of their daughter on social media.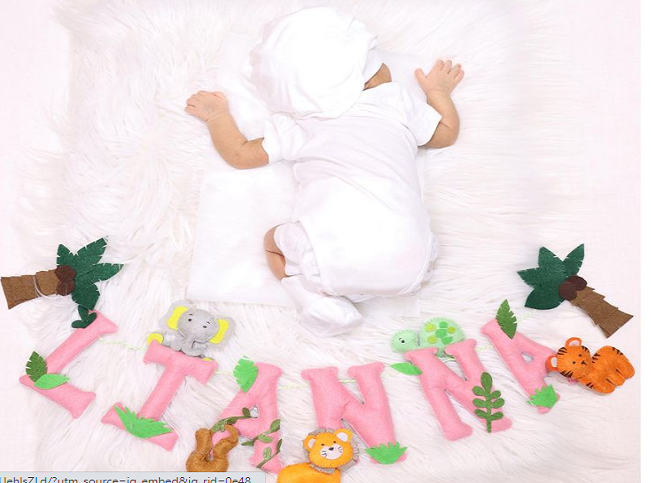 Debina and Gurmeet's Baby
Sharing a photo from her little angel's photoshoot on her Instagram, Debina wrote, "Hello social media world We have named our daughter Liana. Welcome to Instagram our lovely daughter Liana." Liana's face is not visible in the photo. It is worth mentioning that Debina Banerjee and Gurmeet Choudhary have already said that they want to take some time to bring their daughter's face to the world.
Just a few days back, Debina had asked her fans to suggest names starting with the letter 'L'. Debina had shared a vlog recorded from the hospital room soon after giving birth to her daughter. In this vlog, she was seen saying, "We have found a letter and we have to think of girl names that start with it." And after this, both of them showed by making 'L' with the help of their hands. Debina adds, "We request you to suggest a name with the letter 'L' which has a good meaning, which also sounds international, and which has great meaning in Sanskrit too."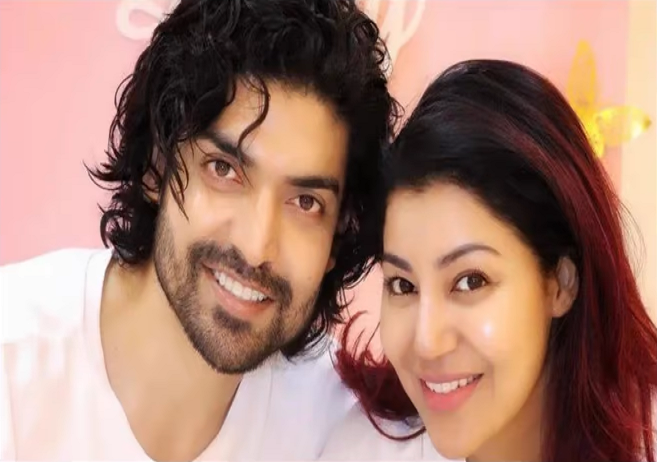 Debina and Gurmeet
Recently, Debina shared pictures of her daughter's chhati puja on Insta. Posting the pictures, she wrote, 'Chhati Puja with the whole family in the joy of daughter's arrival. When the whole family is together, every day is a festival and it gets magnified when a little guest comes to your family."
Just a few days back Debina and Gurmeet Choudhary announced the birth of their daughter on social media. Debina and Gurmeet had posted a clip, in which a glimpse of their baby girl's tiny hands was visible. She captioned it, "It is with great pleasure that we welcome our baby girl into this world. Thank you for all your love and blessings. Love and gratitude. Gurmeet and Debina." Gurmeet and Debina got married in the year 2011.