Hansal Mehta Wedded With Safeena Husain After 17 Years- Checkout The Pictures!
Filmmaker Hansal Mehta is now married to social activist Safeena Hussain, who has been his partner for 17 long years. This morning, the director took to his social media handles to announce the good news and posted pictures from the wedding ceremony in which the couple can be seen signing the wedding documents and embracing each other.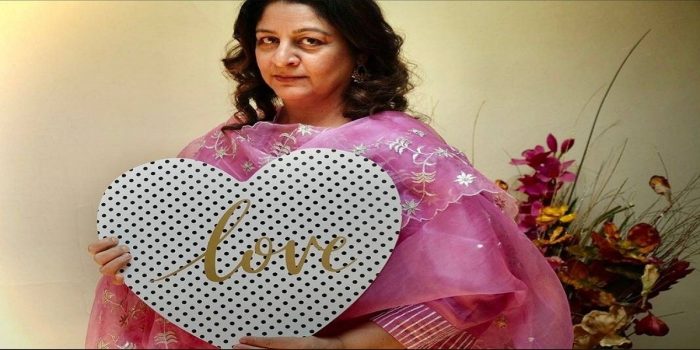 The wedding took place in San Francisco, California in an intimate ceremony in the presence of family and friends. To be known, Saffena is the founder of a non-profit organization called "Educate Girls." She is the daughter of the late actor, Yusuf Hussain.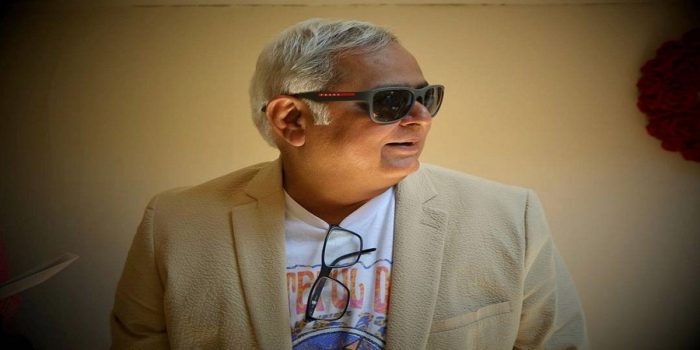 Sharing pictures from the wedding on social media, Mehta wrote: "So after 17 years, two kids, watching their two sons grow up and chasing our dreams, we decided to get married. As always in life, this wedding was also impromptu and unplanned. Ultimately, love prevails over everything else. And this love too…" Photos from the wedding showed Mehta wearing a casual T-shirt with a brown blazer, whereas Safeena wore a pink salwar suit.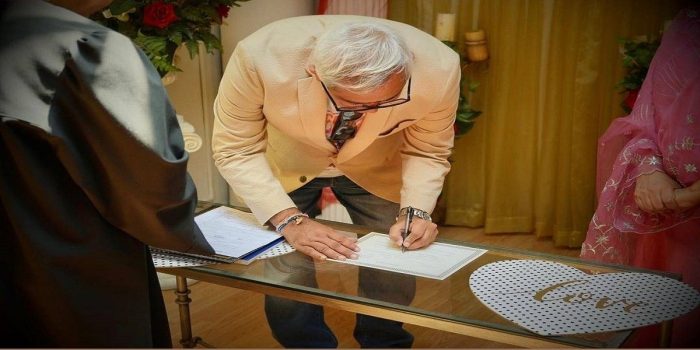 Filmmakers like Vishal Bhardwaj, Anubhav Sinha, and actors like Rajkumar Rao, Manoj Bajpayee, and also their followers have extended their wishes. Actor Pratik Gandhi wrote in the comments section, "This is lovely. Well, it's motivational as well as pressurizing too." Referring to his wife, Pratik wrote, "Bhamini Ojha is already giving me a tough look." Anubhav Sinha reacted and said, "Je baat!" Producer Vishal Bhardwaj wrote, "It's lovely. Mubarakan." Huma Qureshi commented, "Awww."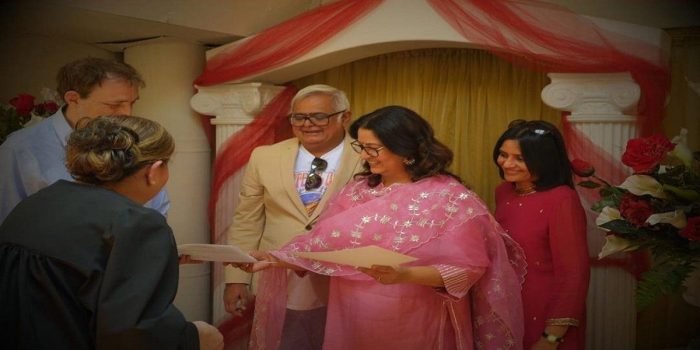 Rajkummar Rao, who has collaborated with Mehta on films such as "Shahid," "Citylights," and "Omerta," congratulated him on his social media profile, saying, "Congratulations Hansal Mehta Sir and Safeena Ma'am." You two are now officially married. You two are the best couple I know. Come back soon; we need to celebrate this, and I love you both." Manoj Bajpayee, who starred in Mehta's "Aligarh," wrote, "Wow! Wow! Congratulations and best wishes to you both"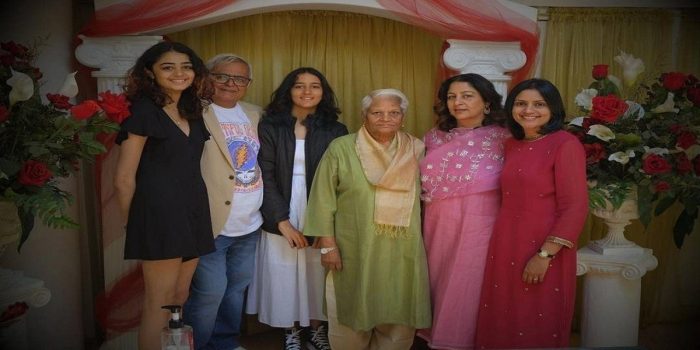 Currently, the filmmaker is working on several projects at once. The previous day, he announced that he has been cast to play the lead role in "Scam 2003: The Telgi Story" and that veteran theatre artist Gagan Dev Riar has been roped in to play the role of Abdul Karim Telgi in the show.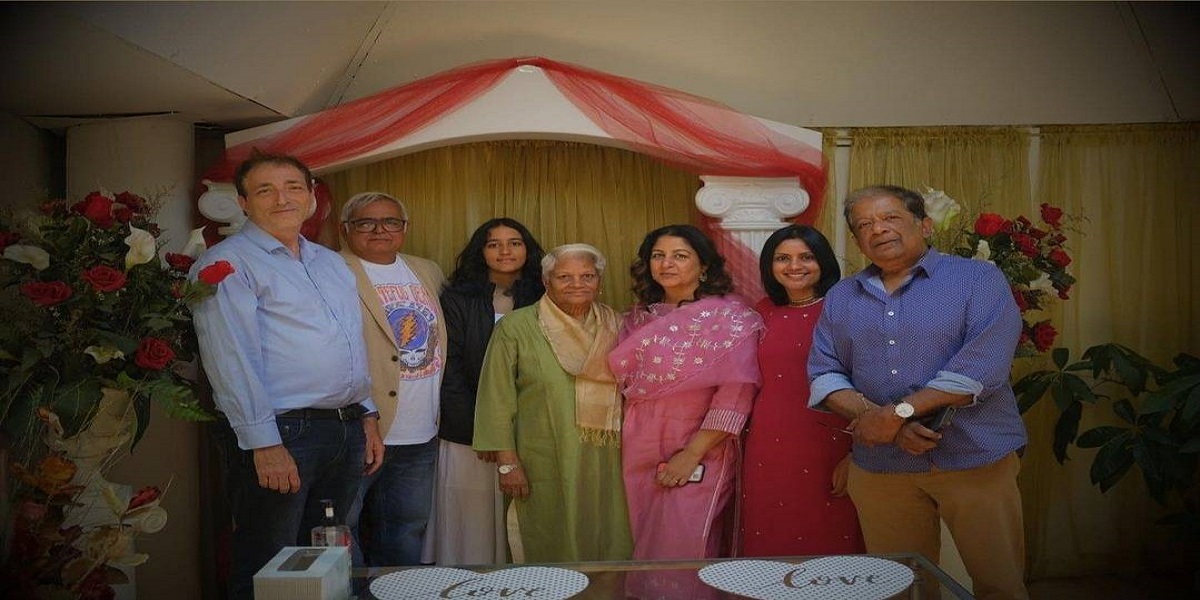 He is also working on "Scoop," a series that will be aired on OTT, and "Captain India," a feature film starring Kartik Aaryan in the lead role. He has also directed the action-thriller "Faraaz" with his son Jai Mehta, and has a project with Kareena Kapoor Khan is also in the queue.