Harnaaz Sandhu Would Love To Feature In The Biopic Of This Actress-Check Out Deets Below!!!
Harnaaz Sandhu mentioned Priyanka Chopra when she was asked about the name of the celebrity she would want to do a biopic of. She also said that Priyanka Chopra has inspired her.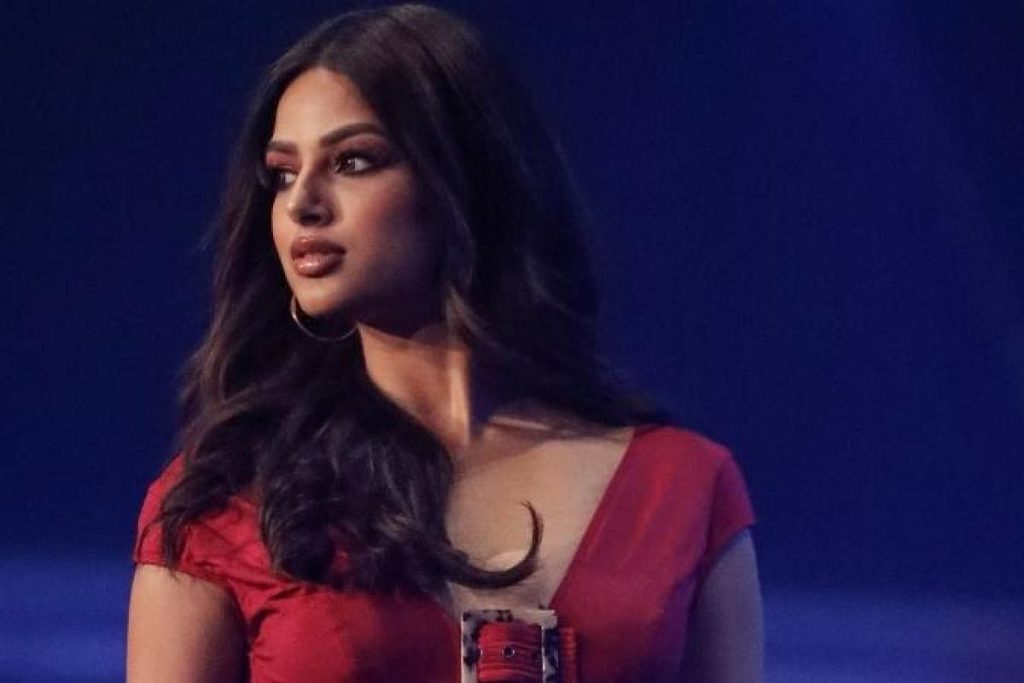 Harnaaz Sandhu, Miss Universe 2021, confessed that she would love to be featured in Priyanka Chopra's biopic. She also added that she has inspired her throughout her entire journey.
Earlier too, Harnaaz Sandhu was seen praising Priyanka Chopra. The former Miss World was also seen lauding Harnaaz. Harnaaz Sandhu represented India at the 70th Miss Universe pageant, bringing the crown home after 21 long years. The last Miss Universe from our country was Lara Dutta, who won the title in 2000.
Recently, a video of Harnaaz seemed to be emerging online in the platform of social media, where Harnaaz was seen saying, "I love Priyanka Chopra. So whatever lessons I can learn from her is nevertheless. So I will always choose Priyanka".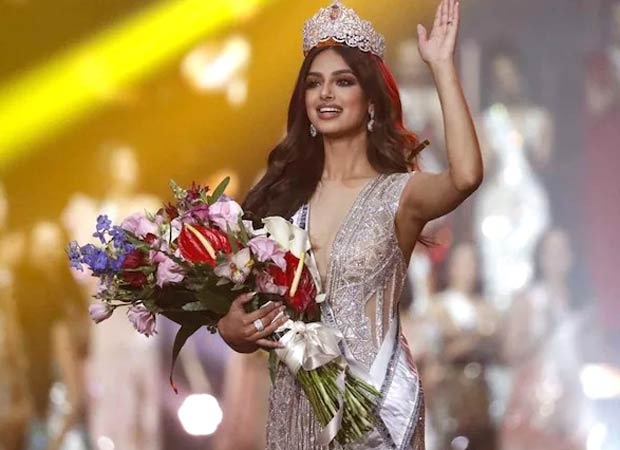 She went on saying, "Priyanka Chopra has been my biggest inspiration. She has created her own brand and represented India not only in beauty pageants but also through her acting and singing talent. She has made India proud and I am hoping to follow her footsteps and bring glory back the way she did".
Priyanka Chopra also confessed being excited about Harnaaz winning the title of Miss Universe 2021. She continued saying, "She (Harnaaz) has brought home the crown after 21 years and she is 21, so she was born in the year that I won Miss World. I'm so excited for her and I hope this is the beginning of an incredible journey. She's very smart and gorgeous, obviously, and I'm very excited for her".