Health Tips: 3 Recipes That Can Keep Your Kids Healthy In Summers!
There is no end to the preoccupations with food for children. So parents worry about their children's nutrition. In summer, the embarrassment increases. Parents also worry about maintaining water balance in their children's bodies. Here are the three foods that are good for health and delicious to eat.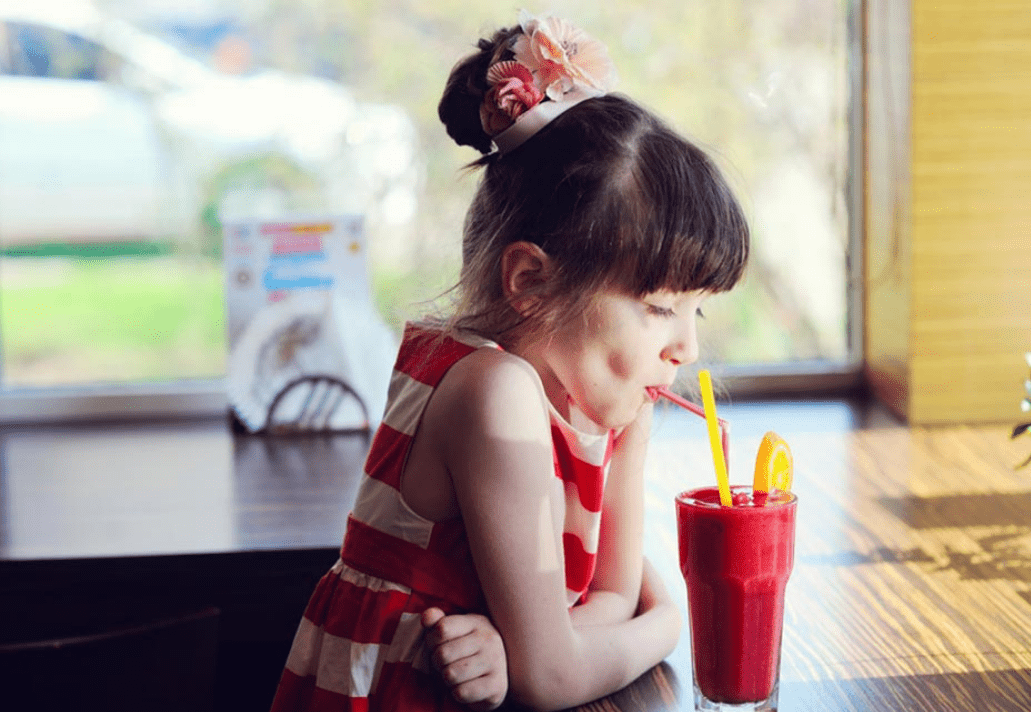 Check out three recipes that will keep your child healthy as well as they will find the food delicious.
Popsicles can be easily made using mango, pineapple, watermelon or strawberry, and assorted fruits. Take as many fruits as you want to make popsicles. Discard the grains, add the remaining fruit and mix it in a blender. You can mix the water a little by understanding the concentration. However, make sure that the mixture is not too thin. Pour the mixture into the mould and fill halfway. Place one stick in each mould and refrigerate for four hours. After four hours, when you take it out of the fridge, Popsicle is full of taste and health.

Children often do not want to eat grapes. Wash the gaps and remove stems. This time put the grapes in the deep freezer for a few hours. However, make sure that the grapes do not stick together. After a few hours, take it out of the fridge and make a frozen grape.
Smoothie is easy to make but also rich in nutrients. Smoothies can be made with everything from bananas, mangoes and pineapples to oats. Take half a glass of fruit or vegetable to make a glass of smoothie. Add the same amount of milk or sour yoghurt. If milk is not tolerated, almond milk or condensed milk can also be used. You can also mix honey. Make a smoothie of your choice by turning the whole mixture into a blender.