Here's A List Of Celebrities Who Were The First To Turn Down Alia Bhatt's Film Gangubai Kathiawadi!
Gangubai Kathiawadi, Alia Bhatt's most recent flick, has wowed her admirers. The Sanjay Leela Bhansali-directed film was released in theatres on February 25. This is, in reality, one of his most costly pictures.
According to Money Control, Gangubai Kathiawadi was made on a massive budget of Rs 100 crore, which comprised a gorgeous set design and a great cast. Naturally, the performers in the film were compensated well.
Celebs who rejected Gangubai Kathiawadi
Gangubai Kathiawadi, starring Alia Bhatt, was just released, and the actress has received a great deal of positive feedback for her performance. However, many celebrities were asked about appearing in the film, but they declined. This list includes Deepika Padukone, Nawazuddin Siddiqui, Priyanka Chopra Jonas, and many more who refused to appear in the movie.
It's widely assumed that Priyanka and Sanjay Leela Bhansali were discussing a project. On the other hand, Priyanka had said that she had not been contacted for the project.
According to sources, Rani was invited to star in the film before Priyanka's involvement. However, this did not transpire.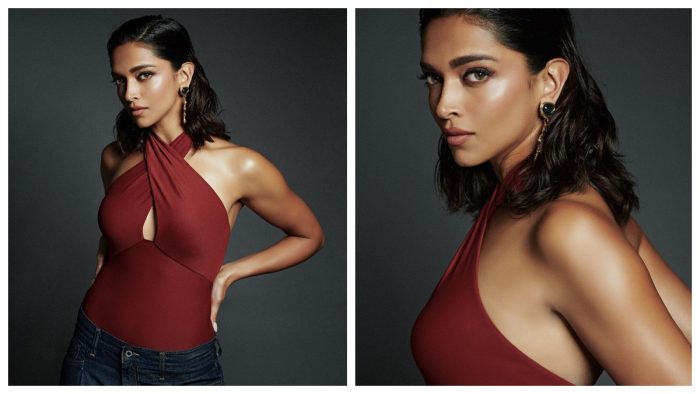 According to rumors, Deepika Padukone was also considered for the lead role. Deepika has appeared in Sanjay Leela Bhansali's Ram Leela, Bajirao Mastani, and Padmaavat, among other films.
Nawazuddin Siddiqui made an offer to portray a journalist in the film Gangubai Kathaawadi. However, owing to scheduling conflicts, it did not take place.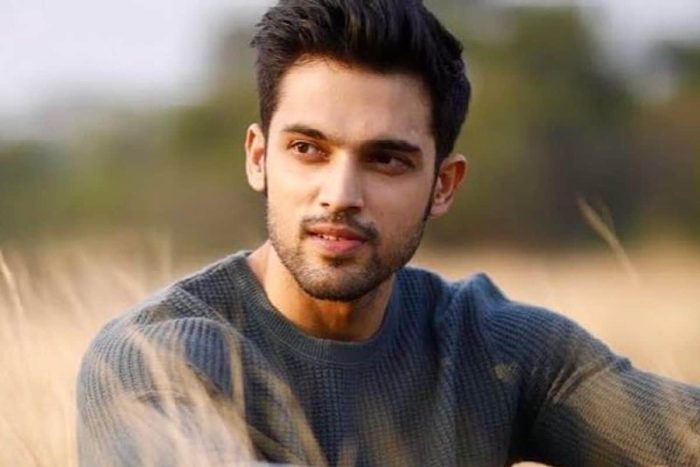 According to sources, Parth was being considered for the project. Now, it seems that he will appear in Sanjay Leela Bhansali's next feature.
The Final Word
Gangubai Kathiawadi is a biographical historical-crime drama based on the novel Mafia Queens of Mumbai by Hussain Zaidi. Jim Sarbh, Shantanu Maheshwari, and Seema Pahwa play critical parts in the film, along with Alia Bhatt and Ajay Devgn in the lead. Jayantilal Gada is the director of Gangubai Kathiawadi.
The film tells the narrative of a lady called Ganga, portrayed by Alia, who transforms into a madame named Gangubai in Kamathipura's red-light district. The narrative depicts her rise to prominence as she faced one difficulty after another.