Here's What Courteney Cox Said About Her Plastic Surgery- Checkout!
Friends star, our favorite Courteney Cox has been quite open about her experience with her plastic surgery over the years, and here is everything you need to know about her having the work done.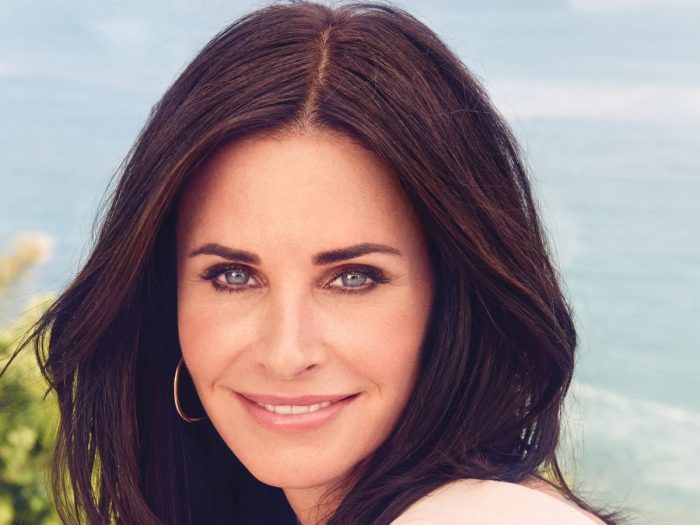 Courteney Cox has always been beautiful; however, as she has aged, the beautiful actress has undergone plastic surgery and has been quite open about it. We all know that being an actress in Hollywood can be very difficult, but you all have to admit that it is very refreshing when celebrities like Courteney are candid about the work they have been getting done over the past years.
Below, there is everything you all need to know regarding the things shared by Courteney about her experience and treatments.
Did Courteney have plastic surgery?
Yes, of course, she has. Courteney has admitted getting fillers in her face, and also shared that getting aged in Hollywood is very tough. The actress also revealed saying, "Hollywood makes it hard; this business makes it harder. I grew up thinking appearance was the most important thing. That as long as I looked OK, I would be OK, which got me into trouble".
After the actress starred as Monica Geller on the American Sitcom, Friends, she began getting fillers. She admitted that she got the surgery as she was not at all pleased with the way she looked, and also added saying, "I tried to keep up with time in a way that was anything other than maintenance".
However, she stopped doing so when her friends told her that she was not at all looking like herself. In an interview, she said, "You have no idea because it's gradual until you go, 'Oh s**t, this doesn't look right.' And it's worse in pictures than in real life. I have one friend who was like, 'Whoa, no more!' I thought I haven't done anything in six months. I didn't realize".
It was not just her friends who stopped her from getting more fillers, but also herself in pictures. She went on saying, "I was trying so hard to keep up, and that made things worse. Now, I'm as natural as I can be".
Well, no matter how she looks before or after her plastic surgery, she will always remain beautiful to us!