You know all about the glamorous life of Bollywood celebs, thanks to paparazzi. But do you know about the hidden passions of Bollywood stars? A life beyond the reel! 
Your favorite Bollywood stars have hidden talents beyond acting, dancing, and singing. 
Akshay Kumar 
Besides his incredible acting skills, the Bollywood star loves cooking. It's a known fact that he knows how to cook and has worked as a chef before entering the Bollywood industry. 
What people don't know is – he is well-versed in parkour, a physical training discipline. As it is, he loves leading a disciplined life, and he has mentioned this in many interviews.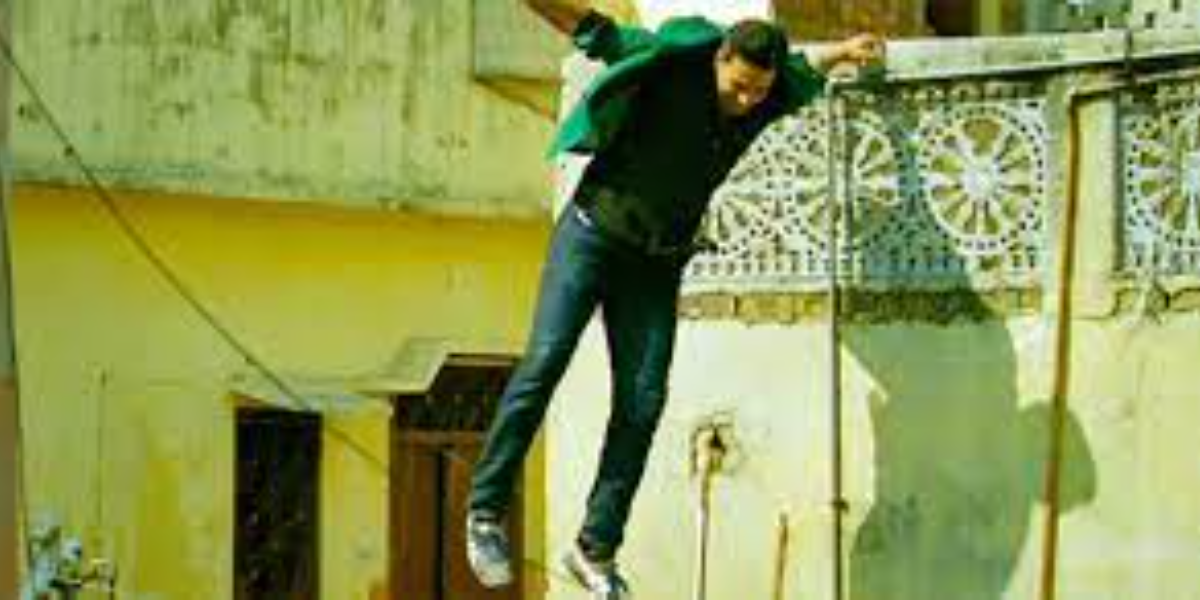 Shah Rukh Khan 
Shah Rukh Khan is truly the Bollywood King Khan, and with his recent success (Pathan and Jawan), he has proved his versatility as an actor yet again. 
He is an avid reader and sports fanatic. He loves reading books and shares anecdotes from the books he reads. He is one intelligent Bollywood star!
Aamir Khan 
Known for his perfection – this Bollywood star is also a social activist. Yes, you heard that right, as he works for many causes and runs NGOs. 
He is also an active member of water conservation, also known as the Paani Foundation. Plus, he loves playing chess, which is his favorite game.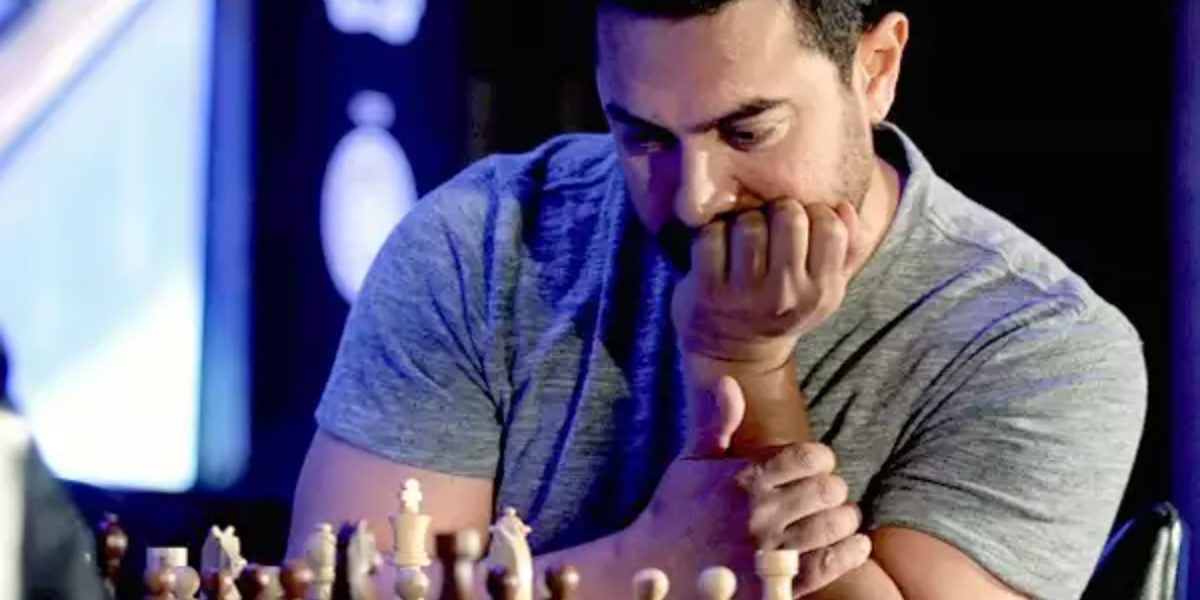 Saif Ali Khan 
The handsome actor is an avid reader. But apart from reading, he is also a passionate guitar player. He loves playing guitar and heavy metal whenever he gets free time. He loves all kinds of music and musical instruments.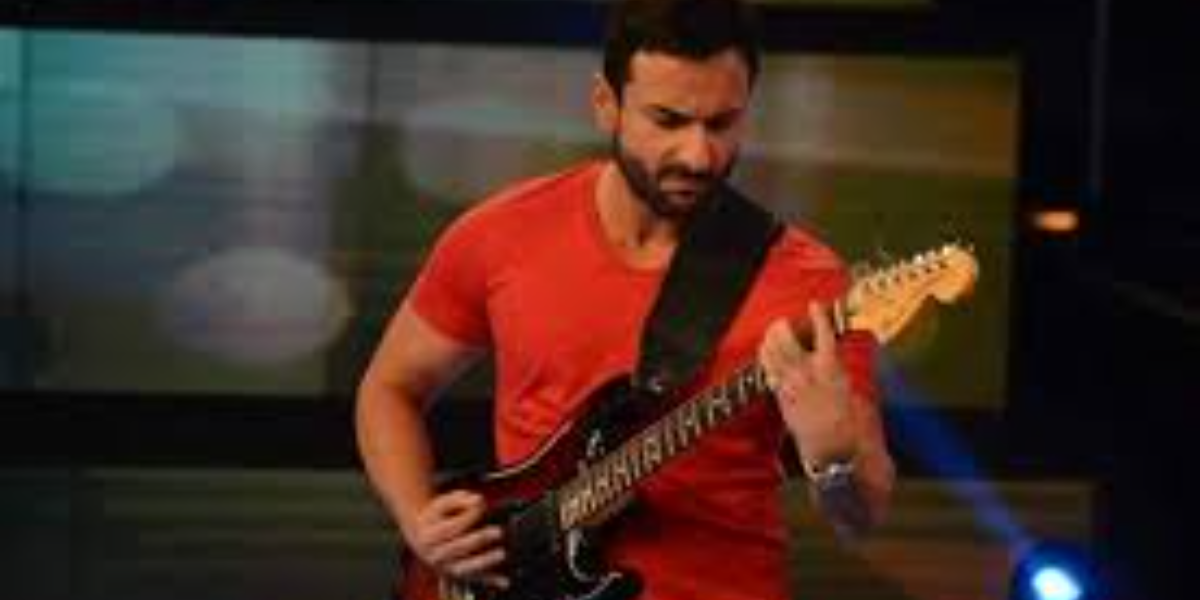 Ajay Devgn 
Not only action in movies, but he also likes to invest in social causes. The actor has invested in the Charanka Solar Project in Gujrat.