Rishikesh, the birthplace of yoga and ancient wisdom, the land of  Meditation, Temples, Ganges, Adventure Tourism,  is one of the biggest hubs of retreats and spa resorts in India. Its winters and I was reluctant to go to Rishikesh over a Goan beach escape from Delhi.
A three-day stay at  Panambi Resort & Spa in Rishikesh, full of Adventure Tourism, camping with friends, River rafting, lots of cycling, Bonfires, early mornings Meditation & Yoga alongside the Ganges River, nestled in the powerful energy and natural beauty of the Himalayas brought me re-energized with weight loss back home. 
Panambi Resort & Spa located in Rajaji National park has the USP to revitalize and awaken the inner soul energy by the Ganges. Artistically furnished rooms,  multi-cuisine restaurants, Banquets, Ayurveda spa with promising therapists, outdoor games,  wildlife Safaris appeals to both leisure and business travelers.
Founded by Neeraj Gupta, an IIT Roorkee and his wife Vinita Gupta, the untamed beauty of the location and home-away-from-home feeling of the resort with adventure activities is the USP.  Panambi is all about rejuvenating your soul by the Ganges ', quips Neeraj.
·        Yoga & Meditation By the Ganges–Located at a scenic location adjacent to River Ganga and Chilla Ganga Canal, you can soak in the  Sun Bath Therapy, Meditation and Yoga practices by the Ganges. Sunrise and Sunsets are to die for here.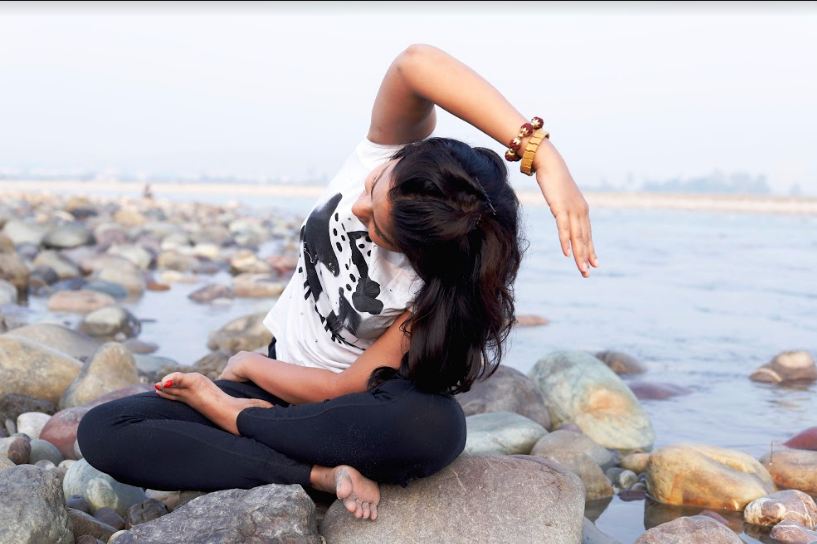 ·        Ayurveda Spa–Spa here is a perfect blend of Himalayan salt, Ayurveda ingredients and good therapist quality to restore you holistically while promoting healing. Indulge in an array of massages after a day of adventure & activities. Therapies include; Hydrotherapy, Herbal Body Glow, Aromatherapy, Hawaiian massage, Balinese massage, Thai massage, and Shirodhara. Restore your health, nourish and hydrate the skin.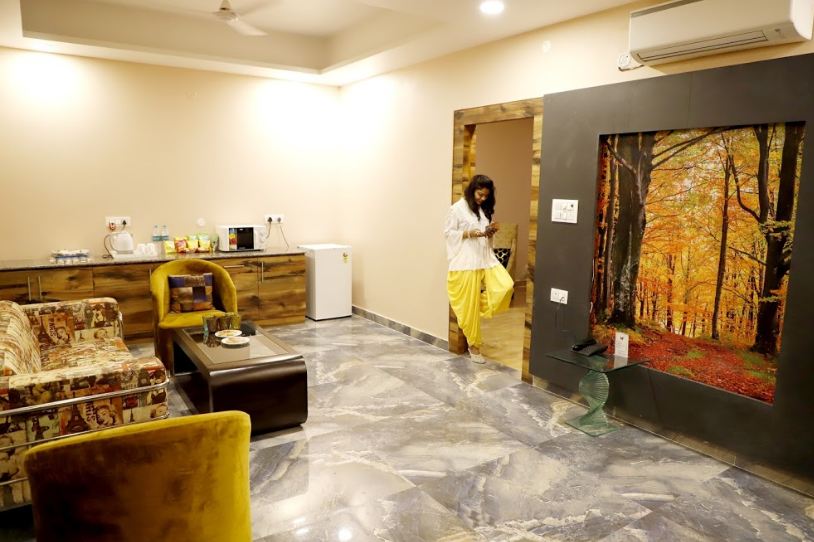 ·        Music & Bonfire–Weave lasting memories of fun and warmth with karaoke, relax by bonfire, evening music, and snacks after a day's excursions.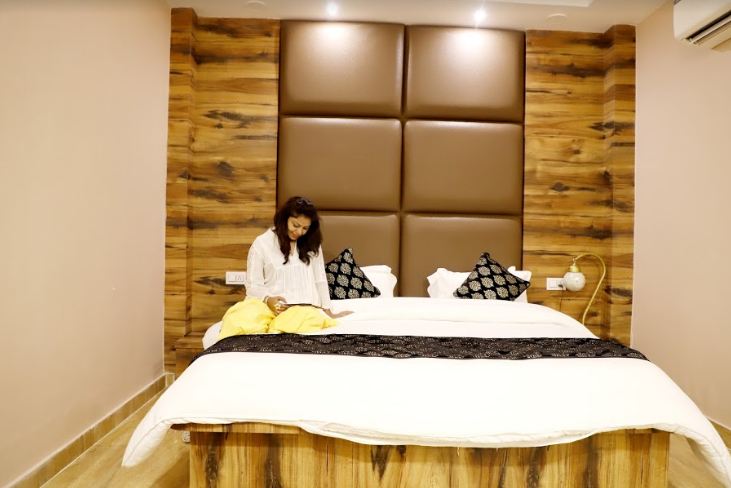 ·        Cycling & Gaming Alley– Paddle down the rocky terrains while having an encounter with nature's scenic beauty. Indulge in exciting leisure activities with indoor games. A kid-friendly swimming pool with kids playing area can be an all-time evening activity.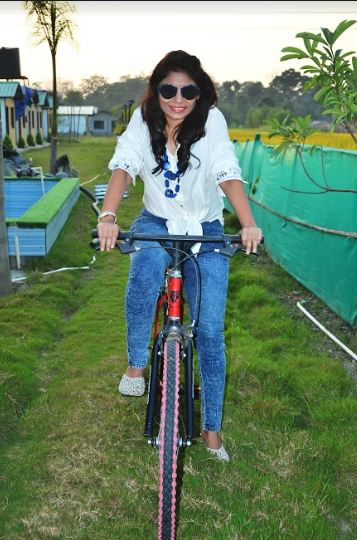 ·        Adventure Treasure–Located in Rajaji National Park, Panambi helps you explore the jungle adventure ride. Rush through the dense coverage of forest. Choose your type of Jungle Safari amongst Trekking Trail, Elephant Safari, Jeep Safari, Nature Tour, Canter Safari and others.
·        Camping & Excursions–Rishikesh is most about its enjoyable rapids of White Water Rafting with big volume Ganga. You can then head for camping in Shivpuri and enjoy indoor activities with dinner, campfire and overnight stay.
  Global seekers, adventure tourism seekers, people on the discovery of self through yoga, meditation, wisdom talks & holistic ayurvedic spa treatments can come at Panambi, preferably come as part of a group experience. The Banquet hall can accommodate up to 350 people, making this property apt for corporate meetings and social gatherings.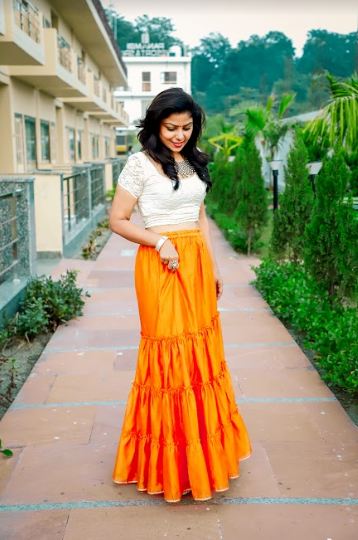 Contact—Panambi Resort & Spa
               H. No. 2, 92 TOWER 2, ATS Paradiso, Sector-CHI4, Rishikesh-201310, India.
              Tel- 91  7065221166
               www.panambiresorts.com
By
By Wellness Advocate:
Khushboo Jain
Founder- Madaboutwellness
[email protected]khushboospas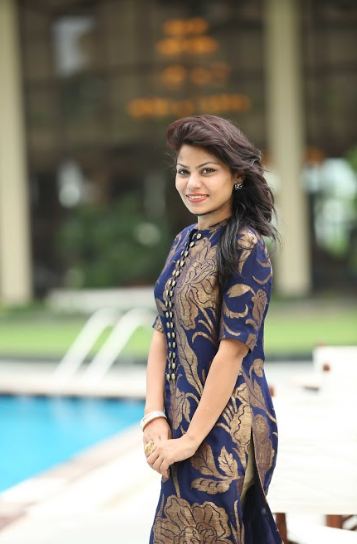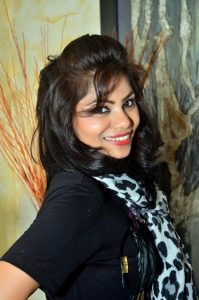 By Khushboo Jain
Wellness Advocate, Founder of Madaboutwellness
@khushboojainwellness (Facebook)     Read more…