Himani Shivpuri Discloses The Reason Why She Was Missing From The DDLJ Climax- Snippets Inside
Himani Shivpuri has been known for the choice of roles she played in Indian Cinema. She had won millions of hearts with her excellent acting skills. Himani has a great affinity for the stage that provided her with name, fame, and money. Moreover, her journey as an actress is inspiring. Her most loved and memorable role was in the 1995 movie, Dilwale Dulhaniya Le Jayenge.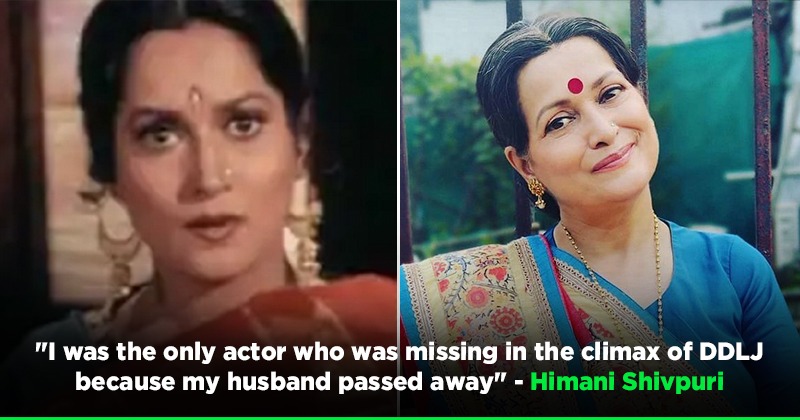 One of them was the role of Kajol's aunt, Kammo Kaur, and had entertained us with her cute banter with Anupam Kher, who had played the role of Shah Rukh Khan's father. Do you know in the climax there was a love angle between Anupam Kher and her? However, her husband had passed away while she was busy with the shoot of the film, and she suddenly had to leave for her home.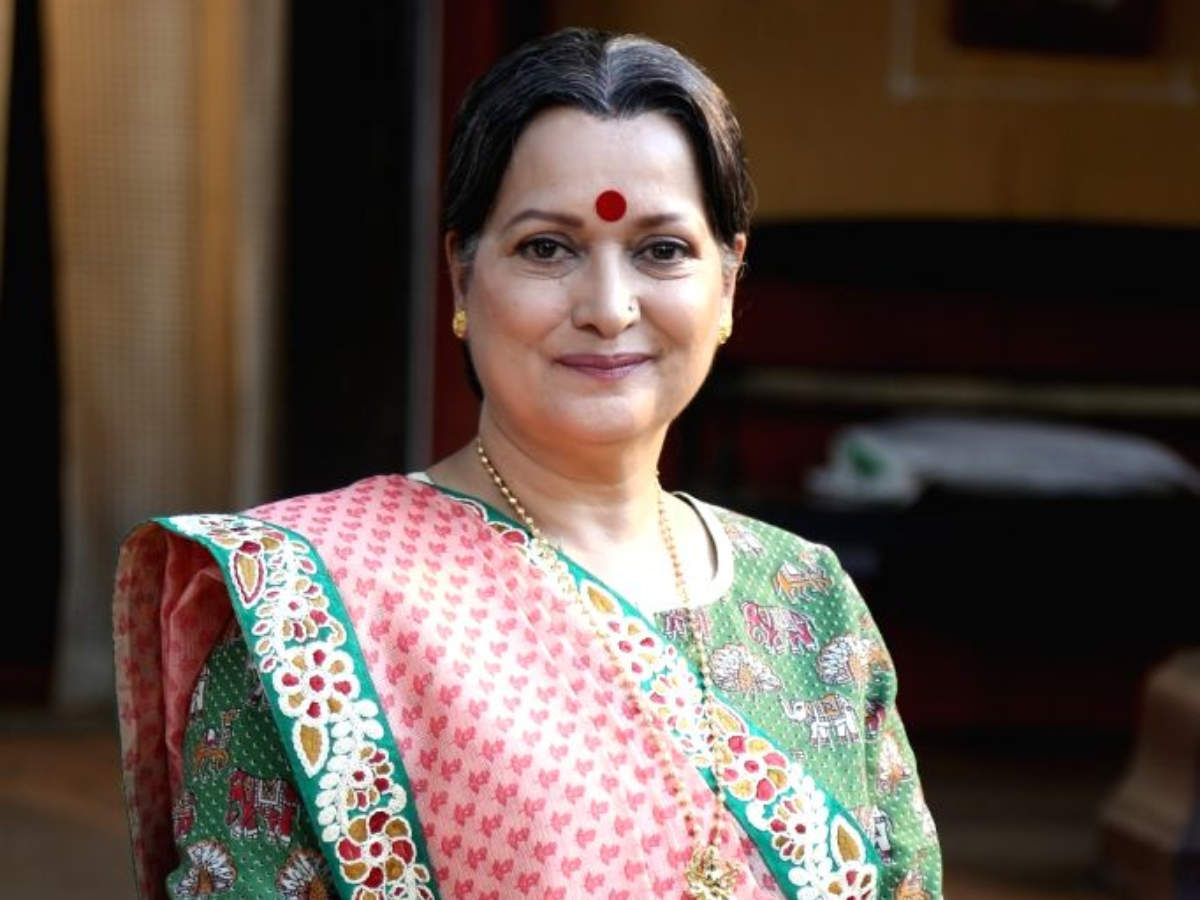 She shared: "I was the only actor who was missing in the climax of DDLJ because my husband passed away just before we had to leave for the outdoors. The Yash Raj unit was very understanding even though there was supposed to be a culmination of my story with Anupam Kher. I had no time to think about all that because I was alone in a strange city, arranging the funeral of my husband, then carrying the ashes to Haridwar."
In one interview Himani Shivpuri shared about the experience of doing DDLJ, she said: "It always seems so fresh. You don't feel that it's dated. Everything seems so relevant. I knew Shah Rukh from the Delhi theatre scene. I also knew Anupam (Kher) from NSD (National School of Drama) and my character Kammo and his character had a cute romantic angle. We all used to eat together. We enjoyed doing it. None of us thought that it was going to become a milestone, these things just happen. Everything worked beautifully — the casting, the story, the song, everything just fell into place. It just created magic."
also read- https://www.womansera.com/yami-gautam-goes-traditional-with-her-look-deets-inside/